Hollywood
Tom Hiddleston Confirms Relationship With Actress Zawe Ashton
Marvel's Loki, aka Tom Hiddleston, seemingly confirmed his relationship with the actress Zawe Ashton after both attended the 2021 Tony awards together.
Hiddleston and Ashton were photographed on the red carpet at the Tony Awards, which were held on September 26 in New York.
Hiddleston wore a navy blue suit while Ashton wore a red tulle Carolina Herrera gown. Hiddleston is best known for its amazing role as Loki in the MCU. He has also performed some outstanding roles in many movies and shows and grabbed some good popularity. His role as Loki has been considered as the best role he has ever played. 
Tom Hiddleston had been nominated for Best Performance by an Actor in a Leading Role in a Play at the annual theater awards for his performance in Betrayal but unfortunately, he did not win the award.
Hiddleston has been previously linked to actress Susannah Fielding and singer Taylor Swift.
Zawe Ashton is an actor, director, and writer, and her role in Channel 4's "Fresh meat" dragged many fan following and her work across many television shows has attracted many awards. Tom Hiddleston and Zawe Ashton worked together in the "Betrayal" as the married couple.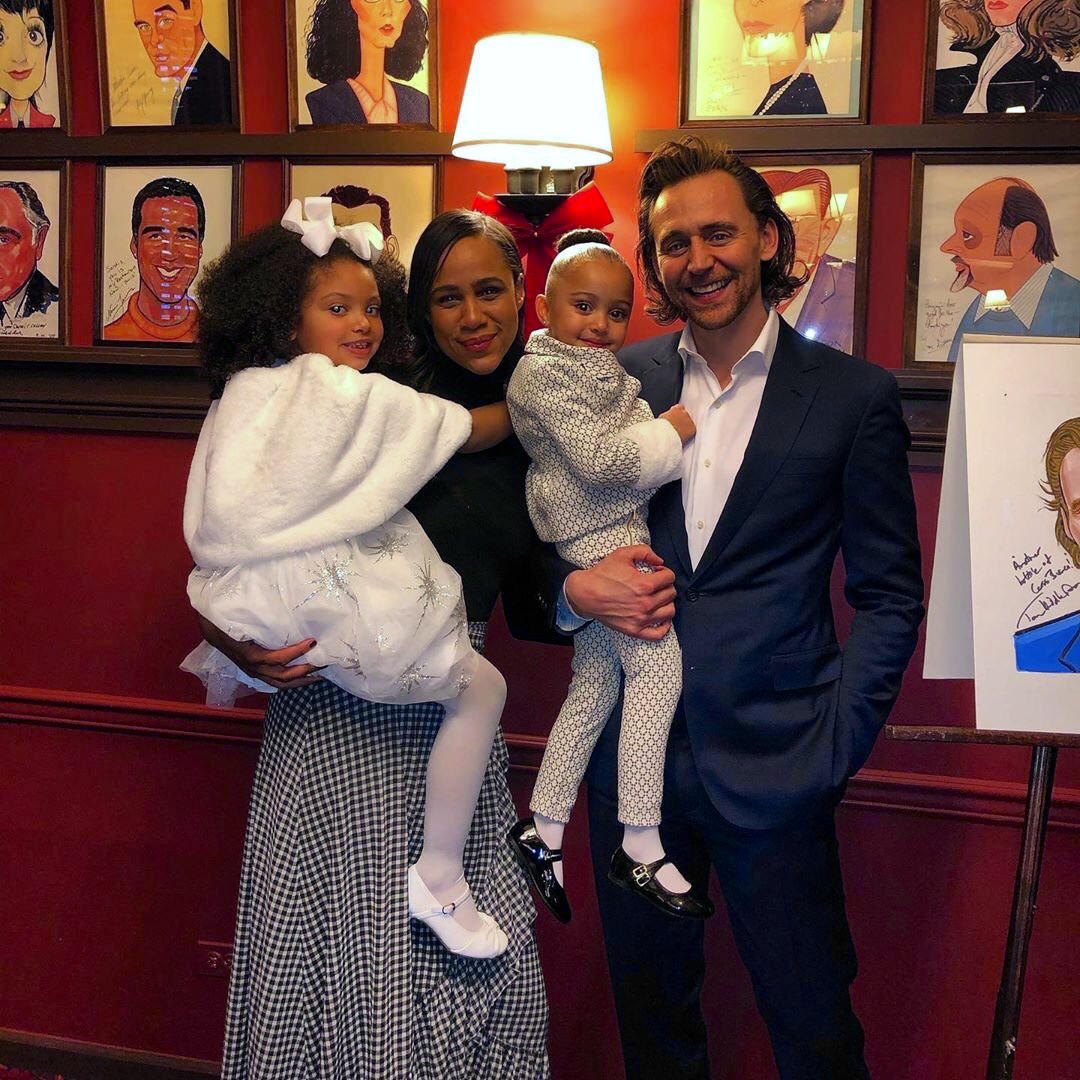 Hiddleston and Ashton's relationship sparked supposition for quite some time, as the pair were rumored to have moved in together in Atlanta in 2020. They were then spotted on the holidays together earlier this month. 
Ashton has also been cast in the new upcoming Marvel movie "The Marvels" in which we will see her join with Hiddleston. However, it has been reported that she will play a villain role in the movie but nothing has been confirmed yet.
The pair allegedly spent the vacation together in England restoring his home and often spend weekends together walking his dog. Both were spotted on many occasions but never revealed their relationship openly. However, there is mere chance to see together in the upcoming MCU movies.
While Hiddleston and Ashton have never publicly confirmed their relationship status, the couple were first linked together in 2019 while starring in the West End play Betrayal in which they rendered as a married couple. Tom and Zawe were said to have struck up a romance as early as February 2019, although due to the way his relationship with Taylor Swift gone through, he has kept his current relationship out of the spotlight.
Hiddleston and Ashton had kept their relationship on the down low, appearing to confirm their relationship when they were spotted enjoying a romantic vacation in Ibiza. 
Edited by Anupama Roy