O.T.T. platforms provide a service that streams media/audios/videos to viewers over the internet. One membership is all that is needed to watch several shows and movies that too at home.
The covid-19 pandemic has increased the growth of the top subscription. Even though life is returning to normalcy, this trend of O.T.T. is here to stay. It seems to be a new alternative to watching films in theatres. 
It became the most significant source of entertainment in this challenging time and saved time and money. Some of the most popular platforms available in India are Netflix, Amazon Prime, Hotstar, Voot, and Sonyliv. 
To help you narrow the field a bit, here are some of the shows/movies I recently enjoyed
1. F.R.I.E.N.D.S.
Watching friends will cheer you up. It's a sitcom about six friends living together and handling everything life throws at them together. It is hilarious and a light watch. It's currently streaming on Netflix. 
2. Special O.P.S.
This series is based on the true story of the officers working in the Indian intelligence agency. It's a thriller and is available on Hotstar. It's a short and a must-watch series.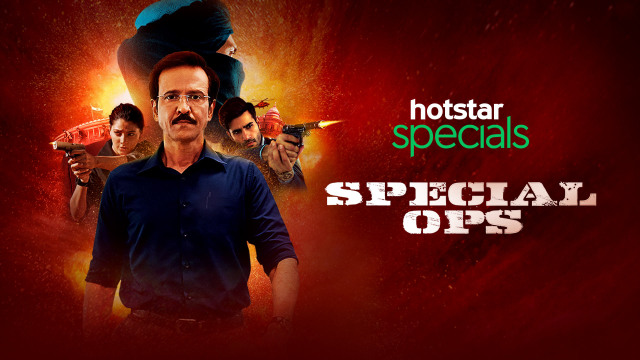 3. The Shawshank Redemption
This is a movie based on a successful banker arrested for killing his wife, turns out he didn't commit the crime or did he? Watch out on Netflix to know that.
4. Raazi
In this film, an Indian spy is married into a Pakistani family by her father to get some valuable information about the enemy. It's an action film available on Amazon prime directed by Meghna Gulzar. It crossed the 100cr mark at the box office.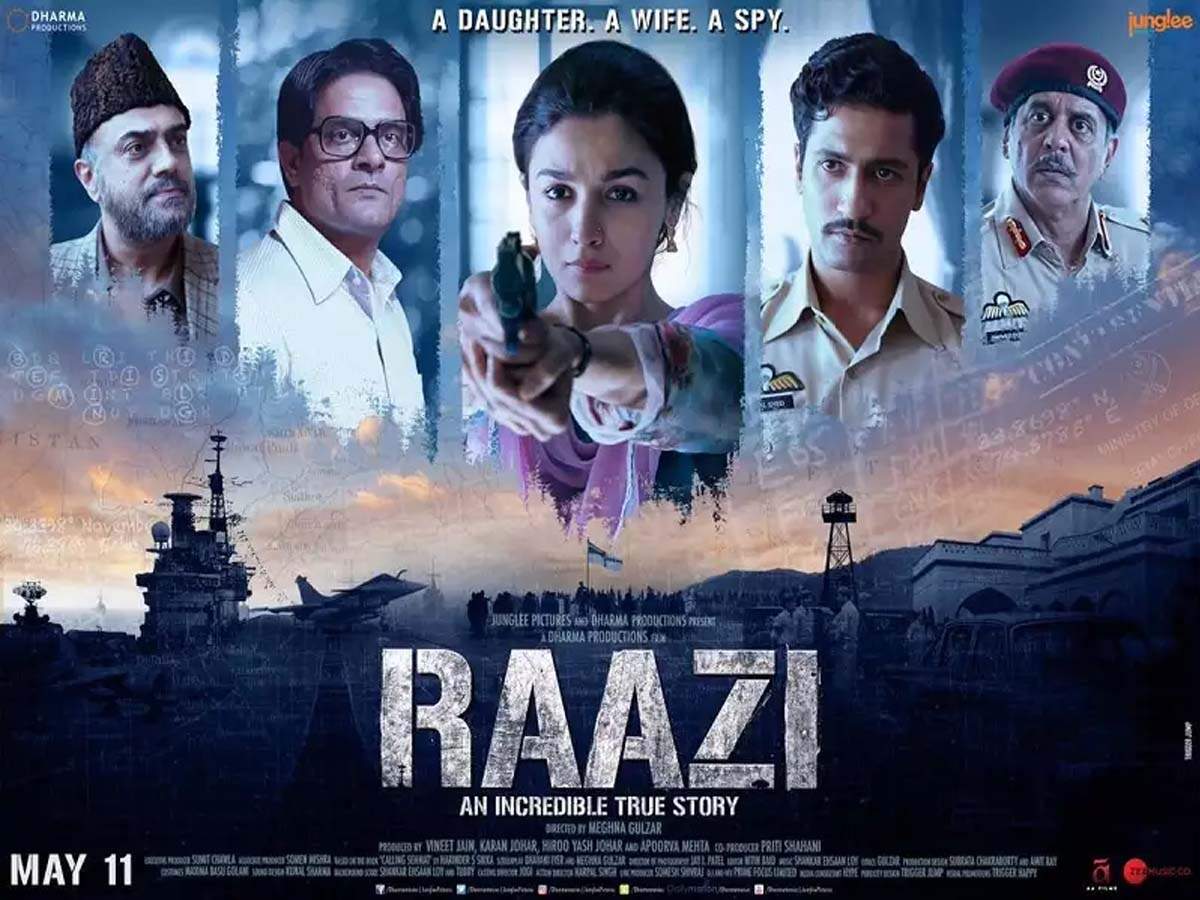 5. Hera Pheri
It's a comedy, musical film available on voot. It's a story between two tenants and a landlord who is in desperate need of money. In an online poll conducted by The Indian Express, it was chosen as the best comedy film of all time.
6. The Office
It's an American mockumentary that depicts the everyday lives of office employees. It's damn funny and is streaming on Amazon Prime.
7. Zindagi Na Milegi Dobara
This is one of the most popular movies, especially in teens. It's a story about three friends who take a vacation to Spain. That trip turns into the opportunity to mend fences, fall in love, heal wounds, combat their worst fears and learn new things. It's streaming on Netflix and is a wholesome film. 
8. Schitt's Creek
This series is about a couple who goes bankrupt, and the only asset they are left with is a small town they bought as a joke once. It shows how they rebuild their lives. The show is full of emotions, laughter, and learning. It's streaming on Netflix. This show won a total of nine Emmys this year.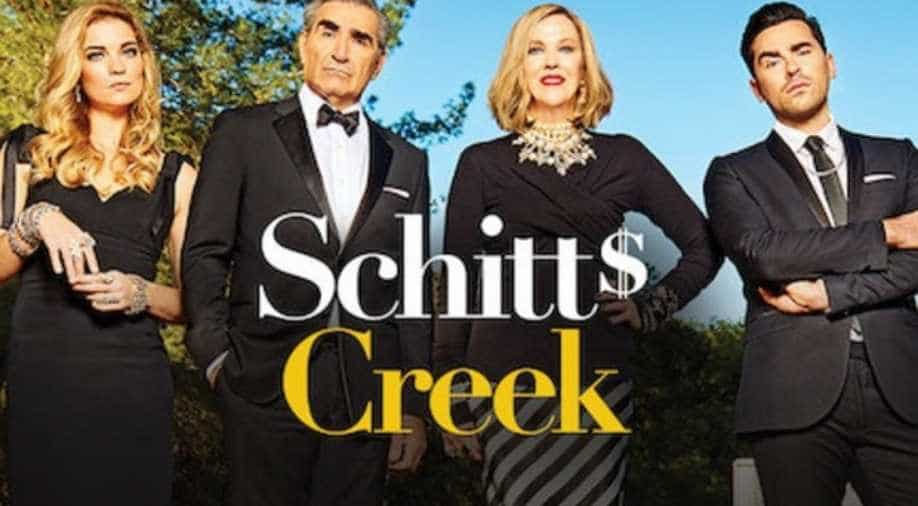 Few other mind-blowing movies/ series you can watch are Succession, Suits, Chernobyl, Narcos, Andhadhun, 3 idiots, Queen, and Dhamaal.
Edited by Urvashi Gupta