Events
The International Emmy Awards 2021 – Nawazuddin Siddiqui, Arya, And Vir Das Nominated
Do you feel bored at home? 
What could be better than binge-watching an excellent series on Netflix? Watching a web series has been a popular pastime, particularly in recent years. The OTT platform has attracted viewers from all around the world with some fantastic web series and movies centered on various topics. Web series from all over the world can be found on OTT.
This incredible and popular web series and films are judged based on their popularity and content and recognised on the International Emmy Awards.
The International Academy of Television Arts gives the International Emmy Awards and Sciences (IATAS) to the best television shows created and broadcast outside of the United States. The award ceremony is held annually in November in New York City. Every year 44 nominees get selected for the award in their respective categories.
The nominations for the International Emmy awards 2021 were announced on Thursday. This year Nawazuddin Siddiqui, Vir and Arya bagged the nominations. Nawazuddin Siddiqui has been nominated in the Best Performance by an Actor category for his role in Sudhir Mishra's Netflix film Serious Men.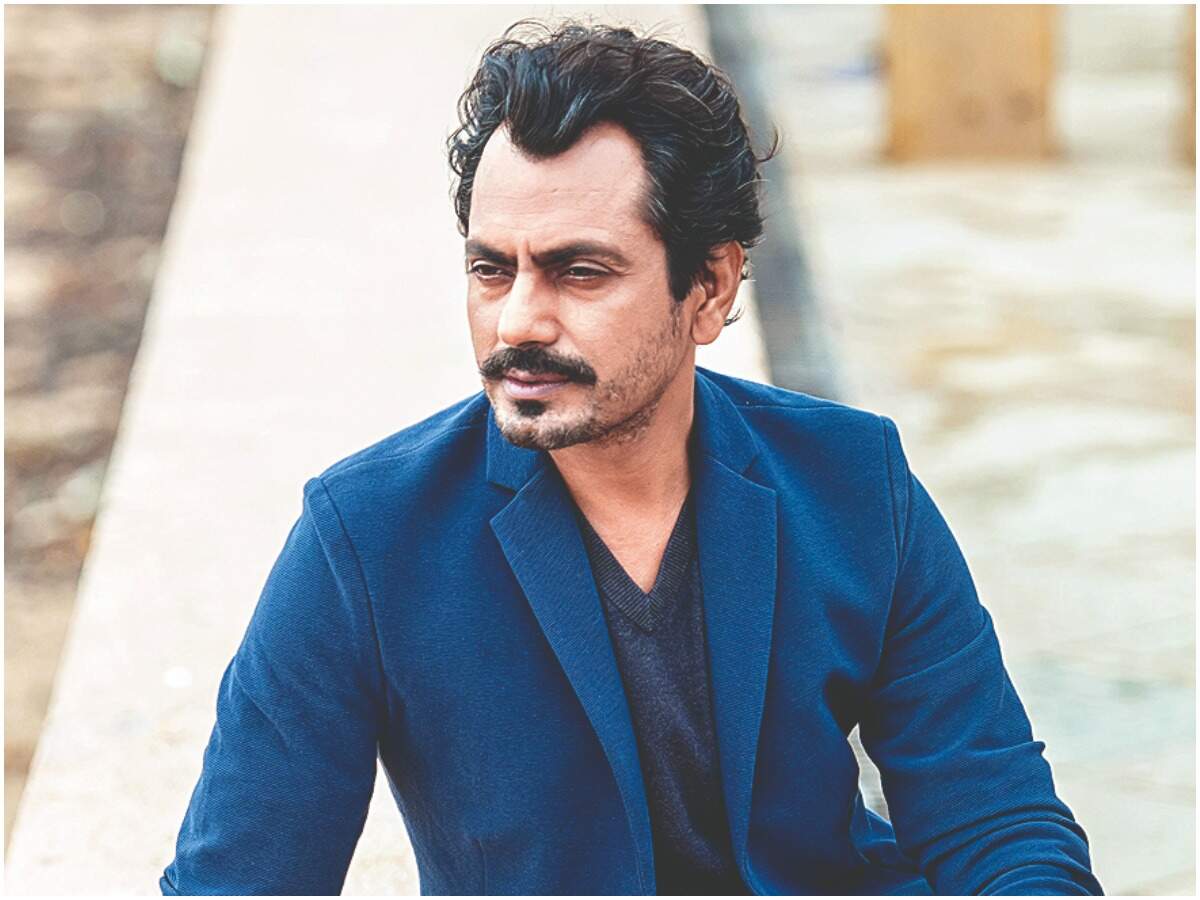 He played the role of a Dalit personal assistant who passed off his son as a genius. He competes in the best actor category against British actor David Tennant ("Des"), Israeli actor Roy Nik ("Normali"), and Colombian actor Christian Tappan ("El Robo del Siglo" or "The Great Heist"). This will be the actor's second appearance at the Emmys.
Sushmita Sen, a well-known Bollywood actress, has been nominated for the International Emmy Awards 2021. After a ten-year hiatus, Sushmita Sen returned to the industry. Last year, Sushmita debuted on the OTT platform. With his crime drama series 'Arya,' she made a comeback. For this series, she has been nominated.
She has accomplished an outstanding job in this series, winning numerous prizes for his outstanding performance. The series not only gained popularity and appreciation in India but also worldwide. The show has competed with Israel's "Tehran" , Chile's "El Presidente", UK show "There She Goes" season two.
Vir Das's Netflix comedy show special "Vir Das: For India" has been nominated in the comedy category along with popular French show "Call My Agent", UK's "Motherland: Christmas Special" and Colombia series "Promesas de Campana". Das has greatly been appreciated for his sense of humour and drama.
This isn't the first time that the Indian show has been nominated for an Emmy Award; in November 2020, Richa Mehta's "Delhi Crime" won the award for best drama series.
The winners are going to be announced in November, 2021.
Edited by Anupama Roy