Kissing scenes always steal the show. A good kissing scene takes a movie to a different level. But what if they are not a part of the movie?!
Kissing scenes have always been a part of movies of all genres. Action, romantic, horror, comedy, the audience can find at least one of them in every movie these days. They seem to have an impact on the minds of the viewers because a lot of people can feel the emotions behind them.
Makers can get creative and set them up with different scenes that vary on the emotion that they want to portray, but what if they weren't scripted and were a result of improvisation?
Here's a list of some iconic kissing scenes that were not supposed to happen:
American Hustle 
Directed by David O. Russell, and written by Eric Warren Singer in 2013, the movie is about Operation ABSCAM carried out by the FBI in the late 1970s and early 1980s.
Starring Christian Bale and Amy Adams, the movie is about two con artists being forced by an FBI Agent (portrayed by Bradley Cooper) to set up and conduct an elaborate sting operation on corrupt politicians. 
The bathroom confrontation scene between Sydney, portrayed by Amy Adams and Rosalyn, portrayed by Jennifer Lawrence was one of the most memorable scenes in the movie. Rosalyn, during the scene, plants a kiss before leaving the room. The scene wasn't supposed to happen. It was Amy who came up with the idea and approached Jennifer before the scene.
The steamy scene lived up to its hype and the two Hollywood beauties had their intimate moment. The film bagged several awards and a lot of critical appreciation from the viewers. 
Lost in Translation 
Written and directed by Sofia Coppola, Lost in Translation is a romantic comedy-drama released in 2003.
Starring Bill Murray and Scarlett Johansson, the movie is about a fading American movie star Bob Harris, portrayed by Bill who travels to Tokyo to promote Suntory Whiskey. There, he makes friends with Charlotte, a young woman and recent college graduate portrayed by Scarlett. The film portrays various themes of alienation and disconnection against a backdrop of cultural displacement in Japan. 
During the film's ending scene, Bill pulls Scarlett in close and plants a long and passionate kiss on her lips after whispering something in her ear. The scene is the result of improvisation, not even Sofia knows what Bill whispered in Scarlett's ear in the end. Fans have also tried amplifying the sound to decipher the message. 
Jurassic World
We all can agree that we did not expect this movie on this list, but here it is. The 2015 movie is an American Science Fiction action film. It is the fourth instalment of the Jurassic Park Franchise and the first in the Jurassic World Trilogy.
Starring Chris Pratt and Bryce Dallas Howard, the movie is produced by Frank Marshall and Patrick Crowley, directed by Colin Trevorrow and is written by Rick Jaffa and Amanda Silver, alongside Derek Connolly and Trevorrow from a story by Jaffa and Silver.
The movie is set on the same fictional island of Isla Nublar located off the Pacific coast of Costa Rica. A successful theme park of cloned dinosaurs is thrown into chaos when a transgenic dinosaur escapes from its enclosure and wrecks havoc while a conspiracy planned by the park's staff creates more damage. 
Rampaging dinosaurs and screaming children aren't exactly the right environment for an intimate moment, but that did not stop director Trevorrow from setting up an intimate moment between Chris and Bryce. Bryce had no idea what was coming up. 
"We didn't tell Bryce, we surprised her with that", Chris recalled later. 
Top Gun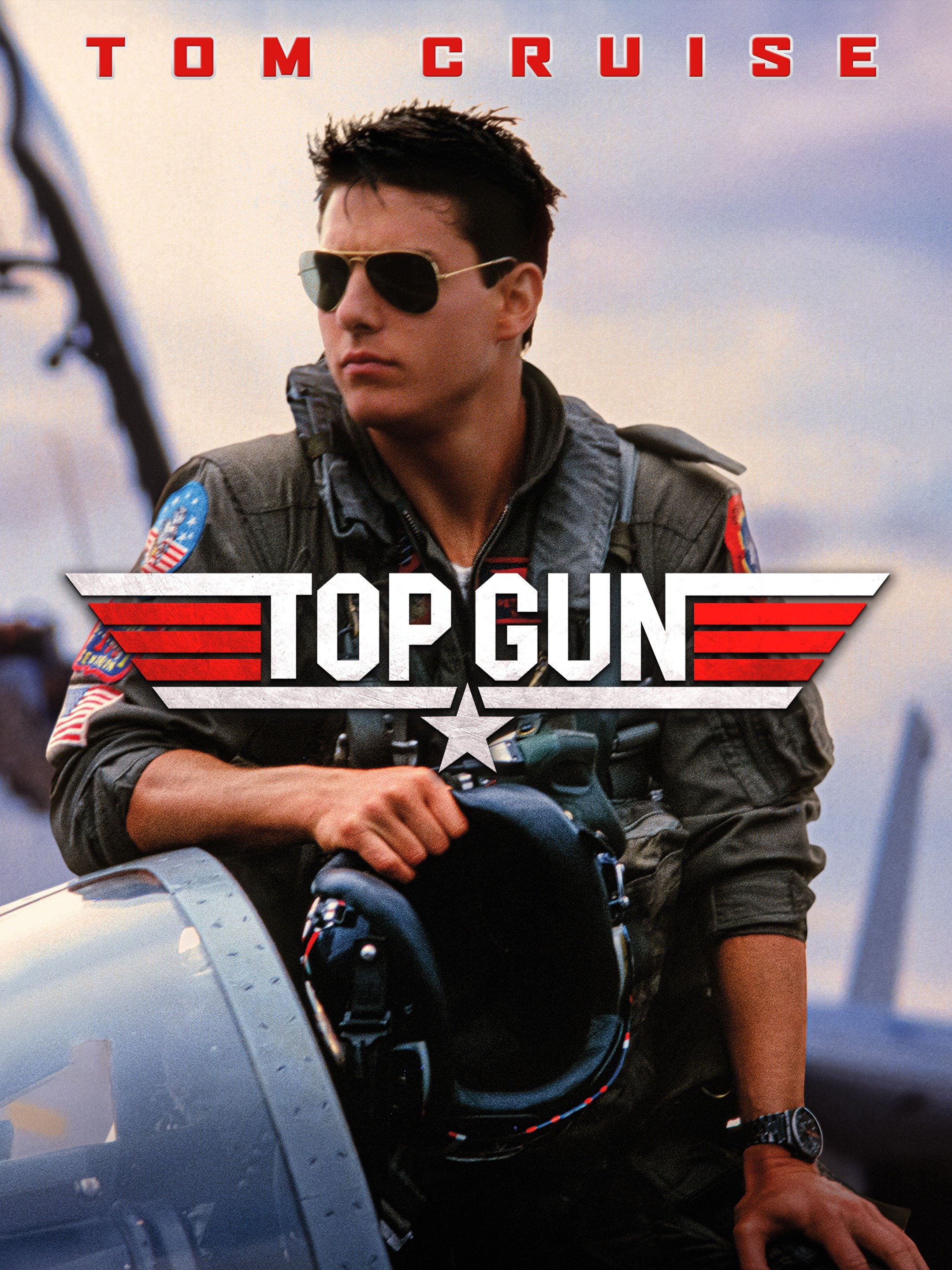 The 1986 American Action Drama starring Tom Cruise and Kelly McGill is directed by Tony Scott and produced by Don Simpson and Jerry Bruckheimer in association with Paramount Pictures. The screenplay was written by Jim Cash and Jack Epps Jr. inspired by an article published in California magazine 3 years earlier.
The story revolves around Lieutenant Pete "Maverick" Mitchell, a young Naval Aviator (portrayed by Tom) aboard the aircraft carrier USS Enterprise. He and his Radar Interceptor Officer, LTJG Nick Goose Bradshaw, are given a chance to train and compete at the US Navy's Fighter Weapons School at Naval Air Station- Miramar in San Diego, California.  
It is said that after Maverick (Tom) stops his motorcycle and Charlie (Kelly) catches up to him, she angrily declares that she doesn't want anyone to know she's falling for him. Tom was supposed to say something in return, but he forgot his lines and improvised with a kiss. The director loved it, and they went on to shoot one of the most hilariously corny love scenes in filmmaking history.
Edited by Anupama Roy