Marvel fans are ecstatic because Chris Evans and Scarlett Johansson are reportedly reuniting for a 'high-concept action-adventure romance film and are currently in advanced stages of negotiation. Though the project is being kept wrapped tightly under the ground, the film is reportedly in the vein of the 1984 Michael Douglas starrer Romancing the Stone. 
According to the reports of The Hollywood Reporter, the film has been titled "Ghosted." It will be directed by Dexter Fletcher, who has previously directed movies like Rocketman and Bohemian Rhapsody. The script is being written by Paul Wernick and Rhett Reese, who had been the scriptwriters for Deadpool.
The movie is being made for Apple Studios and is being helmed by the company Skydance, which had previously made the film The Tomorrow War, starring Chris Pratt, for Amazon. Chris Evans is reportedly producing the film alongside David Ellison, Dana Goldberg and, Don Granger of Skydance.
Ghosted will mark Chris Evans and ScarJo's 3rd collaboration onscreen, excluding the Marvel movies where they played the characters of Steve Rogers/Captain America and Natasha Romanoff/Black Widow, respectively.
They have previously starred together in The Perfect Score (2004) and The Nanny Diaries, which was released in 2007. They have appeared in six MCU movies together – The Avengers, Captain America: The Winter Soldier, Avengers: Age of Ultron, Captain America: Civil War, Avengers: Infinity War, and Avengers: Endgame.
Johansson, who was last seen in Marvel's Black Widow, recently gave birth to a baby boy. Cosmo is her first child with SNL host Colin Jost, whom she married in a low-key wedding ceremony in 2020, following a three-year courtship.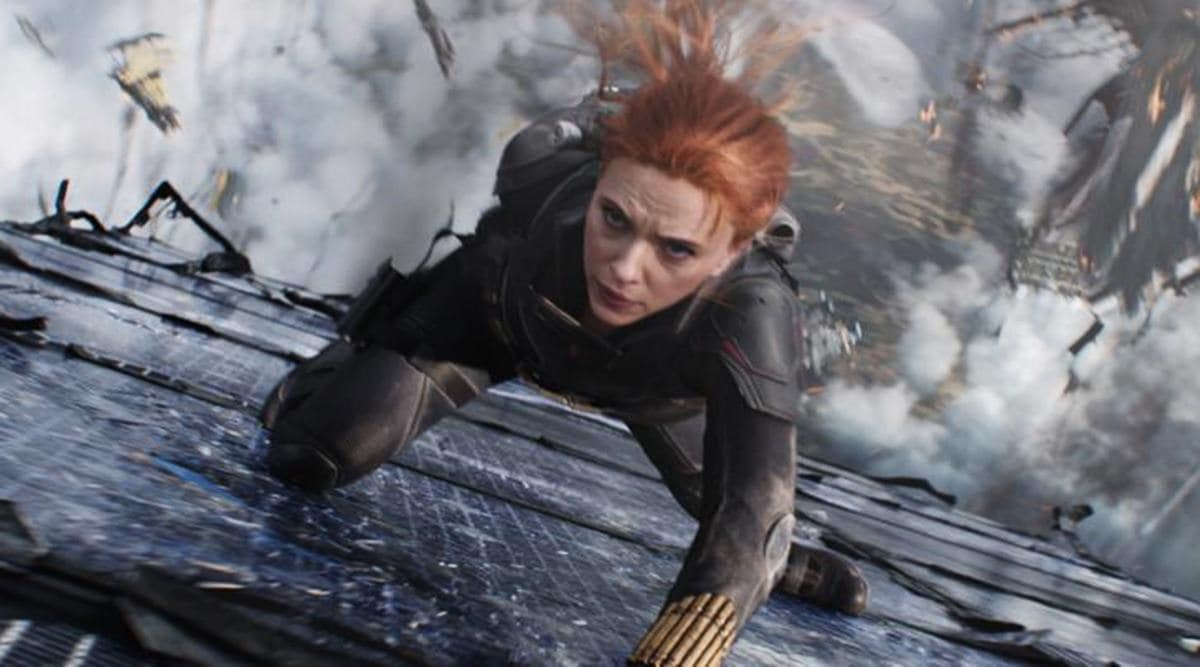 On the work front, Johansson has an untitled Wes Anderson film lined up. She's also currently engaged in a lawsuit against Disney because the company released her film Black Widow simultaneously in theatres and OTT platforms.
On the other hand, Chris Evans just finished shooting for The Gray Man, which also stars Ryan Gosling and is being helmed by the Russo brothers, who had directed the Avengers movies. He also has a sci-fi black comedy film titled Don't Look Up lined up and was last seen in Apple TV's legal drama series Defending Jacob.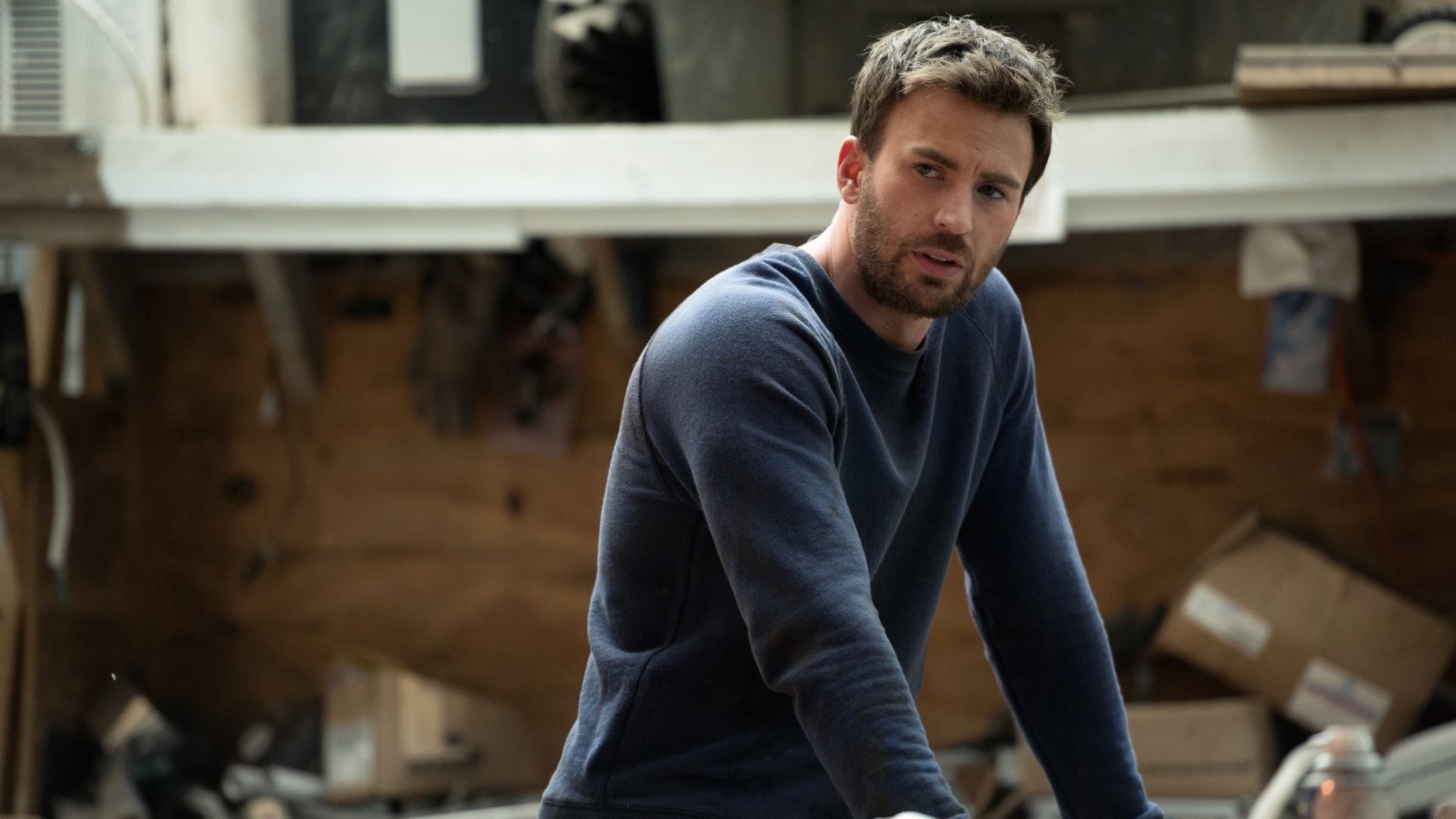 Chris Evans was recently in the news for his upcoming project Influence and Power in the Middle East. This six-part series is being helmed under the banner of his civic media organization A Starting Point and focuses on "America's past, present and future in the region," as per reports. He received severe backlash online for the distinct lack of representation of native Middle Eastern voices.
Coming back to Ghosted, fans are eagerly waiting for Captain America and Natasha Romanoff's reunion and can't wait for more news on this upcoming project.