Do you also love Bollywood movies? Want to know the Top 10 Must watch movies of Bollywood? Bollywood movies are mixes of action, comedy, adventure, drama, and music. In 1970, Bollywood was one of the most famous genres; actors like Dilip Kumar, Rajesh Khana, Amitabh Bachchan were great in their time in Bollywood.

Here are some of the 10 must-watch Bollywood movies that you should watch with your families and friends to enjoy Ghawyy here to provide you.
1.

Gully boy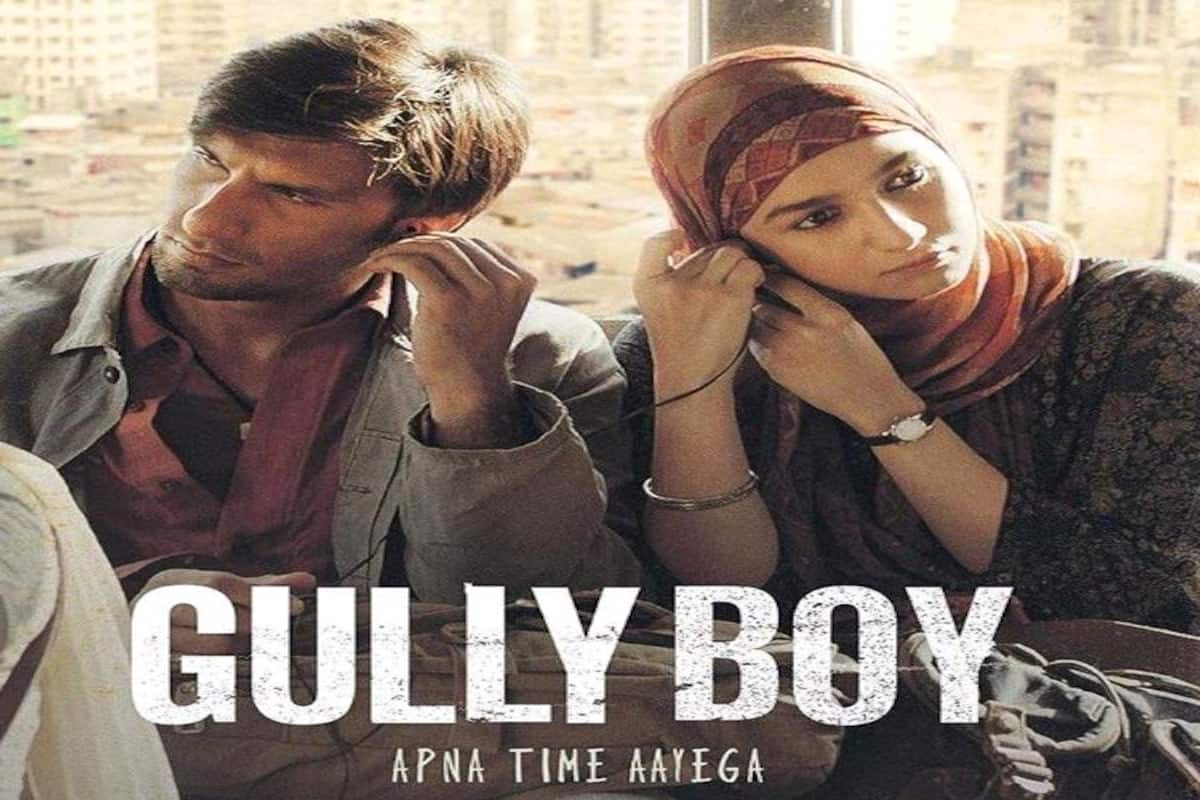 Murad, an underdog, does hard work to get out of the social issues in his life in Dharavi through rapping. His life dramatically changes when he meets with MC Sher, a local street rapper. Divine is now one of the best Indian rappers in the world.
The movie is based on two Indian rappers Divine and Nazey.
Cast: Ranbir Kapoor, Alia Bhatt.
Release date: 14 February 2019(India)
Director: Zoya Akhtar
Awards: Filmfare Award for best actor, Filmfare Award for best film, FilmFare Award for best director
Budget: 84 crores INR
2. PK
PK is an alien from another planet. As he lands on planet Earth, he loses his communication device. Then he meets with Jaggu, a news reporter in New Delhi. She helps to find the communication of pk. With time PK learns about the religion and culture on planet earth. 
Cast: Aamir Khan, Sushant Singh Rajput, Anushka Sharma, Boman Irani.
Release date: 19 December 2014
Director: Rajkumar Hirani
Box office: US $120 million
Budget: 85 crores INR
3. 3 idiots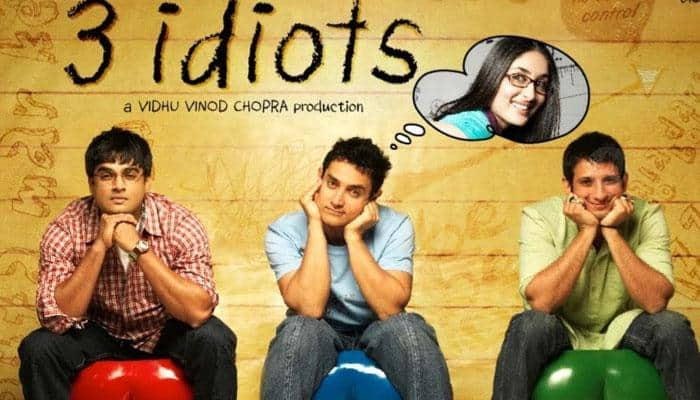 Rachel(Aamir khan), Raju (Abhijat Joshi), Farhan (R. Madhavan) in their college have a great bond with each other. The moral of the movie is to 'Don't run behind the success'.work so hard that success runs behind you. The virus is the principal pet name they have given him because of his rude and arrogant behavior.
Cast: Aamir Khan, Kareena Kapoor, Boman Irani, R. Madhavan, Abhijat Joshi.
Release date: 25 March 2010
Budget : $550 million
4. Tamasha 
Tamasha is a 2015 movie starring Ranbir Kapoor and Deepika Padukone. It is a romance and drama genre movie. It has got 7.3/10 at IMDB and 63% fresh on rotten tomatoes. Its director is Imtiaz Ali. The famous song of the film 'Parade De La Bastile' was sung by A.R.Rahman.
Cast: Ranbir Kapoor, Deepika Padukone.
Release date: 27 November 2015
Budget: 87 crores
5. Swades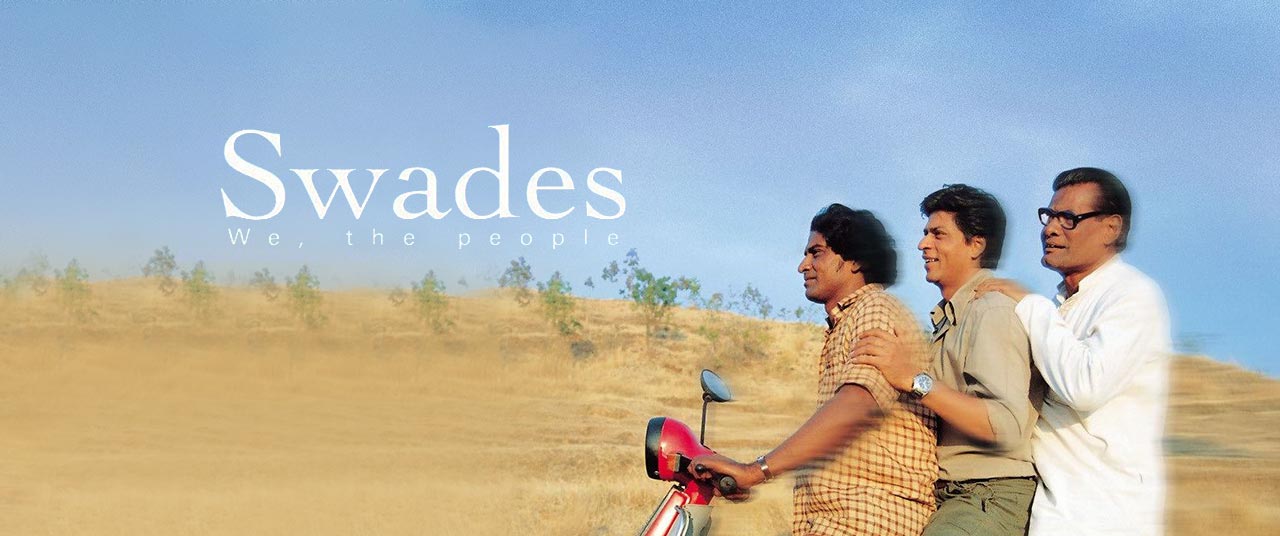 Swades is a 2004 movie starring Shahrukh khan. It is one of the hit films of Shahrukh khan. In which he played the role of an Indian scientist working in Nasa. After he comes to India, he learns about India's Indian religion, culture, and ethics.
Release date: 17 December 2004
Budget : US $3.5 million
Box office Collection: US $4.8 million
6. Taare zameen par
The film is based on a kid named Ishaan that in his life, is filled with imagination. He is just an age of 8 years old having a dyslexia child. Although he is good at art, painting, and poor academic performance, his parents decide to send him to a boarding school. Ishaan gets beaten because of his bad performance in his studies by teachers. But his art teacher (Aamir khan) suspects and helps him to overcome his real disorder.
Release date: 21 December 2007
Budget: 12 crores INR 
Box office collection: 889 crores INR
7. Dear Zindagi
This movie is produced by Gauri khan, Karan Johar, and Shinde. Starring Alia Bhatt and Shahrukh khan. Dear Zindagi, the plot is about mental health issues how today's people are so much in tension and frustrated from their daily lives. So she's found a therapy for getting out from stress by taking classes from him. This movie's central aspect is mental issues.
Cast : Alia Bhatt , Shahrukh Khan.
Release date: 25 November 2016
Budget: 46 crores INR
8. Yeh Jawaani He Deewani 
This Indian Hindi- language movie was released in 2013. This movie's genre is adventure and romance. Starring Ranbir Kapoor and Deepika Padukone, Aditya Roy Kapoor, many more actors are there in this movie. Ayan Mukherji directed this movie. It is one of the hit movies of Ranbir Kapoor and Deepika Padukone.
Cast: Ranbir Kapoor, Deepika Padukone, Aditya Roy Kapoor
Release date: 31 May 2013
Box office: 319 crores INR
9. The Sky is Pink
This movie was released in 2019. Starring Farhan Akhtar, Priyanka Chopra, and Zaira Wasim. This movie is based on the real-life story of a girl named Aisha Chaudhary; She was suffering from Pulmonary Fibrosis. Diseases where a person's lungs stop working correctly and think as time passes could be fatal. This movie was the last film of Zaira Wasim. After that, she leaves from making movies, Because of her religious issues.
Cast: Farhan Akthar, Priyanka chopra, Zaira wasim
Release date: 11 October 2019
Budget: 24 crores INR 
10. Zindagi Na Milegi Dobara
This movie was released in 2011, starring Hrithik Roshan, Farhan Akhtar, Katrina kaif, and more. This movie genre is adventure and romance. Three friends decide to live their life free and happy without any tension and frustration where they met with some new friends. This movie was a Hit film.
Release date: 15 July 2011
Director: Zoya Akhtar

Budget: 60 crores INR

Box office collection: 600 crores INR
Edited by Prakriti Arora