Hollywood

actor Alec Baldwin, best known for his impression of former US President Donald Trump in a sketch on Saturday Night Live, has been involved in a fatal case of misfiring a prop gun on the sets of a film being shot in New Mexico.
The film which was being shot at the Bonanza Creek Ranch was Baldwin's co-produced project named 'Rust'. The incident occurred on Thursday afternoon at around 13:50 local time (19:50 GMT) when a prop firearm was discharged by the actor, killing the film's cinematographer Halyna Hutchins and injuring the director Joel Souza.

The local sheriff's office which falls under the county of Santa Fe, reportedly revealed on Friday that no charges had been filed against any individual yet and that investigation was still going on. The 63-year-old Alec Baldwin was reportedly seen "distraught and in tears" behind the sheriff's office on Thursday after the incident took place, but attempts by the media to get a comment from him regarding the same were left futile.
The International Cinematographers' Guild has acknowledged the loss and has put forth their statement regarding the loss of Ms Hutchins, saying that the devastating news of her death was unprecedented and is sure "a terrible loss". John Lindley, the guild president, along with executive director Rebecca Rhine, has spoken about the incident, saying, "The details are unclear at this moment, but we are working to learn more". They added, "We support a full investigation into this tragic event."
The Screen Actors Guild – American Federation of Television And Radio Artists was also seen reaching out with their condolences and statements regarding their dedication to investigating the incident. Their statement said that they would like "to understand how to prevent such a thing from happening again."
The H'town actor took to Twitter to post a series of tweets, one of which read, "There are no words to convey my shock and sadness regarding the tragic accident that took the life of Halyna Hutchins, a wife, mother, and deeply admired colleague of ours".
In the following tweet, Baldwin said, "I'm fully cooperating with the police investigation to address how this tragedy occurred and I am in touch with her husband, offering my support to him and his family." He is reportedly "heartbroken" about the tragic incident.

Real firearms with blank cartridges have often been used in filming before – ones that create a flash with a bang without discharging a metal projectile; however, in this case, the police are perhaps suspecting some sort of a foul-play with the props.
Filming for 'Rust' was set to carry on into the first few weeks of November according to reports gathered from the New Mexico Film Office. The storyline was developed around a grandfather re-uniting with his long-estranged 13-year-old grandson and going on the run after getting sentenced to death for the accidental manslaughter of a local rancher.
Unfortunately, the film has gone under wraps for an indefinite period of time as productions have halted due to the disaster on set. The road leading to the set location was closed down with security guards soon after the incident in order to avoid people from visiting the crime scene.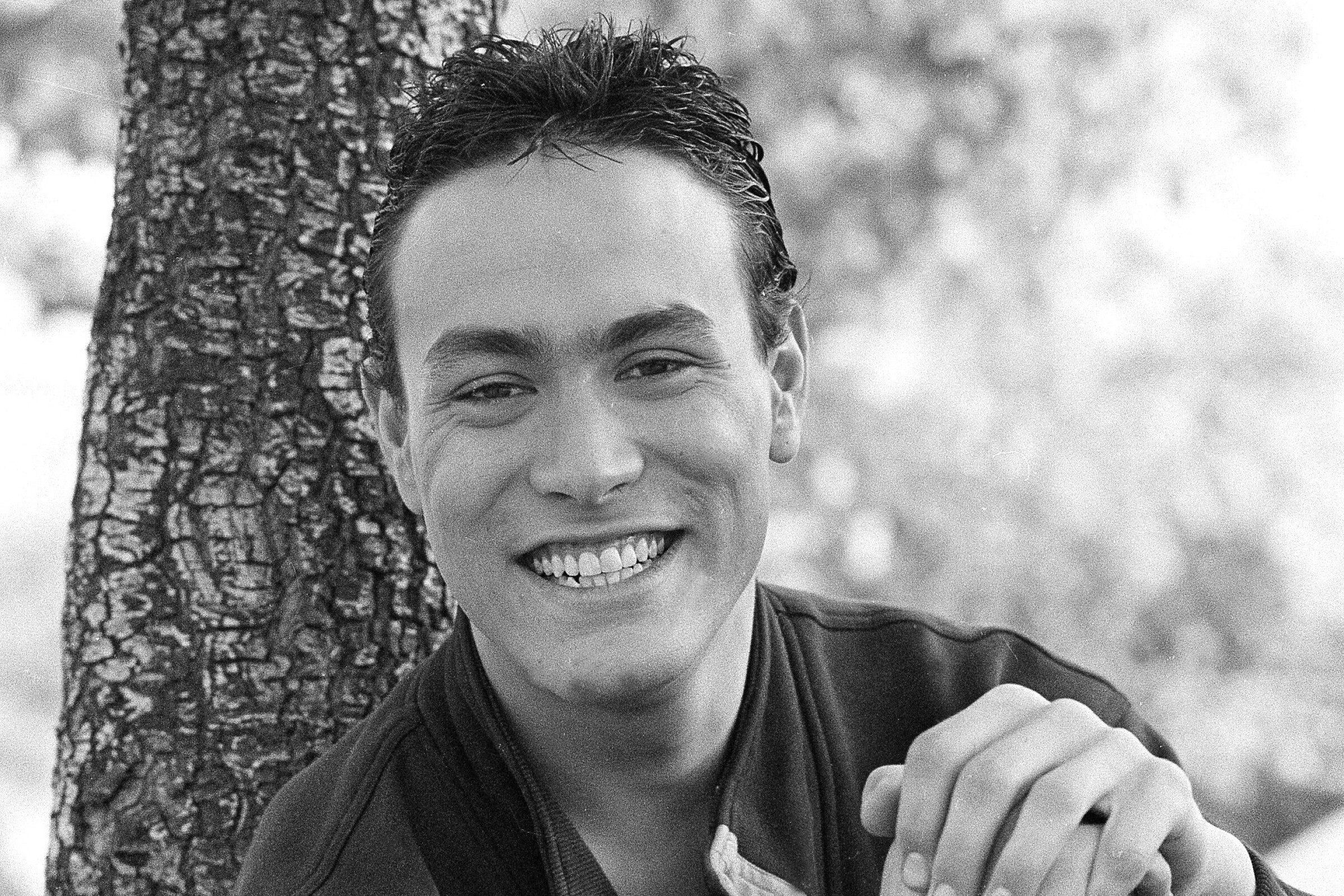 This horrific incident has reminded the world of a similar horrible accident which had taken place on the sets of 'The Crow', where Bruce Lee's son Brandon Lee had lost his life after succumbing to a fatal wound caused by a prop-misfire! A 44-calibre gun that was supposed to fire a blank actually had a bullet remaining in it which upon firing, lodged itself near Brandon's spine.
Lee's sister Shannon reached out on Twitter to put forth a word of kindness for the late cinematographer's family saying, "Our hearts go out to the family of Halyna Hutchins and to Joel Souza and all involved in the incident on 'Rust'. No one should ever be killed by a gun on a film set. Period."
Edited by Anupama Roy