Ghawyy presents to you the Top 10 Indian Songs that created a stir all over the world. It also has regional songs which are famous not only in India but all over the world:
Mera Joota Hai Japani

Lollipop Legula

Munday To Bach Ke Rahi

Zin Zin Zingat

Songs Of Guru Randhawa

Bulleya

Manikkya Malaraaya Poorvi

London Thumakda

Rangbaati

Chammak Challo
1. Mera Joota Hai Japani
This song is the most popular song featured in "Mera joota hai japani" – Raj Kapoor's movie. Mr. 420, which was well-known worldwide, is famous everywhere from India to Russia. Even today, people hum to this song. How many other names have been taken in this song? And it is the first song of Bollywood that was famous all over the world.
2. Lollipop Legula
Lollipop legula is a Bhojpuri song which is sung by famous singer Pawan Singh. This song is famous all over India, and people keep on listening to it.
3. Munday To Bach Ke Rahi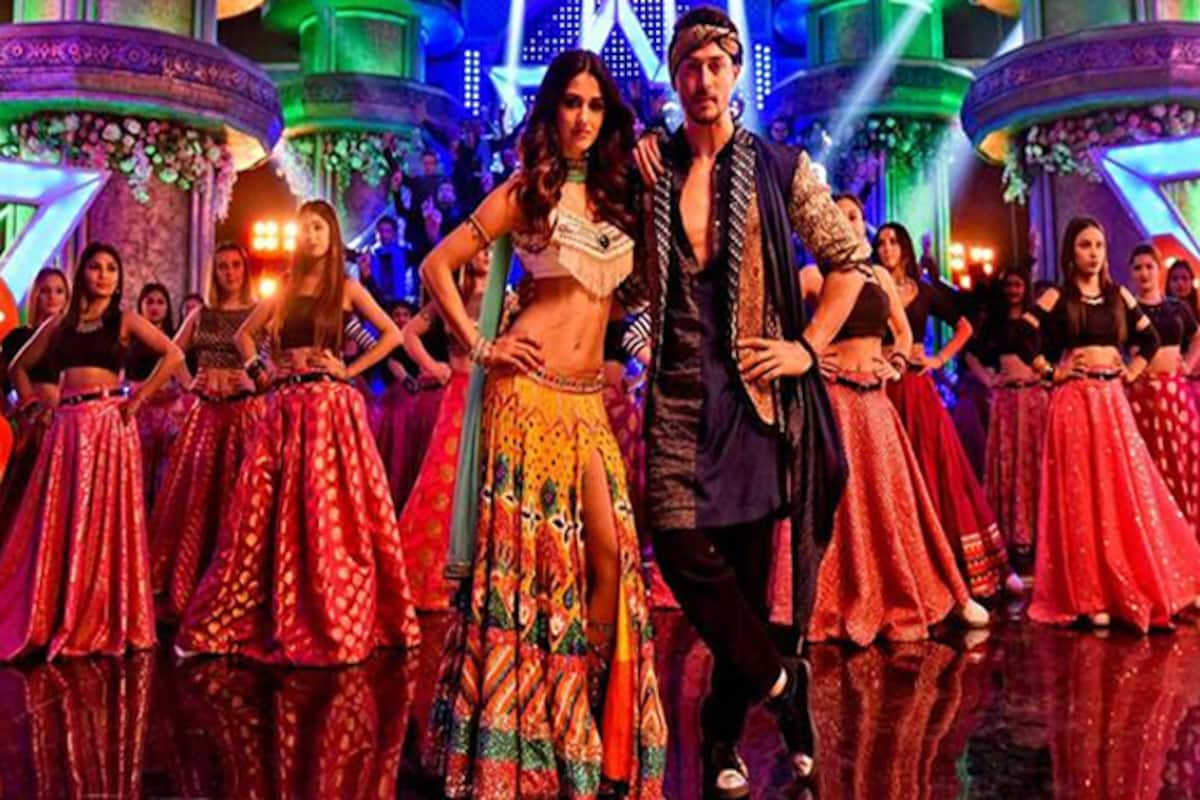 This is a Bhangra song, which was sung by Punjabi singer Lab Jagjana. This song was later remixed by the Punjabi MC in London. This song was so famous that it topped the Pop charts in Italy and Belgium.
4. Zin Zin Zingat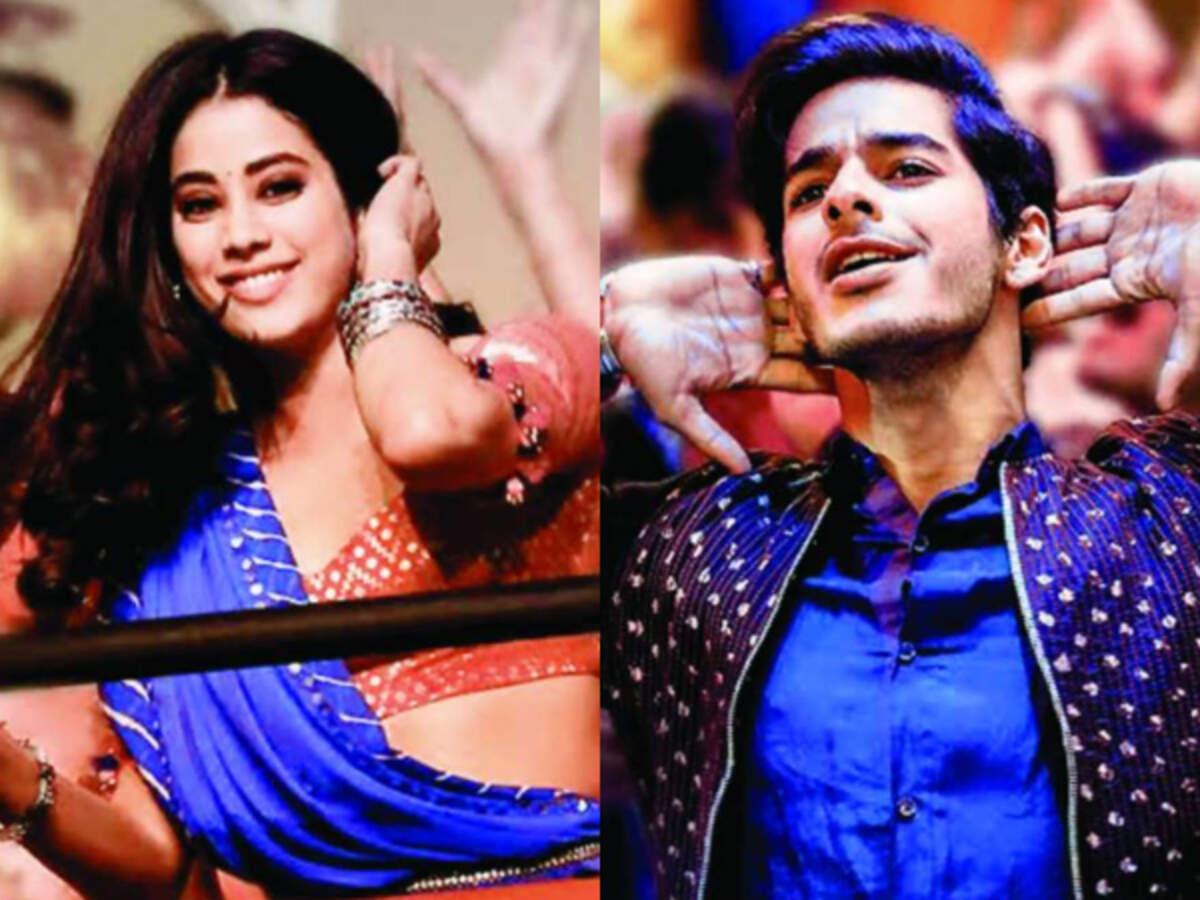 Zin Zin Zingat is a song from the Marathi film Sairat, and this song has been written and sung by Ajay Atul. This song is a super hit song in the world of Marathi movies Sairaat movie was released in 2016.
5. Songs Of Guru Randhawa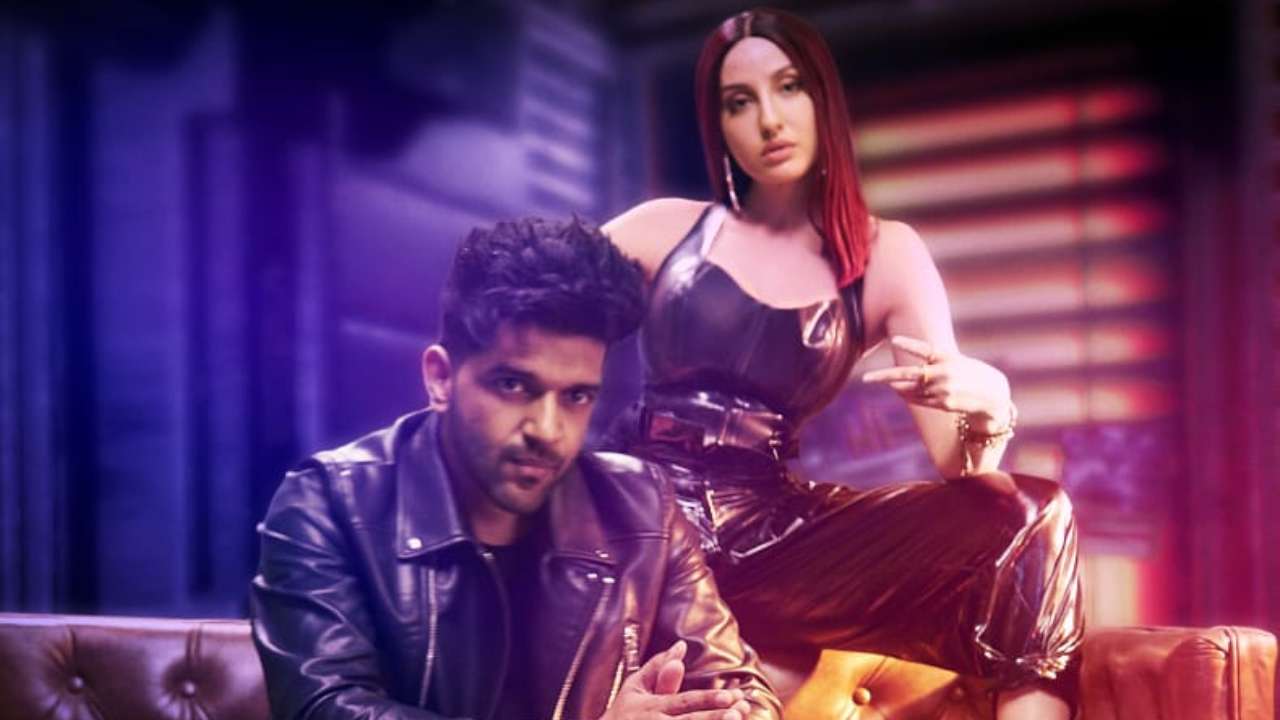 Guru Randhawa is a name known by everybody today. There are many fans of his songs. His song, Sun Meri Rani, is from "Hamari Sulu", which is now humming by everyone. In addition to this, the Punjabi Hits as the Lahore Hussain has also given the Punjabi Hits like "Tasu suit Karada" one of the songs composed by them famous both in India and abroad.
6. Bulleya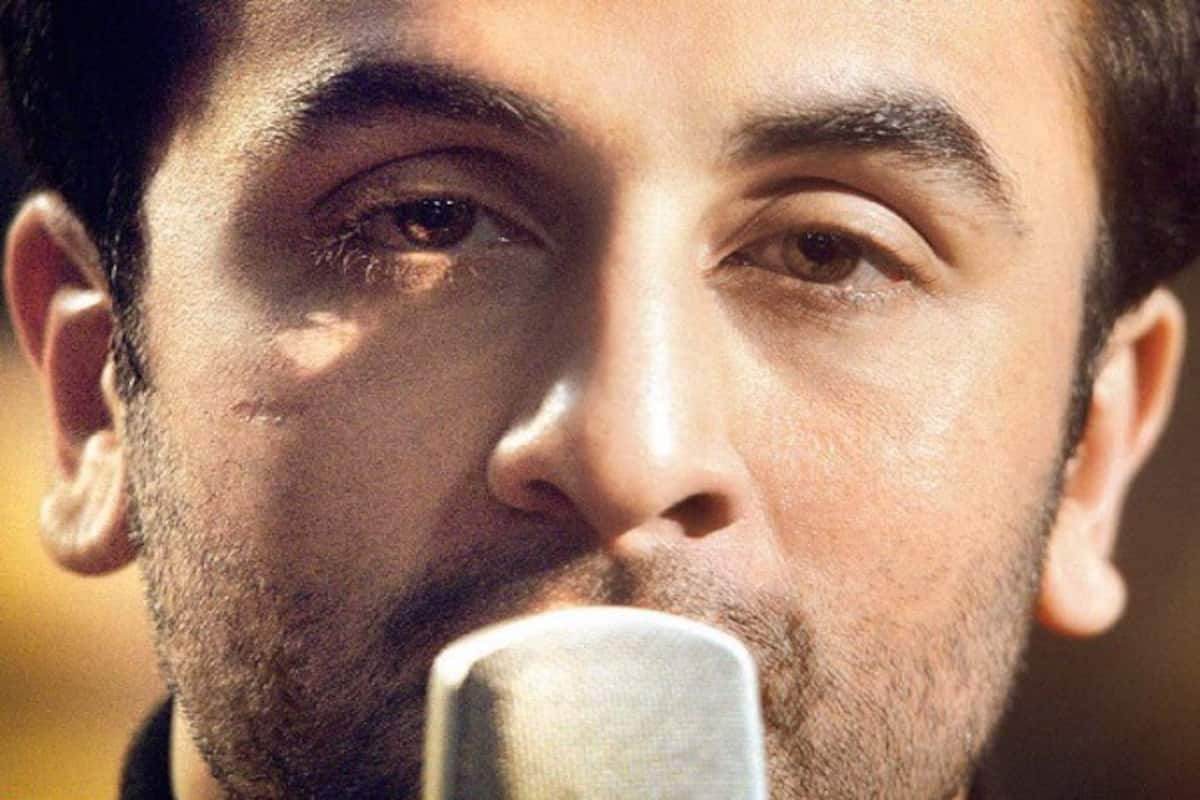 Bulleya is a Hindi movie song from the movie Yeh Dil hai Mushkil. In which Ranbir Kapoor and Aishwarya Rai acted together. This song is very sensational, and Urdu words are mainly used. The song received the Filmfare Award for the Best song of the year. This song was very famous all over India and the whole world, and it was sung by Amit Mishra and Shilpa Rao.
7. Manikkya Malaraaya Poovi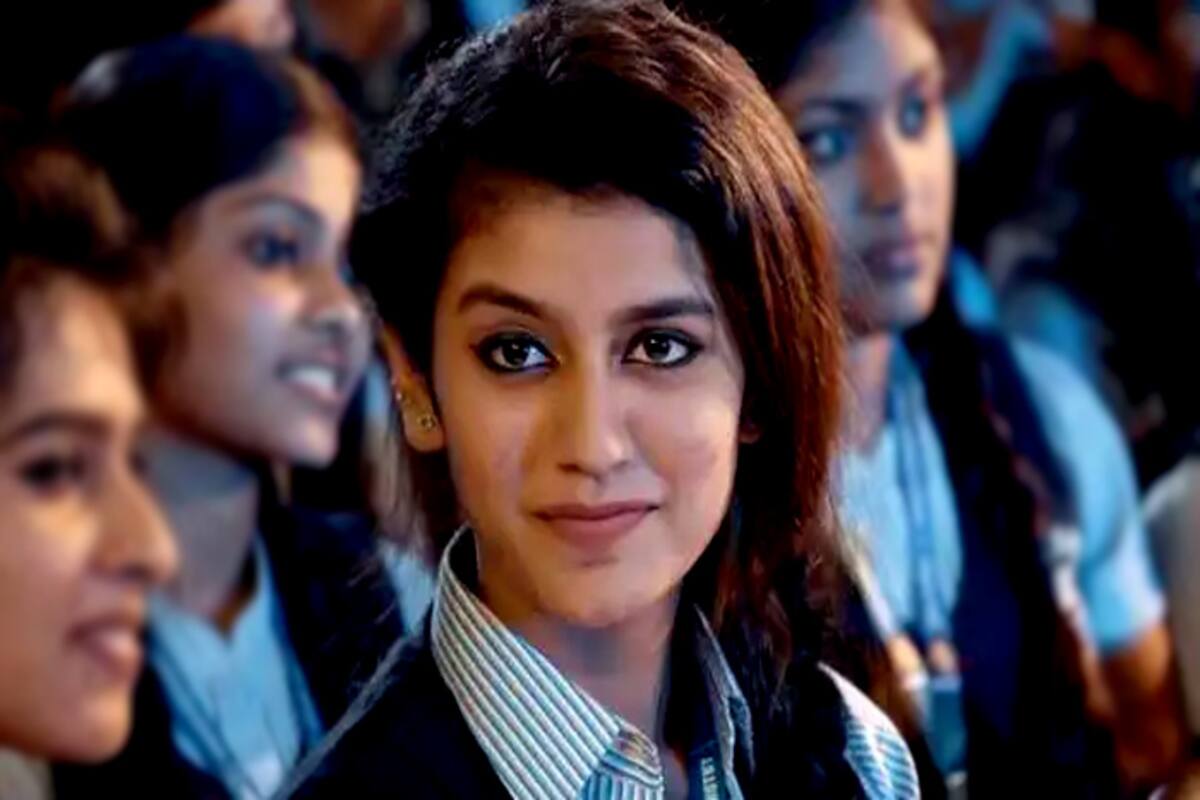 Manikya Malara poorvi is a song of the Malayalam movie Oru Adar Love. This song was mostly known for Priya Varrier's wink sights. Priya Varrier became famous for this song overnight.
8. London Thumakda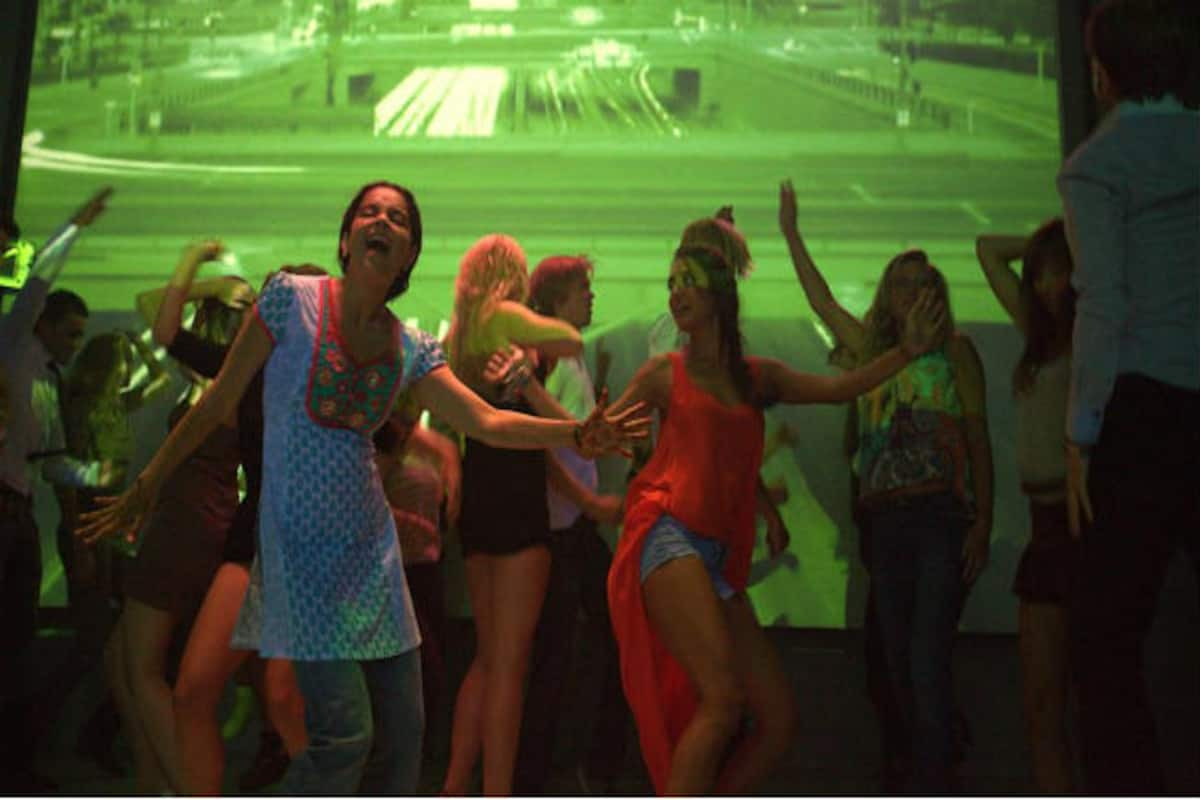 The best-known song of Queen's movie is London Thumakada. Where Kangana had played and made for dancing all over the world, its lyrics are in Punjabi, and it is the most famous of that year. By listening to this song, you will love to dance. This song is not only famous in India but also famous in London and other countries.
9. Rangbaati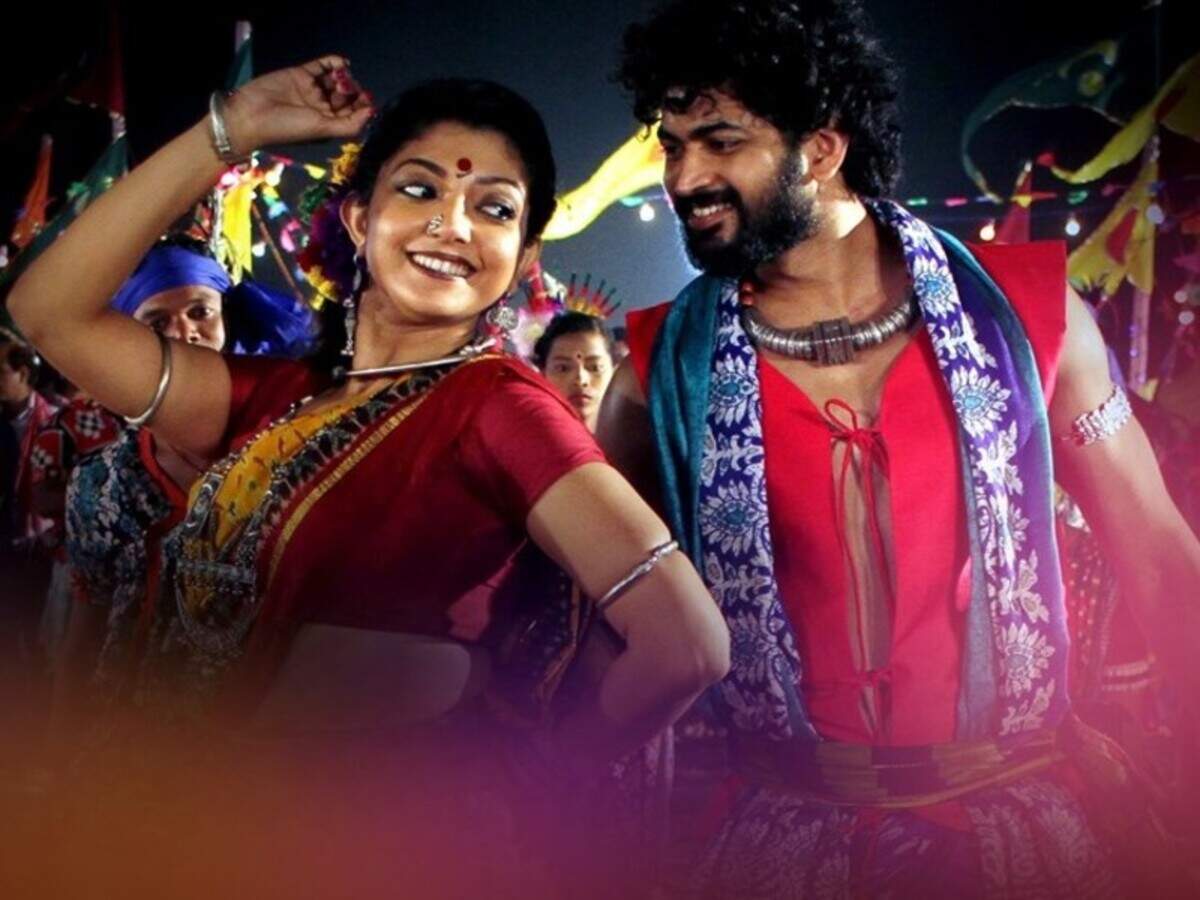 Rangbaati is Odisha's most famous folk song, sung by Jitendra Haripal, who was first awarded Padma Shri in 2017. It was later followed by Sona Mohapatra and rituraj Mohanty in Coke Studios. It's a love song, and its lyrics will make you crazy. This song was also in Controversy because some words of Odisha's State Anthem were used in the song.
10. Chammak Challo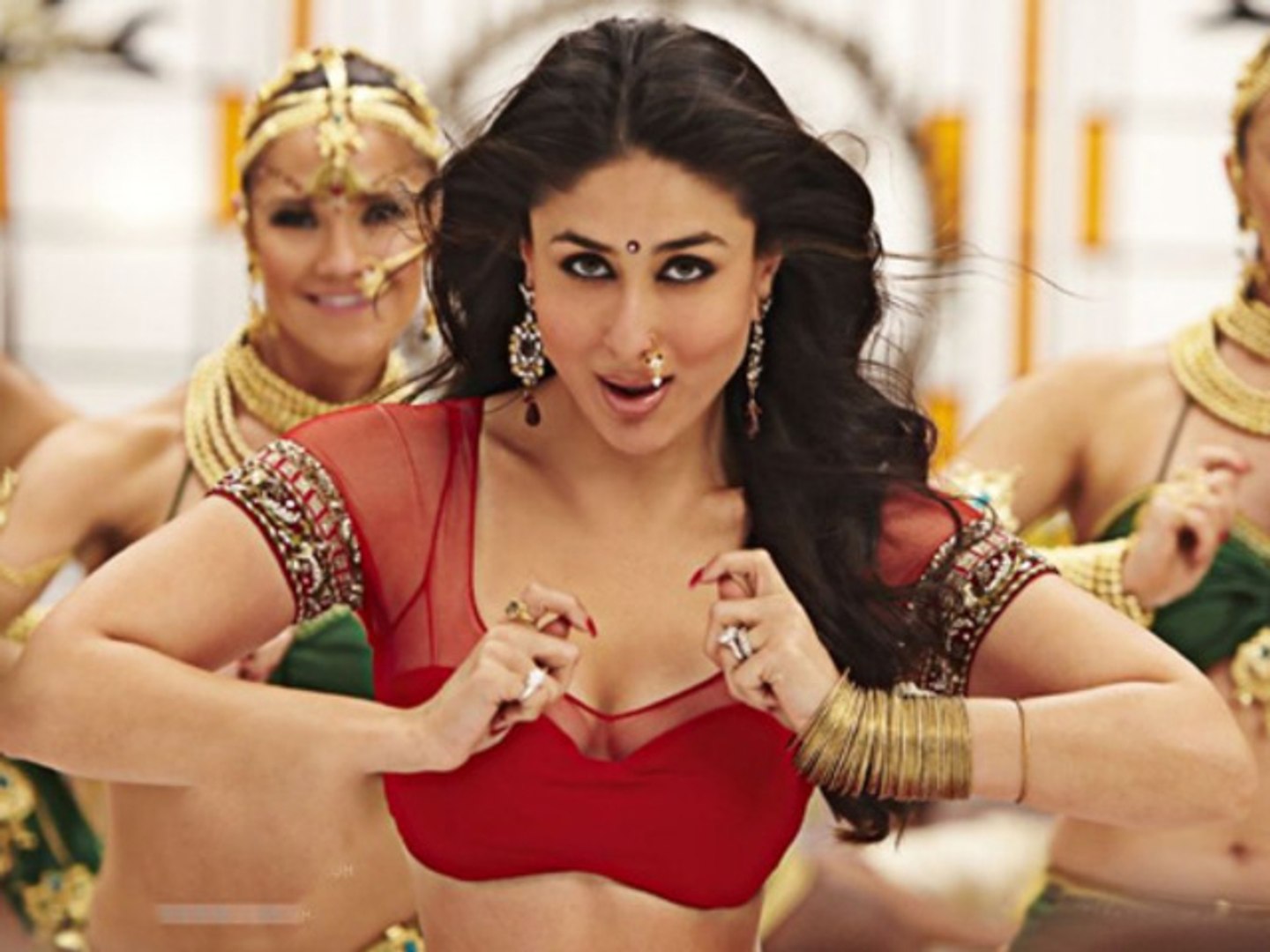 Chammak Challo is a song in Ra-one movie in which Shah Rukh and Kareena worked together. This song was sung by International Pop Akon. These songs were super hit all over the world because their lyrics were very different. Even when these songs were filmed, so did the president of Russia, Vladimir Putin, Shah Rukh and Kareena also came to meet on Set. 
Edited by Prakriti Arora