Places
PAKHALA DIVAS- A Journey From Remote Dish To Orissa's Pride
There is an old but true belief that there is no genuine love other than the love for food. 
Food is something that can have the ability to make you happy, sad, and delighted and can arouse all human emotions. And for foodies, food is their soul. Suppose you dare to take their soul. They can show you the worst nightmare anyone could experience.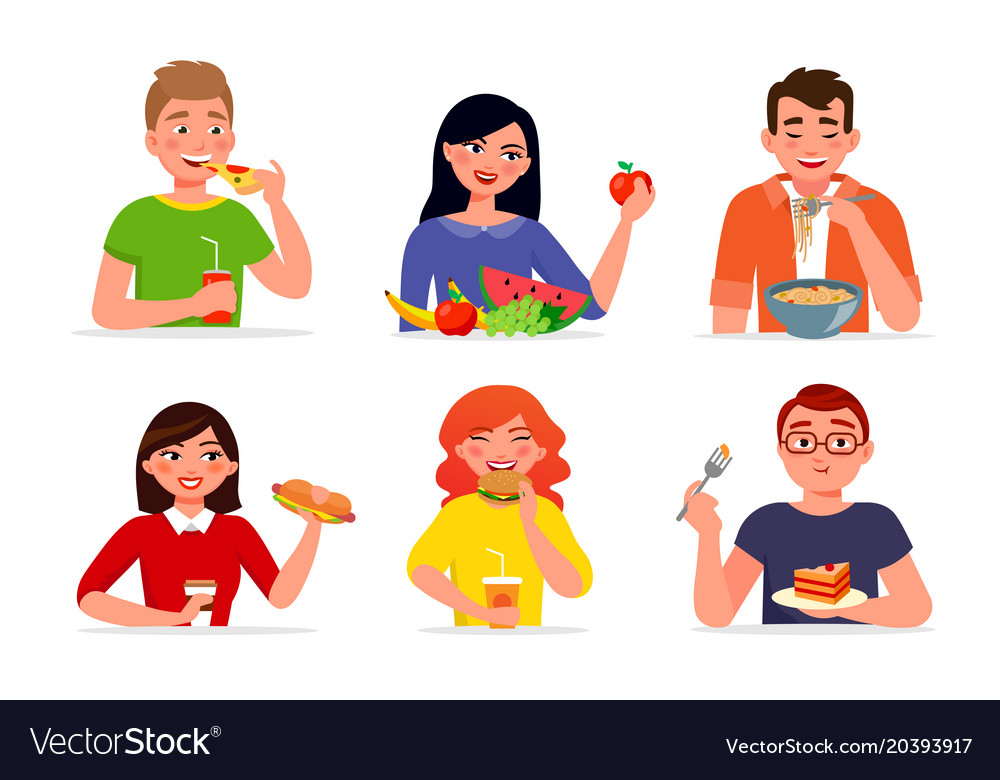 PAKHALA BHAT OF ORISSA
Pakhala is an Odia term that denotes a famous dish of Orissa consisting of watery little fermented rice, cucumber, mint, chilies', cumin seeds, and curd. The liquid water is known as Torani. However, you can eat this dish throughout the year. It is mainly for summers to beat dehydration due to excessive heat.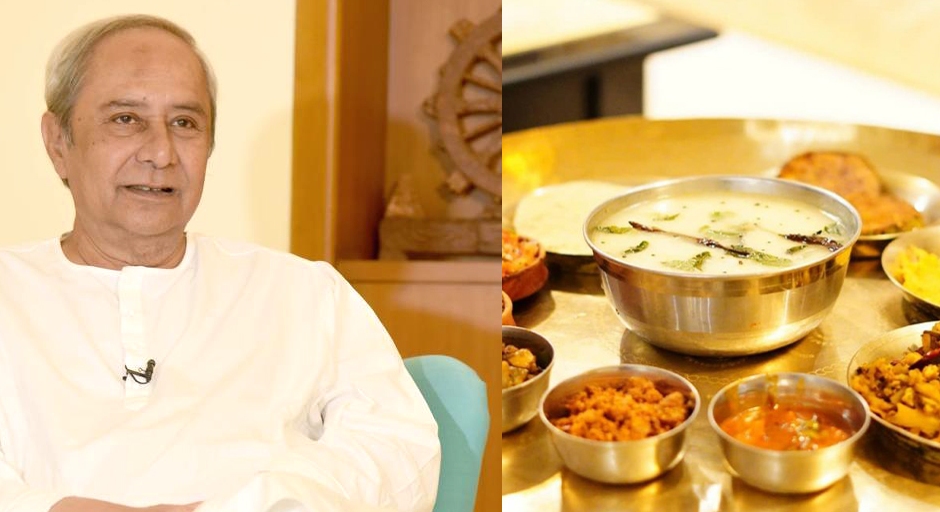 The ingredients used for this dish are essential and hydrating. It also flushes out all the toxins from your body and relaxes your stomach.
The 20th of March is celebrated as universal Pakhala day worldwide by the Odia community to promote this remote Odia dish.
WHY 20TH MARCH?
When it is hot in summer, the encroaching sun has maximum heat effect on earth as it is the longest day of the equinox.
Therefore, having a hydrated meal on this day helps beat the rising temperature effect, thereby cooling our body.
PAKHALA DIVAS HISTORY
The origin of this dish is unknown, but it is one of the essential dishes offered to Lord Jagannath. The importance of this dish is evident that even Lord Jagannath's food is incomplete without pakhala.
CELEBRATION WORLDWIDE
The Odia community worldwide celebrates this festival, intending to promote this dish at an international level. Also, this dish has importance as it shows rice as the staple food of this state. Not only this, it offers Orissa's simplicity and culture that lies in this dish. Celebrating it worldwide also gives recognition to the Oriya community.
This dish is not only famous in Orissa but also in West Bengal by the name Panta phat, in the parts of Chhattisgarh, Tamil Nadu, Jharkhand, and even in Bangladesh with a few variations served with Baingan bhaja, aloo sabzi, drumstick curry, maach bhaja (fish fry), etc.
TYPES OF PAKHALA 
Depending upon the taste and preferences, even pakhala has mainly three types.
One is basi pakhala, in which rice is cooked semi-fermented and kept overnight, and the next day curd is added. One should try it. Another is jeera pakhala, in which jeera tempering is done, which adds exotic flavors to this dish, Dahi pakhala, masala pakhala, lemon Pakhala, and saja pakhala types.
On this day, even the city's restaurants offer their varieties to customers by adding pakhala to their menu and not forgetting some exciting discounts.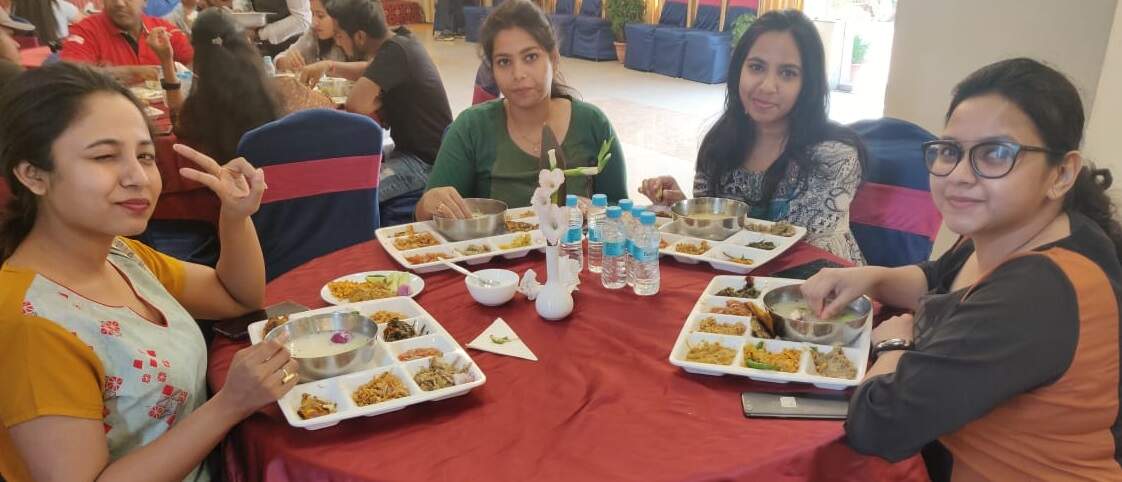 WHY FOOD IS AN IMPORTANT PART OF INDIAN CULTURE
The two essential elements of society that go on together are family and food. They are complementary to each other. One is incomplete without the other.
Sitting together and enjoying the meal, sharing words is an essential aspect of Indian culture as Indians believe the family which eats together stays together. Having every bit of the plate is something which every family has in common them.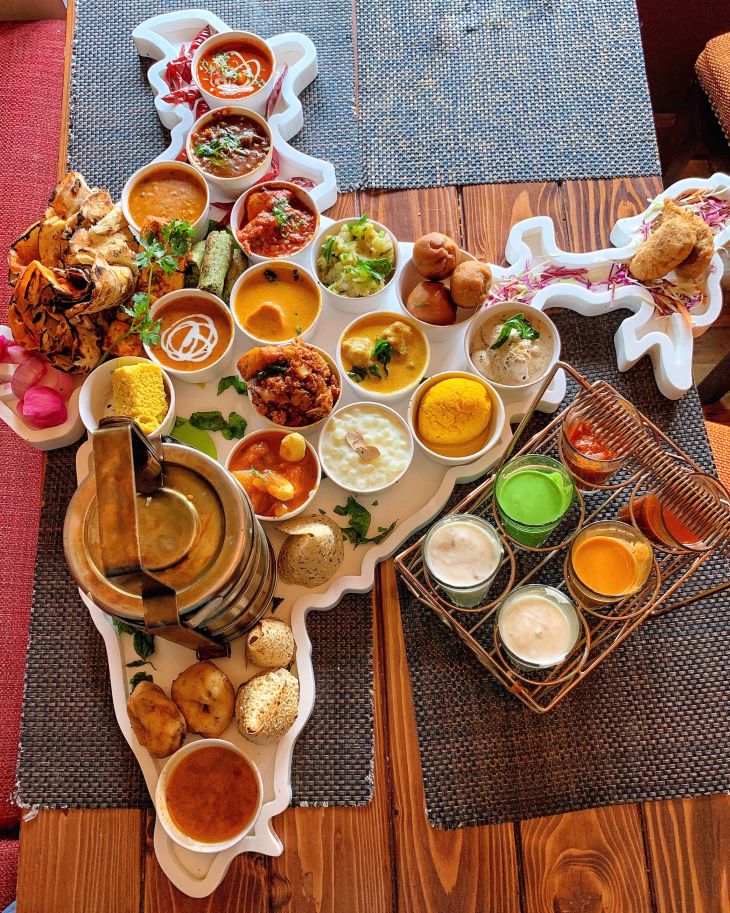 A meal shows the love, bond, and respect people of the family have for each other and portrays the culture, heritage, uniqueness, and religious importance we have in different country states. A particular dish also shows the geographical territorial features of that specific region, like in the northern states of Jharkhand, Chhattisgarh, West Bengal, etc. Growing rice as their staple food likewise have mostly dishes in which rice is used.
Our responsibility and duty are to promote our traditional and remote dishes as Orissa does. Due to modernization, our children should not forget their roots and not be deprived of our food culture.
The story of pakhala from a small dish to a dish celebrated as universal pakhala divas is very interesting.
Making efforts to understand the languages and culture of others helps to build a stronger bond between the people, and food definitely can help.
Edited by Urvashi Gupta