Celebs
Koffee with Karan Season 7 On The Cards?
Karan Johar, a producer, and filmmaker are one of the most active celebrities on social media. Fans are now speculating if the filmmaker will bring back his beloved and controversial talk show program Koffee with Karan.
Well, there have been speculations right after he posted an Instagram story, teasing his fans. He posted a photo of himself drinking coffee. "Karan on Koffee! Season? " he wrote.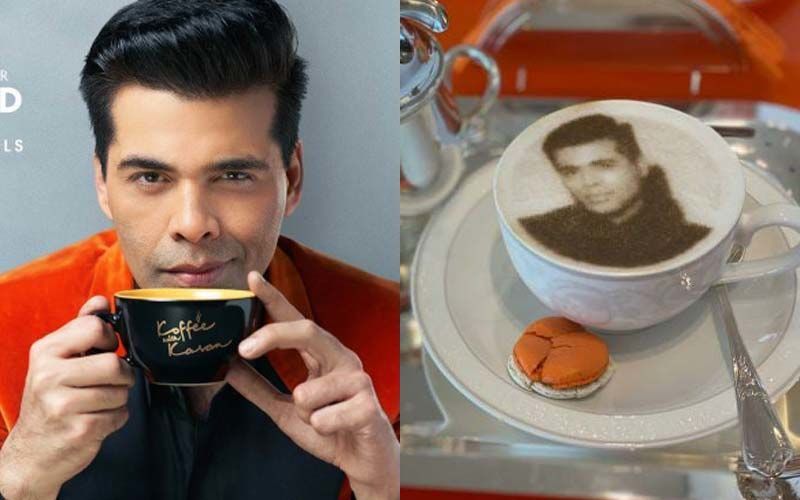 Now a few months later, he finally confirms the news.
He recently went live on his Instagram and promised his fans to bring back Koffee with Karan. He said, "Koffee with Karan will be on your Hotstar sets next year, I promise you. This time will be some new fun additions which I don't wanna reveal right now."
Koffee with Karan is the most talked-about show where Johar makes the celebrities spill beans on their deepest and darkest secrets. The show was premiered on 19th November 2004, with Shah Rukh Khan and Kajol.
It was last aired in the year 2019 with a total of 22 episodes on Star World.
After the tragic demise of Sushant Singh Rajput, Koffee with Karan received a lot of negative attention. Old clips from the show went viral on social media, and many people accused Karan of being cruel to Sushant.
Fans were demanding strict action against such the show. They were reported demanding a ban on the show. But as days passed, people have swept everything under the rug.
Karan has been accused as the 'the flag of nepotism and 'movie mafia' by Kangana Ranaut on her Koffee with Karan debut.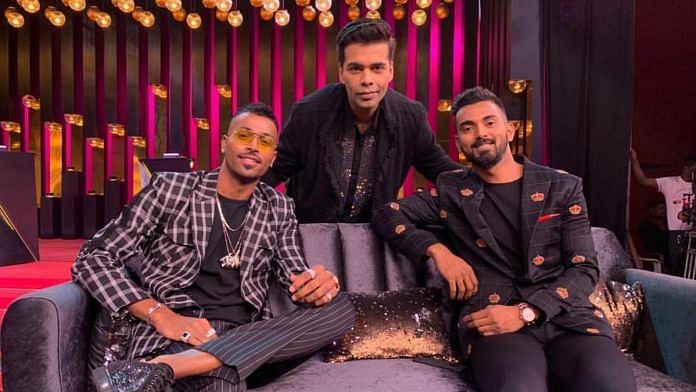 Last season, Hardik Pandya and KL Rahul received backlash on the show, and BCCI dropped them for a few matches, and they apologized.
Karan had invited Hrithik to come on the show, but he asked him not to bring Yami as she wasn't famous during Kaabil. Hrithik also denied coming on the show without her costar.
Even after all controversies and backlash, fans are excited and cannot wait for the next season. It has a lot of fascinating stuff in store for its viewers. Fans are expecting unusual celebrity pairings, new games, and new controversies.
Edited by Urvashi Gupta