The infamous Amritsar massacre, also known as the 'Jallianwala Bagh massacre,' is an event that has unwittingly been etched into the memory of the Indian subcontinent as a part of the history of India's Colonial past.
However, what was lesser known was the valor and sacrifice of one of India's most courageous martyrs – 

Sardar Udham Singh.
The Shoojit Sircar-directed film 'Sardar Udham' premiered on 16th October 2021 on Amazon Prime Video's OTT platform and took the audience by storm. Vicky Kaushal reportedly delivered a stellar performance in this film and brilliantly captured the protagonist's essence.
The movie reworks and represents the intense mutinous zeal of India's revolutionary times. As described in a film review, the plot is about a young man in Amritsar who, as fate would have it, happened to witness death from extremely close quarters. Driven by a fanatically single-minded mission of patriotic avengement, he resolves to requite the martyrs of the Jallianwala Bagh massacre."
Currently streaming on Amazon Prime Video, 'Sardar Udham' has successfully raised the bar of the Indian biopic scene. Although Sircar depicts the historical narrative through a lens of reworking and informs the viewer of the creative digression from absolute accuracy in the disclaimer itself, his venture definitely and purposefully demonstrates an innately relatable cinematic experience.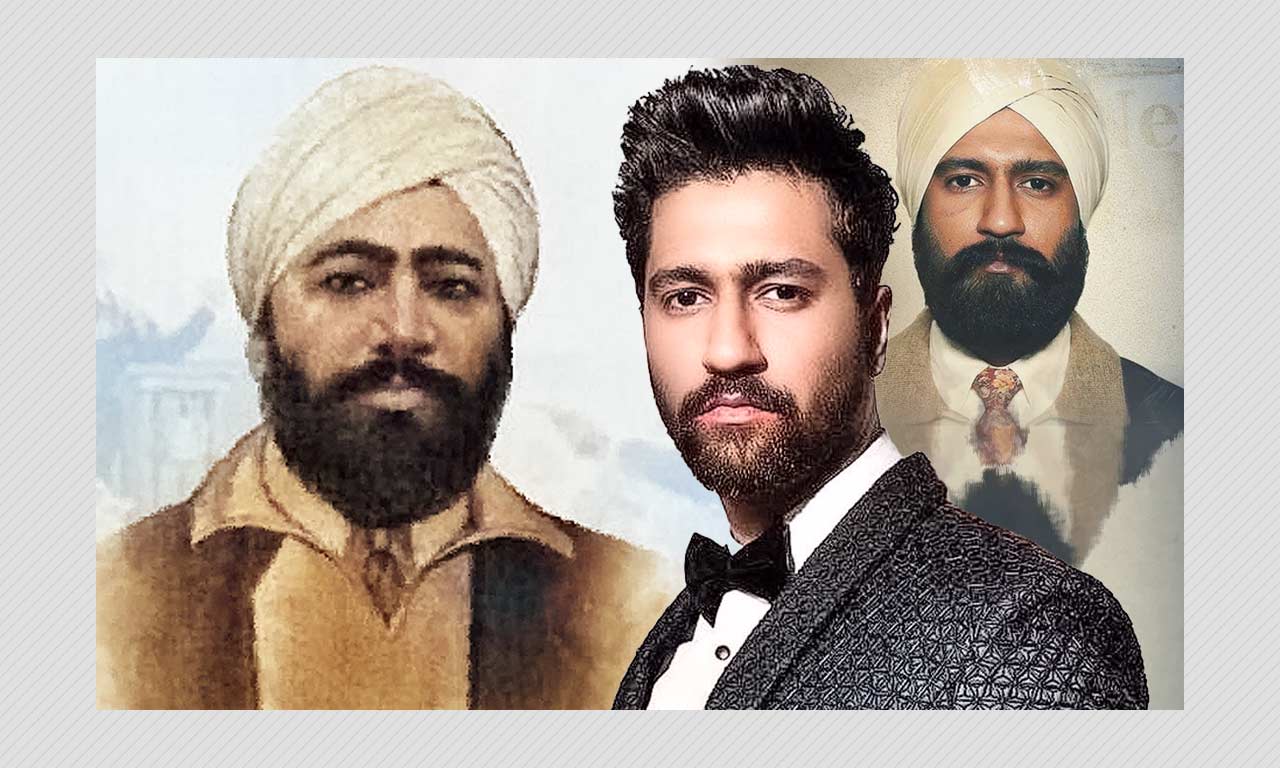 The film 'Sardar Udham derives power from Vicky Kaushal's incredible dramaturgy. The employment of his theatrical prowess in terms of embodying the identity of the titular character faired exceptionally well not only in delivering the film but also in his artistry of performance. The actor acutely depicts the psychological dynamics of a character from the glorious history of India's past who, in his incapability of grasping softer emotions, builds himself up to become an innately ideologically driven man of purpose.
What remains crucial and worth mentioning is the spectacular attention to detail by both screenwriters, namely Subhendu Bhattacharya and Ritesh Shah, and the profoundly affecting unobtrusive background score by Shantanu Moitra. The overall cinematography by Shoojit Sircar and his team has managed to orchestrate a film that conveys a sense of truth.
The film is meaningfully gripping because of its attention to the study of the character rather than being an action-driven saga pandering to superficial notions of patriotism. There is a deliberate attempt at eschewing any overtly dramatic flourish to the portrayal of the main characters. A dual-track narrative pieces together the arcs of both temporal and spatial passages between the massacre in Amritsar, India, and the assassination of Michael O'Dwyer by Udham Singh in London.
The magnificently crafted film encapsulates a gradual, granular buildup and refrains from imposing a false momentum upon the story of an awe-inspiring revolutionary event. The film, which clocks at approximately two and a half hours, is marked by a back-and-forth rhythm in a narrative style. Recalling the filming experience, Vicky Kaushal revealed to the tabloids that "The portions where we were trying to recreate the Jallianwala Bagh incident" was "painful."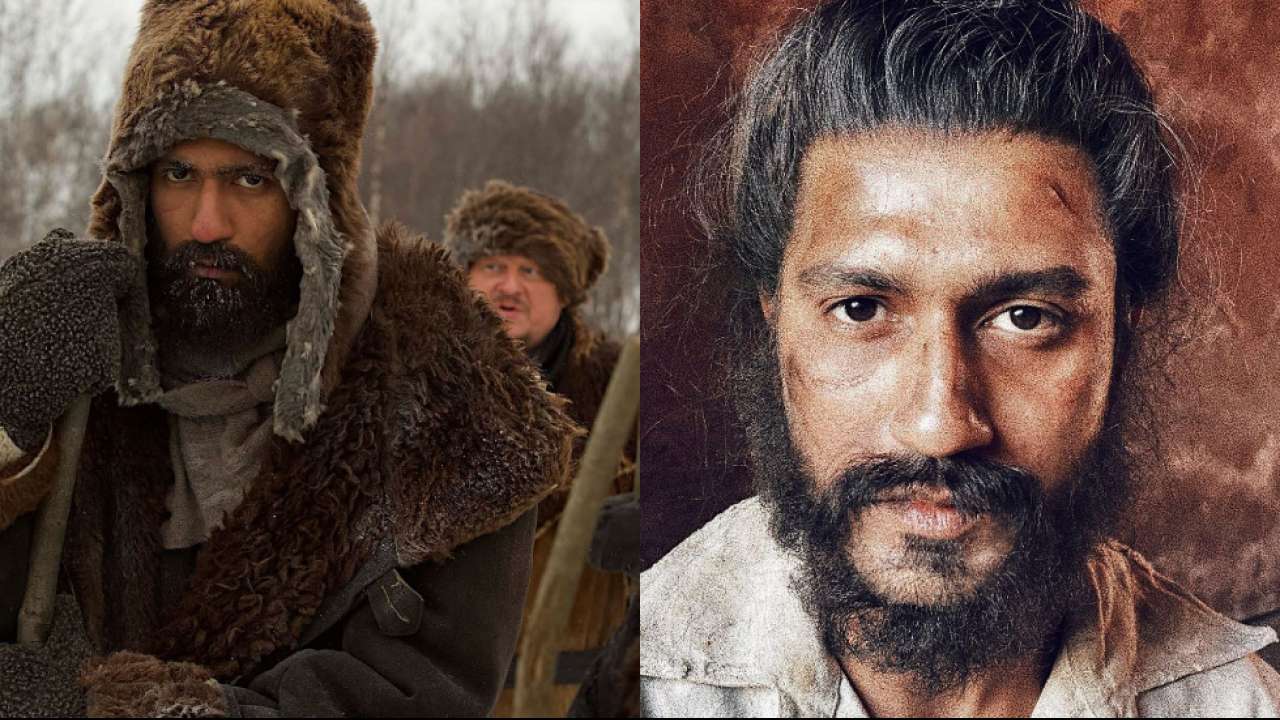 He went on to add, "As an actor, I knew what I was getting into, but I was still not prepared for how numbing that experience would be for me as an individual." Talking about the film's director, Kaushal commented, "The way Shoojit shoots, his scenes are so realistic that you are thrown into that world.
After finishing that shoot, there would be times when I wouldn't sleep because I would keep wondering that re-enactment of that incident was so numbing for me, what would have been the impact on people who had actually witnessed that. This thought made me shiver." 
Sneak Peak into Vicky Kaushal's work-front : 
According to tabloid reports, Kaushal is at present involved in shooting for director Shashank Khaitan's detective comedy film 'Mr. Lele' alongside Kiara Advani and Bhumi Pednekar. Another much-awaited project which he announced to be a part of was the biopic on Field Marshal Sam Manekshaw in collaboration with Gulzar.
As of now, nothing has been confirmed in respect to date of release on either of the two films but Kaushal surely seems to have paved a great pathway to success in his career with his choices of films. At only 33, the handsome hunk with his well acclaimed forte of acting has already become one of Bollywood's highest paid actors and is set to rise his ranks in the future!