Many actors and actresses work in Bollywood and make films. Hindi cinema is now famous as Bollywood. This is a film industry where people showcase their acting. Many actors and actresses have done films in the Film Industry, some on the big screen and some on the small screen.
This Bollywood Indian film Industry. Whoever has won everyone's heart with his brilliant acting in this industry rules in everyone's heart today.
Top 10 actors in Bollywood who won everyone's heart.
1. Amitabh Bachchan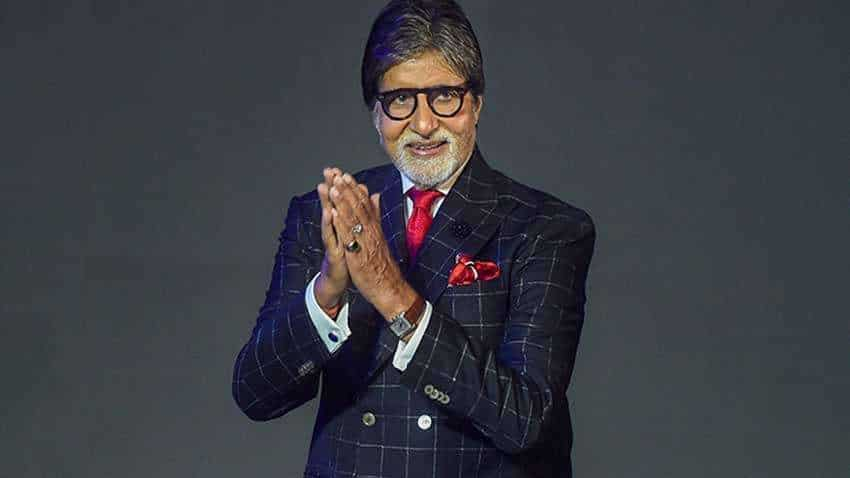 He is the Shahenshah of the Hindi film world and the Superhero of the famous century, by the name of Big B. Who is considered to be the most prominent and most influential actor of Hindi cinema? Amitabh Bachchan has been given the National Award 4 times for his tremendous acting.
Apart from this, the Government of India has awarded Padma Shri and Padma Bhushan. In today's time, everyone knows megastar Amitabh Bachchan, and today he is one of the Top 10 Actors.
2. Shahrukh Khan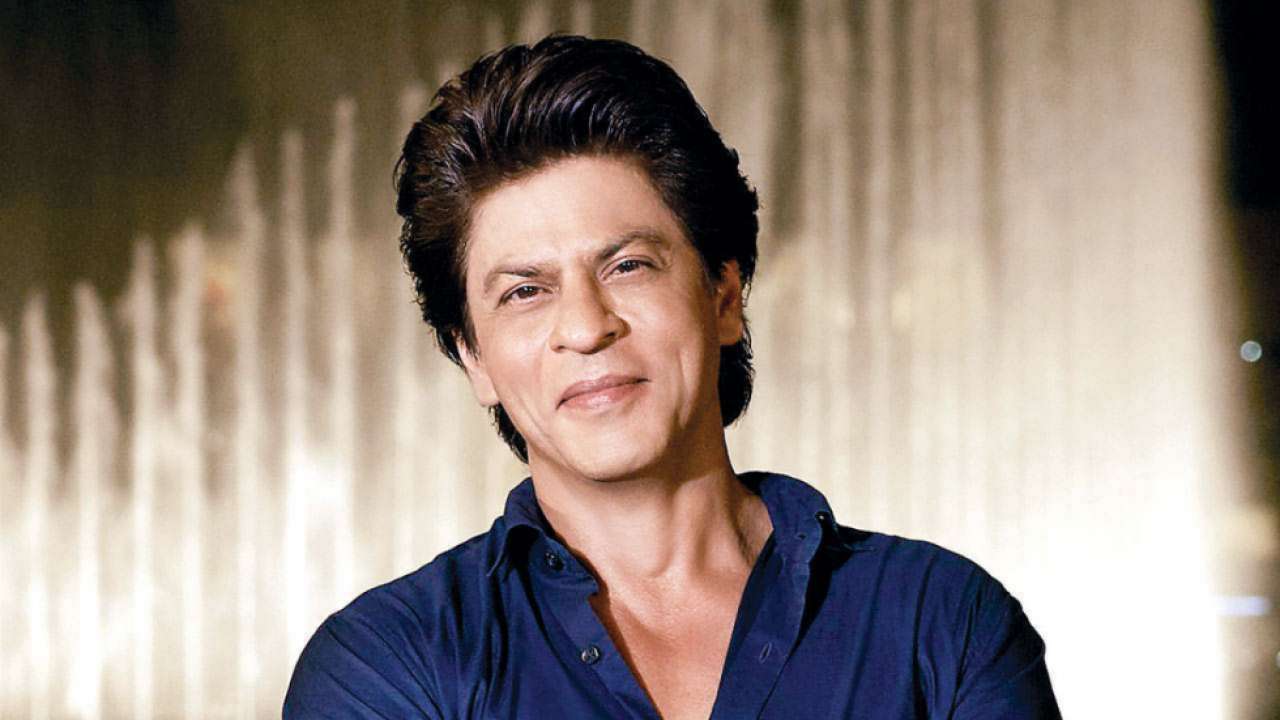 He is ruling the cinema world of India for ten-year. The people recognize them because of their romantic style. He is also called King Bollywood because of his ability. He is one of the Top 10 Actors.
3. Salman Khan
He is known as Bhaijaan Sallu and the Tiger of Bollywood. Everyone knows him today. He is an actor, a producer, and a television host. Salman Khan is one of the most successful actors in India Who has won 2 National awards and Film fare Awards based on his ability. Who is ruling in everyone's heart today.
4. Irfan Khan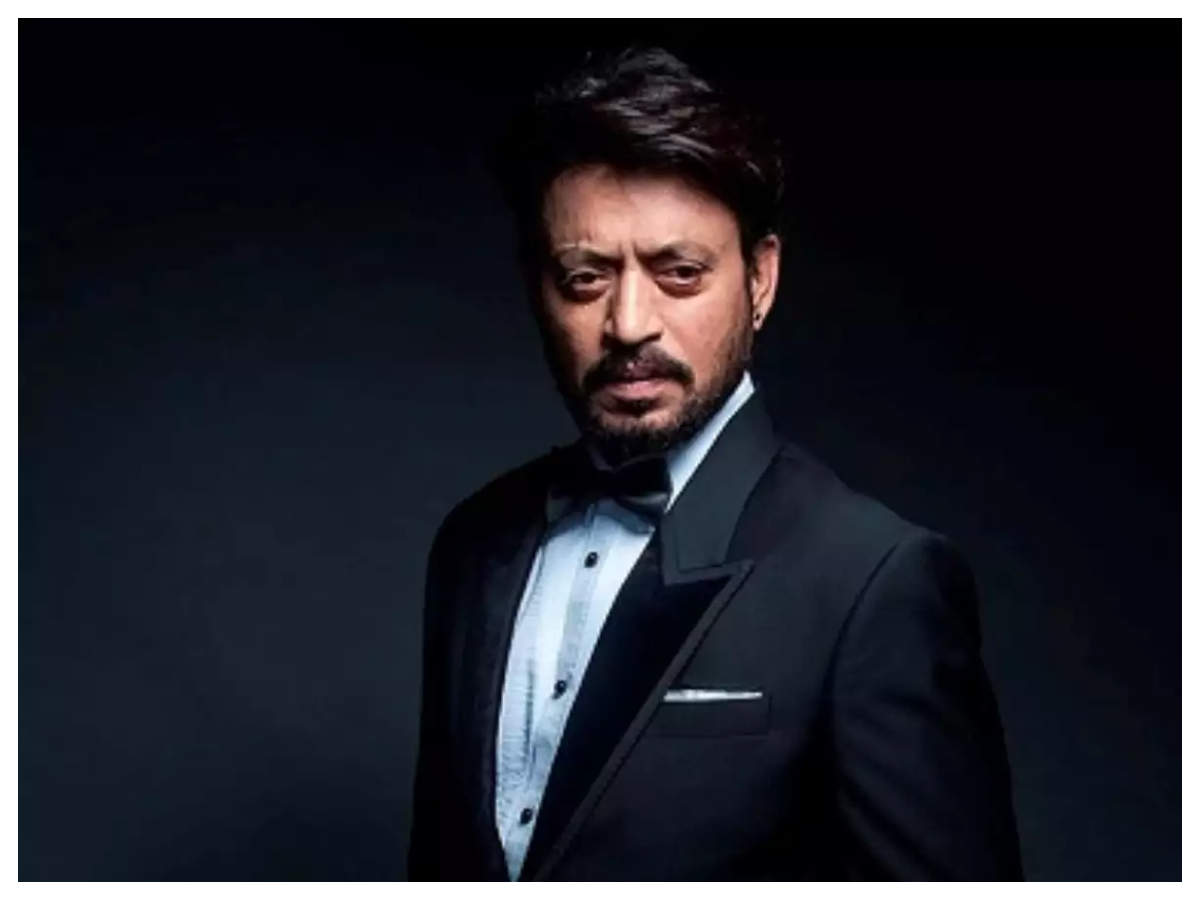 He was a very talented and very interested in acting right from the start. He worked in many series of TV. he struggled a lot to work on the big screen. When he worked in the warrior movie and from here, its struggle decreased after this film. His career started touching a lot.
After that, he did many films, and that film became a hit. He also won the film fare award. Although he is no longer in this world, he is one of the top 10 Actors.
5. Tiger Shroff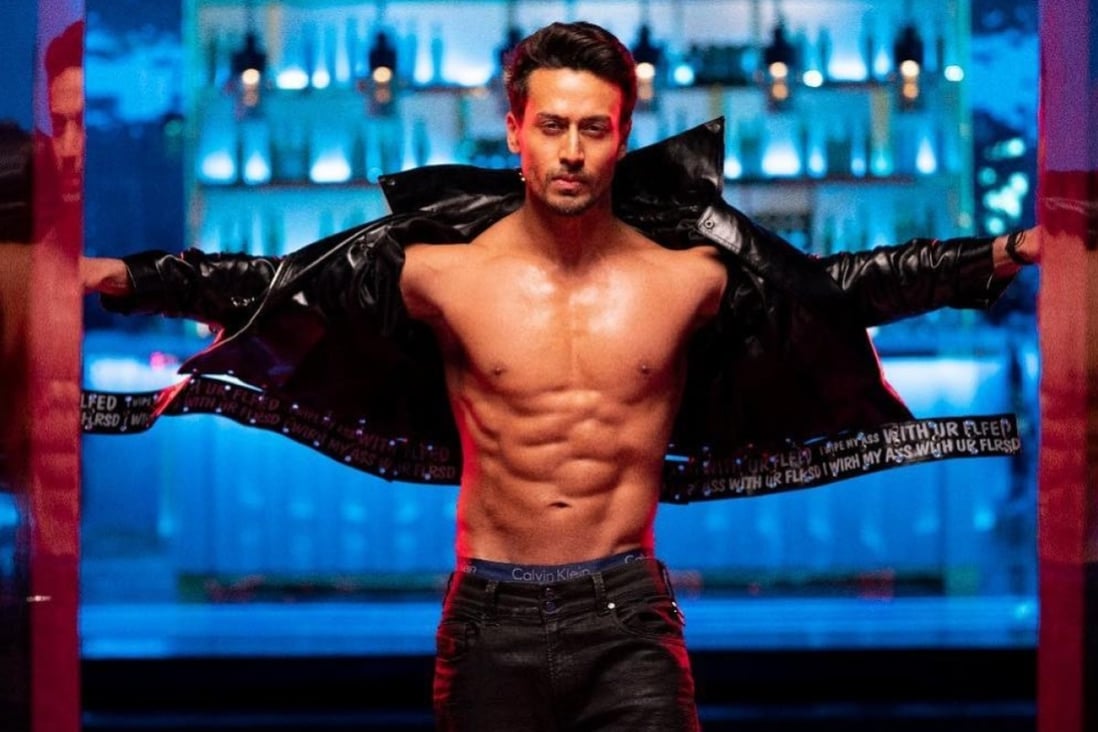 He is a star kid and has achieved success on the strength of his hard work and discipline. Tiger shroff is a big fan of Hritik Roshan and Michal Jackson. Tiger Shroff is a black belt holder of Japanese martial arts. His first film was Heropanti, and these movies became a hit, though.
After this movie, Baaghi was also a hit, his fan following increased a lot. The number of films he has done so far has become a hit. It is the result of his hard work and dedication. Who is included in the list of Tiger shroff's top 10 actors today?
6. Akshay Kumar
He is a Bollywood player. He achieved this position with his hard work. He had left studies after 12th. He was very interested in Martial Arts. He made his step into the Bollywood industry by doing petite modeling. His first film Aaj and his role in it was only 7 seconds.
Then after his film Sungada, he became a Bollywood star due to Khiladi being a hit. And today, he is on the list of top 10 actors.
7. Ranveer Singh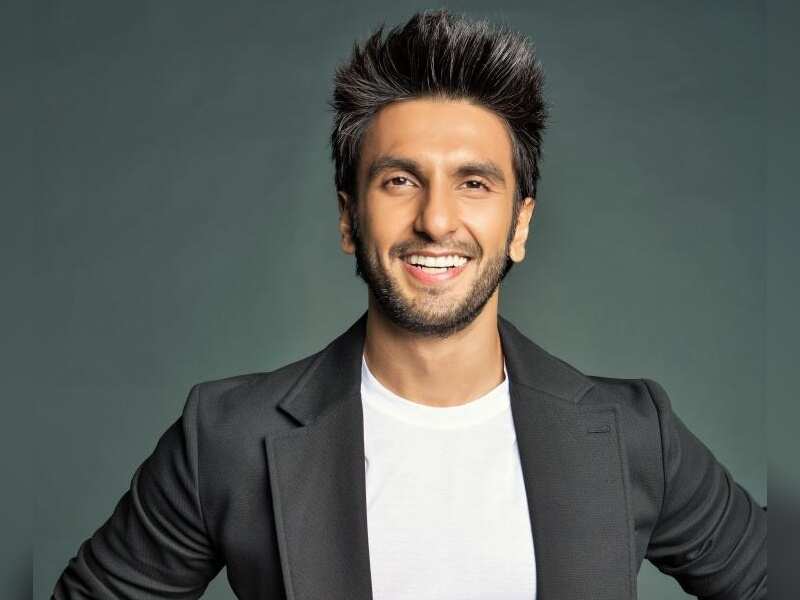 Whether it is Band Baja Baaraat or Bajirao Mastani, Ranveer Singh, who has surprised everyone with his tremendous energy, has made India crazy today. He has given many super hit films to Bollywood. he was very naughty in his childhood.
He previously worked for a copywriter. His entry into Bollywood was made in minor roles. His debut film Band Baja Baaraat is a comedy movie that all his films became a hit, and today he is in the top 10 list in Bollywood based on his hard work.
8. Sanjay Dutt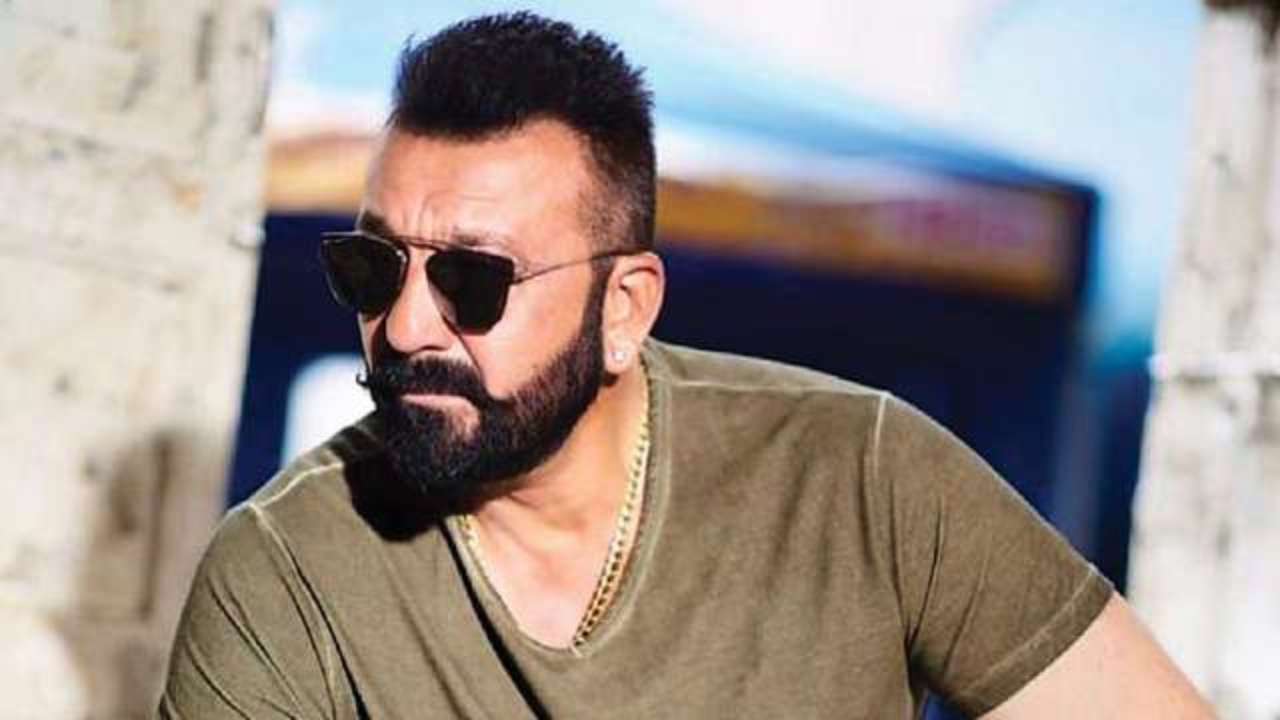 Time and circumstance are something that makes someone a hero or a villain. Sanjay Dutt has played the role of police and gangsters and heroes etc. He did more than 100 movies. And these roles have also made him very famous among the people. His first film was Reshma and Shera, in which he played a minor role.
It took him a long time to make a name for himself, and after a small part in his first film, he worked hard for the lead role. Then he did the film Rocky, in which people appreciated the role of Sanjay Dutt a lot. But in the meantime, he had to face a lot of problems in his personal life. He also took a lot of breaks from films. His career started to pick up from 1999 onwards.
9. Varun Dhawan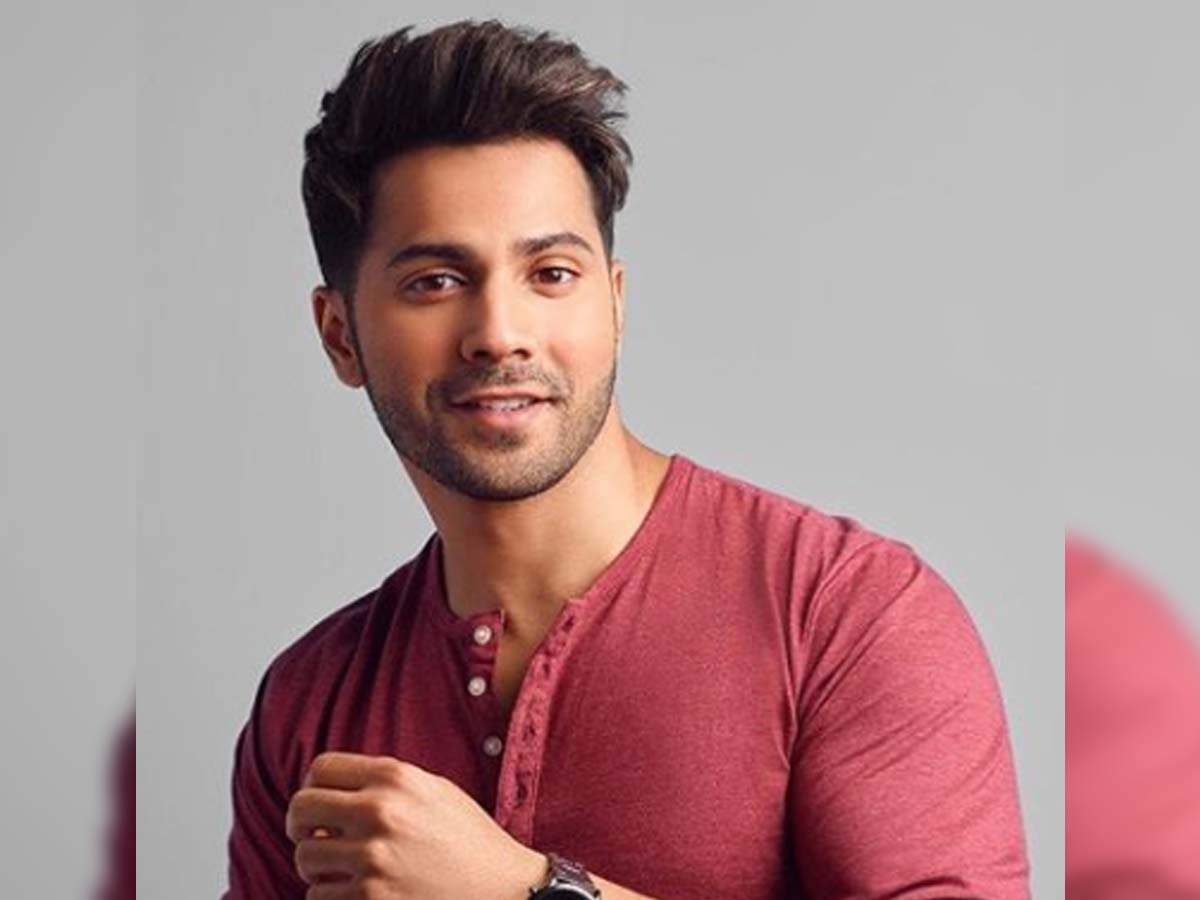 On the strength of his talent and hard work, he has made a name for himself not only in the country but across the world. His fan following is in crores, and the result of this is that his all film has been successful so far.
10. Hritik Roshan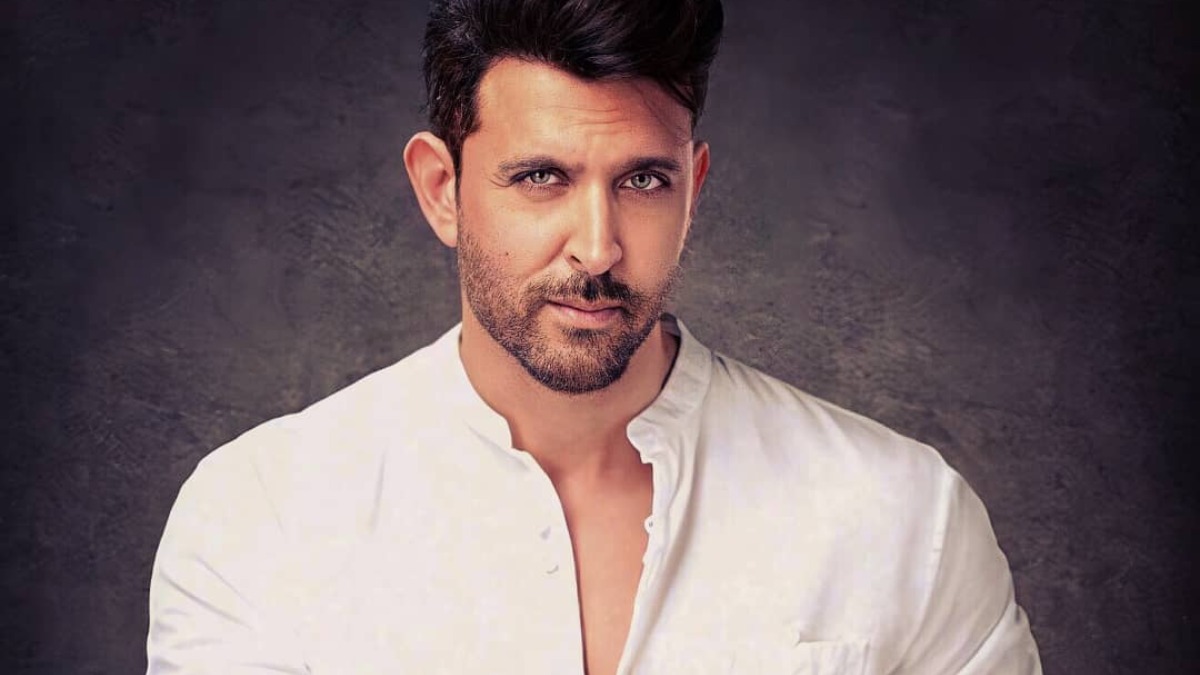 Many stars launched their children in the film industry, but not everyone could work here. On the contrary, some such stars came forward, whom people have given the status of superstars. Hritik Roshan is one of them. His popularity is only in India, but he is liked acting and dancing at the world level.
These are Top 10 actors who gave many films to Bollywood and made their place in everyone's heart.
Edited by Urvashi Gupta