Places
Amritdhara Waterfall – A Chance To Be Closer To Nature
Albert Einstein once said, "Look deep into the nature, you will understand everything."
In nature, there is not a single perfect thing still, everything looks perfect. The feeling of being near nature helps to reduce stress levels and also solve many mental issues that are very common in today's generation. Psychiatrists in many studies reveal that's nature and its elements are capable of lowering high blood pressure, maintaining hormones level, reduce anxiety, signs of early depression, improves the immune system, helps prenatal development, control aggression, etc. It can help in rejuvenating our cells.
For example, research shows the patients were recovering much easily and faster where there were plenty of plants around them rather than the hospitals with few plants and garden area.
Here comes another example of nature's beauty in the form of Amritdhara Waterfall, located in the districts of Chhattisgarh called Koriya. It originates from the river Hasdeo River –a tributary of the Mahanadi River.
This waterfall is on NH 48 Manendragarh-Baikunthpur Road. Its location is somewhere around 50 km from Chirimiri and 30km from Manendragarh. Its location makes it ideal for the visitors to at least exciting them to see this waterfall at least once on a national highway. People traveling from this route just cannot miss the opportunity of witnessing the beauty of this waterfall.
This waterfall falls from a height of 90ft approx and has a width of 10-15 ft.
The History and Lesser-Known Facts About The Waterfall
It is a natural waterfall. Situated near a very auspicious Hindu Shiva temple. Every year a Mela is organized for the devotees during the month of Sawan. Lakhs of devotee comes from the different parts of the state to offer their praying's.
Ramanuj Pratap Singh Judeo, the ruler of the Koriya district in 1936, started this Mela.
This has become a favorite picnic spot for families and nature lovers who want to break from their busy schedules.
How To Reach Amritdhara Waterfall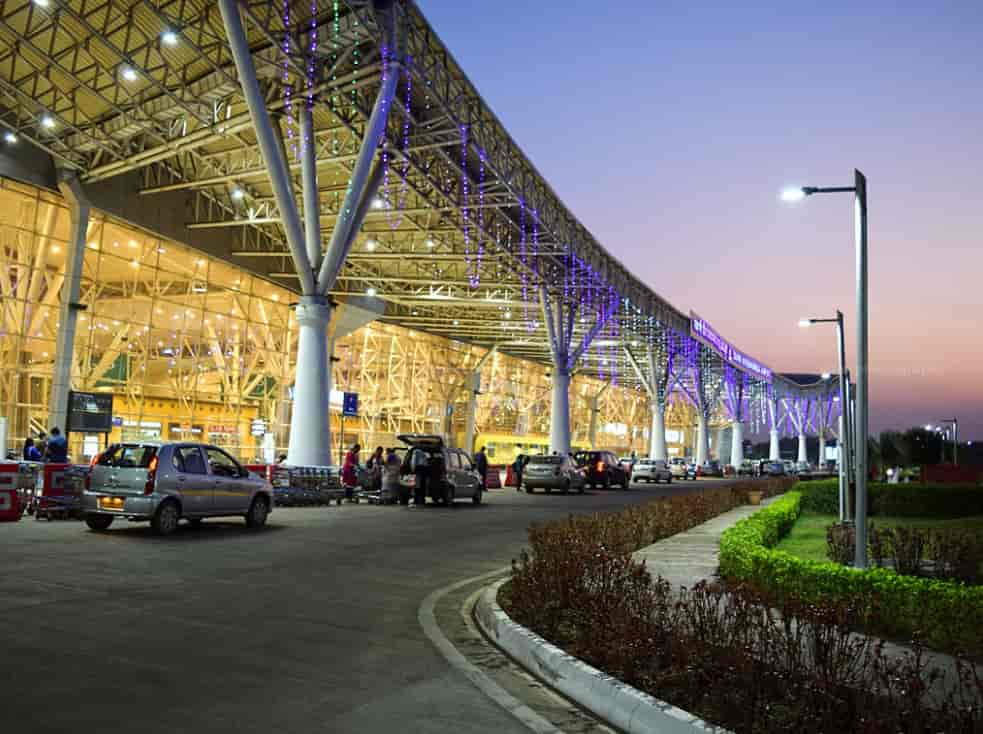 1. One can go by air. The nearest airport is Swami Vivekananda Airport, Raipur, which is approx. 330km away from the waterfall. 
2. Another option is by train. A journey by train always brings joy and lots of fun whenever you are traveling with family and friends. The nearest railway station is Manendragarh, 20km away from the main spot. Another is the Chirimiri railway station, 50km away from the main spot.
3. One can hire a taxi or take a bus to the town of Manendragarh.                                                                                                           
Ideal Time To Visit Amritdhara Waterfall
Summer is not the ideal time to visit this waterfall. One should visit this spot during September and October when there is abundant water in the waterfall.
What Makes The Waterfall Special?
Well, the answer is self-explanatory. The public least explores this waterfall, and only local people know about this spot. Therefore, there is not so much crowd to disturb the natural beauty and environment of the region. People who love nature, believe in nature, admire them, and search for peace, this waterfall is a yes for them. They can come to relax, detox themselves and spend some quality time with themselves and their loved ones away from the hectic life of cities.
This waterfall is a complete blend of calmness, peace, and simplicity. The main reason which attracts most of its tourists is its soothing and healing environment.
Being a Naxalite state, Chhattisgarh is the least visited state, but I believe there are many more things to explore.
its natural beauty, marvel rocks. Mountains, waterfall. Green vegetation, temples, etc. speaks more about the state rather than just one negative aspect.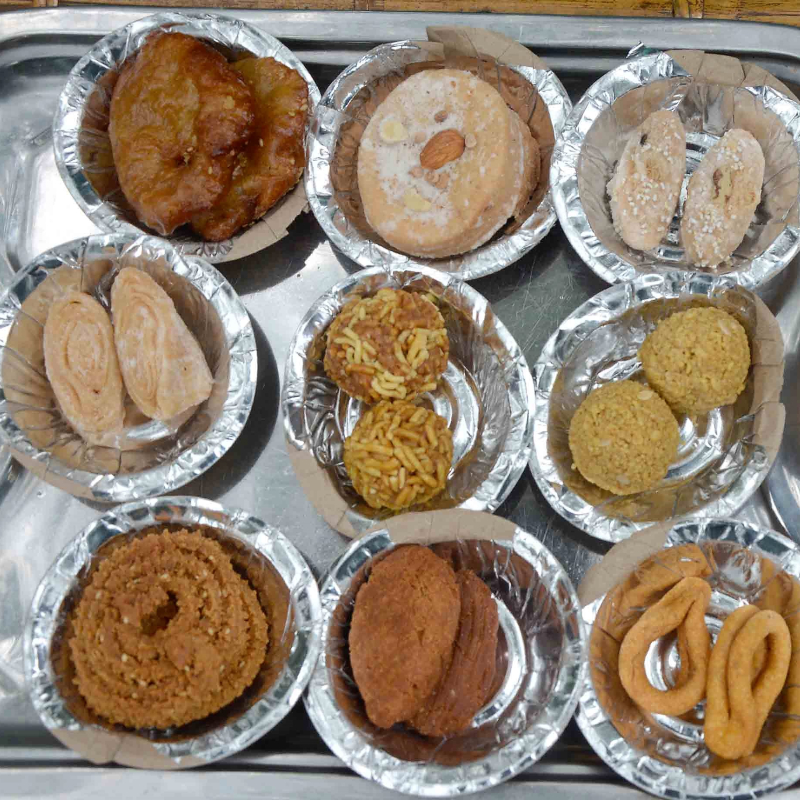 Chhattisgarhi cuisine, tribal traditions, and authentic tribes are its mesmerizing elements that make this state glorious among different states.
There are so many places in Chhattisgarh that are not explored or fewer people know about it but indeed they are the real charm of this state.
Edited by Prakriti Arora