Fashion
8 Wardrobe Essentials That Will Make The Most Of Your Closet
Are you ready to get back to basics?
While fashion trends come and go, eight wardrobe staples will last a lifetime. It's all about basics, the kind that will help you put together an outfit from start to finish without having to think about what to wear for even a second.
See the 8 Wardrobe Essentials To Add To Your Closet ASAP!!!
1. White/ black tee
White/ black color looks simple, sober, and attractive. Without putting much effort, it makes you look just perfect. It's universal and goes along with almost everything. A plain tee can be worn to any occasion, such as a party, date, outing, office casuals, shopping, and so on, and you can make your style statement. We can pair it with jeans, a skirt, shorts, a palazzo, etc.
2. Little black dress
"One is never overdressed or underdressed in a little black dress" – Karl Lagerfeld. It's, without a doubt, the most versatile piece you will ever own. You can wear it ANYWHERE, and not just anywhere, but also at any time. The possibilities with a basic LBD are unlimited.
Black is such a classic color, and the dress can be dressed up or down with ease. You can wear it to work in the morning, then change your blazer for a cute denim jacket, different jewelry, and shoes for a casual date night.
3. Good pair of jeans
Jeans never go out of style. There are so many types of denim to choose from, be it skinny, ripped, wide leg, high wasted, etc. The right pair will flatter anyone, and the best thing about jeans is that it's not seasoned exclusively unlike other clothing pieces.
Pairing the jeans with the right accessories, one can go from cash to fab in seconds. So go and grab the right pair of jeans right now!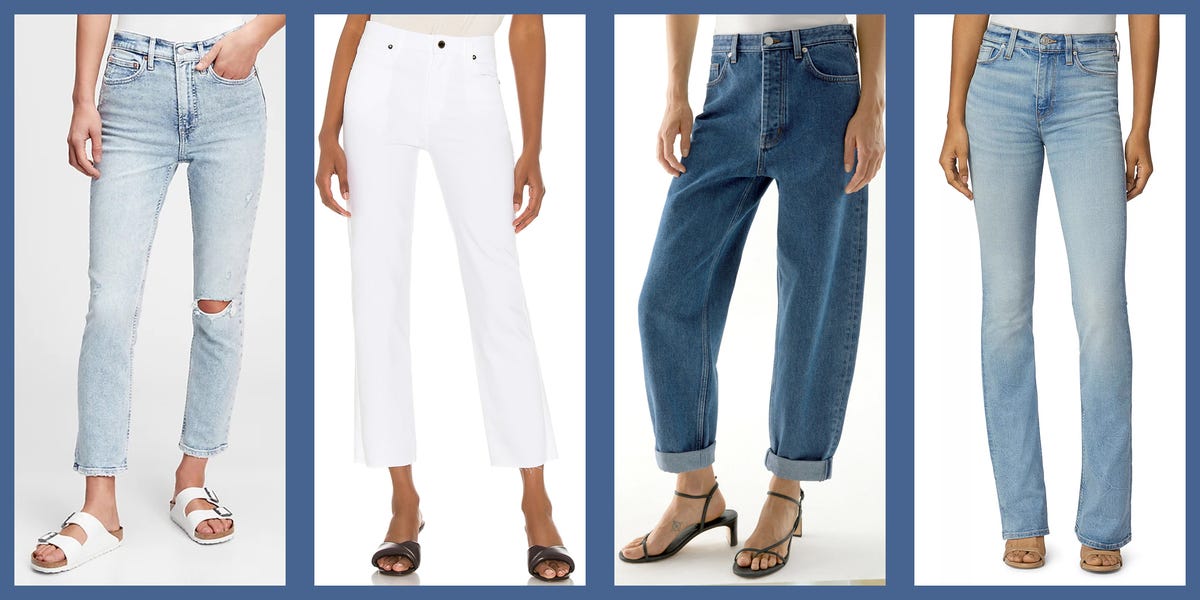 4. Sneakers
Sneakers come in a wide range of styles. That's what makes them ideal for a variety of activities. You can choose from various clothes and combine them, so all you need to know is what you like best and what you plan to wear them with.
A good pair of sneakers will provide your feet with all the necessary support, whether you are doing high-intensity exercises, running, or participating in any sport.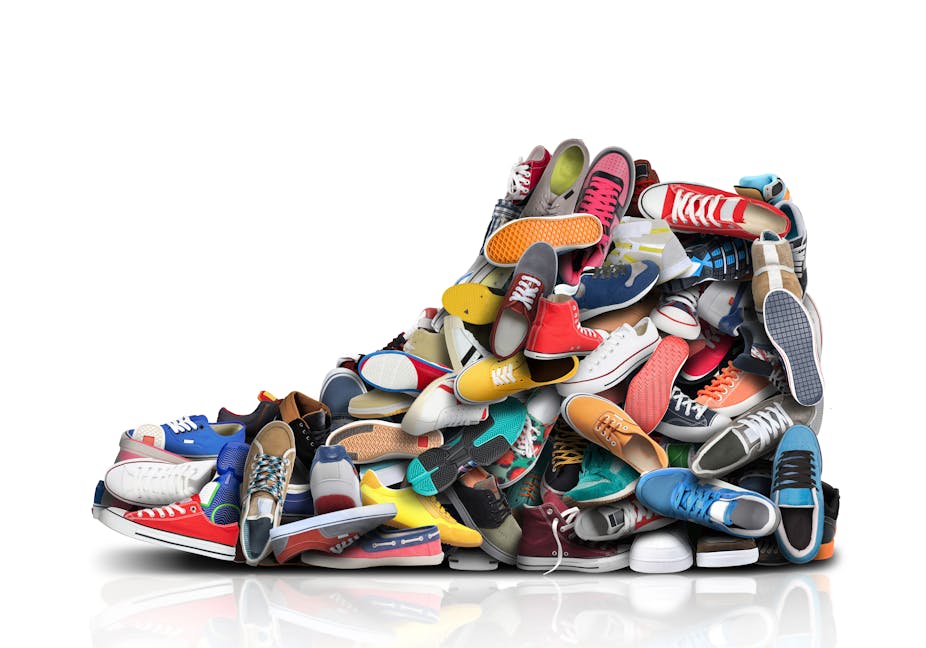 5. Denim jacket
A denim jacket is a timeless and classic layering piece that can be worn season after season. Denim is great for everyday wear. It is comfortable, convenient, and low maintenance.
6. Tote Bag
Tote bags are strong and durable. They can last over a year if you buy a good quality bag. Tote bags can fit almost everything that a person could need while they're out. It is versatile and is environmentally friendly too.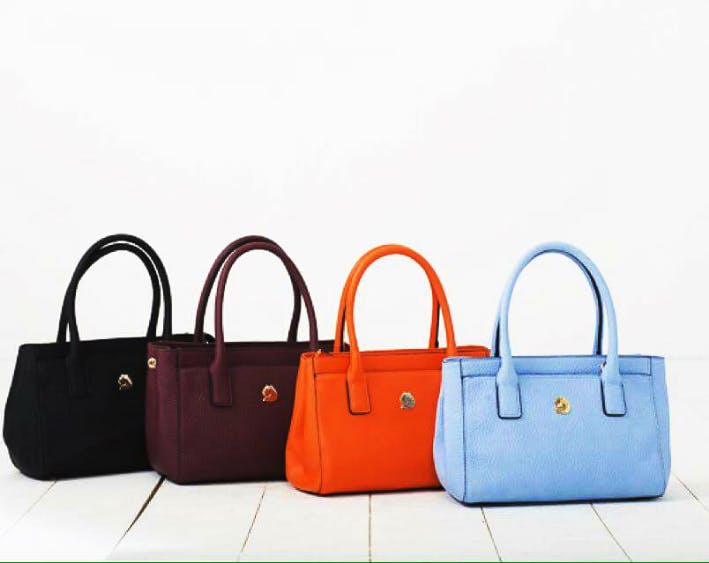 7. Pumps
Wearing pumps make women look more stylish, confident, and tall. It complements the attractiveness of the clothes. Pumps are comfortable.
8. Black blazer
This piece is a versatile wardrobe staple you can team with everything, whether it's a pair of skinny jeans or an elegant white slit dress. Pair your black blazer with a pair of jeans for a fresh, casual look. For a fashionable look pair it with a dress inside and lastly for a formal look pair with matching trousers.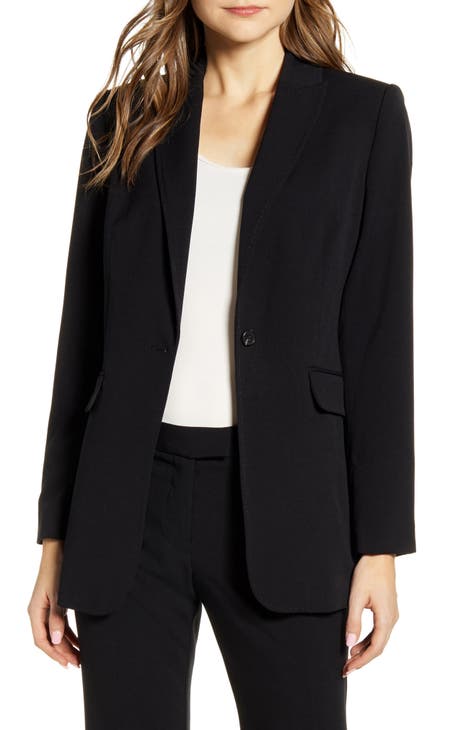 Having these 8 basics in their closet I can say that women are sorted. Having the staples are some basic pieces will really help building a good attire and a polished look at all time.
Edited by Urvashi Gupta