Cinema
6 Incredible South Indian Movies
South Indian movies generally have a simple storyline and fantastic cast. The actors put soul into the characters written by the writers. There are many unknown charismatic films of south India.
Here are some of the movies available on youtube which should be a part of your watchlist.
1. '96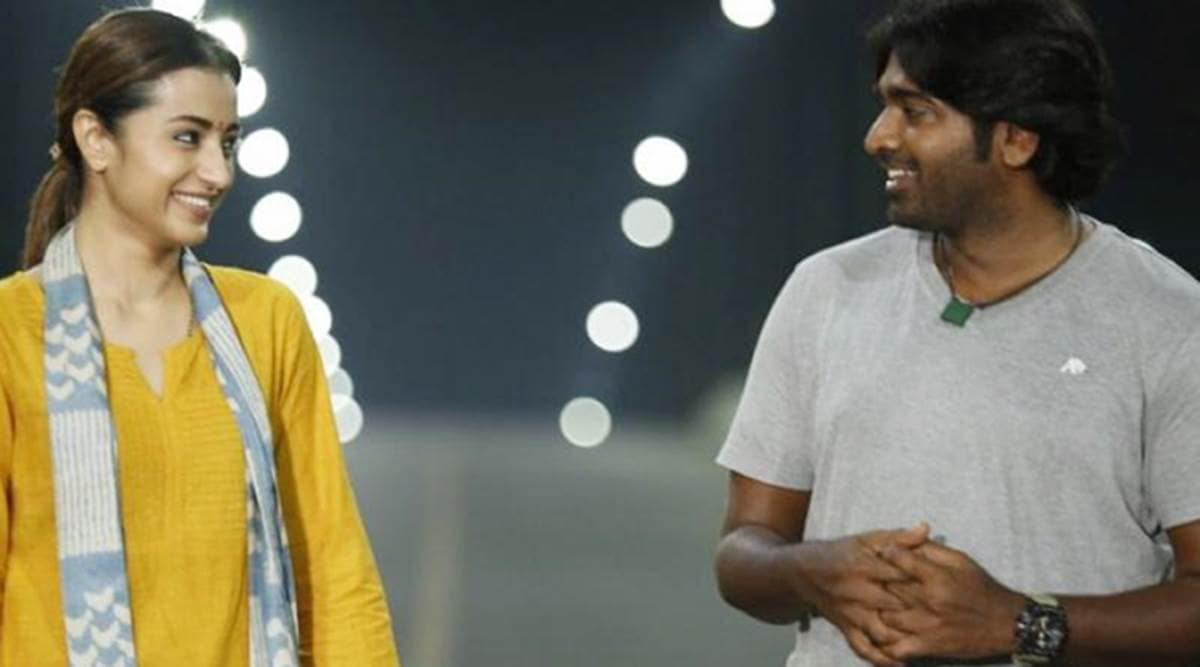 Ramachandran, Ram and Jaanki, Janu were school sweethearts of batch 1996, who met at the school reunion after a long time. Ram is a travel photographer, and he loves his art. The magical acting skills of Vijay Sethupathi and Trisha Krishnan in the movie were so brilliant that one could not stop extolling them.
The makers depicted a simple story of unrequited love so beautifully that it left us in tears at the end. The soundtrack has glorified the movie and revitalize the concealed emotions of Ram and Janu.
Gouri G. Kishan as Young Janaki "Janu" Devi Sugumar, Devadarshini as A.Subhashini "Subha," Niyathi Kadambi as Young Subhashini "Subha," Janagaraj as "Kaval Deivam," the school watchman, his nickname means "guardian deity," Bagavathi Perumal as Murali and Surya as Young Murali also played crucial roles in the film.
2. A Aa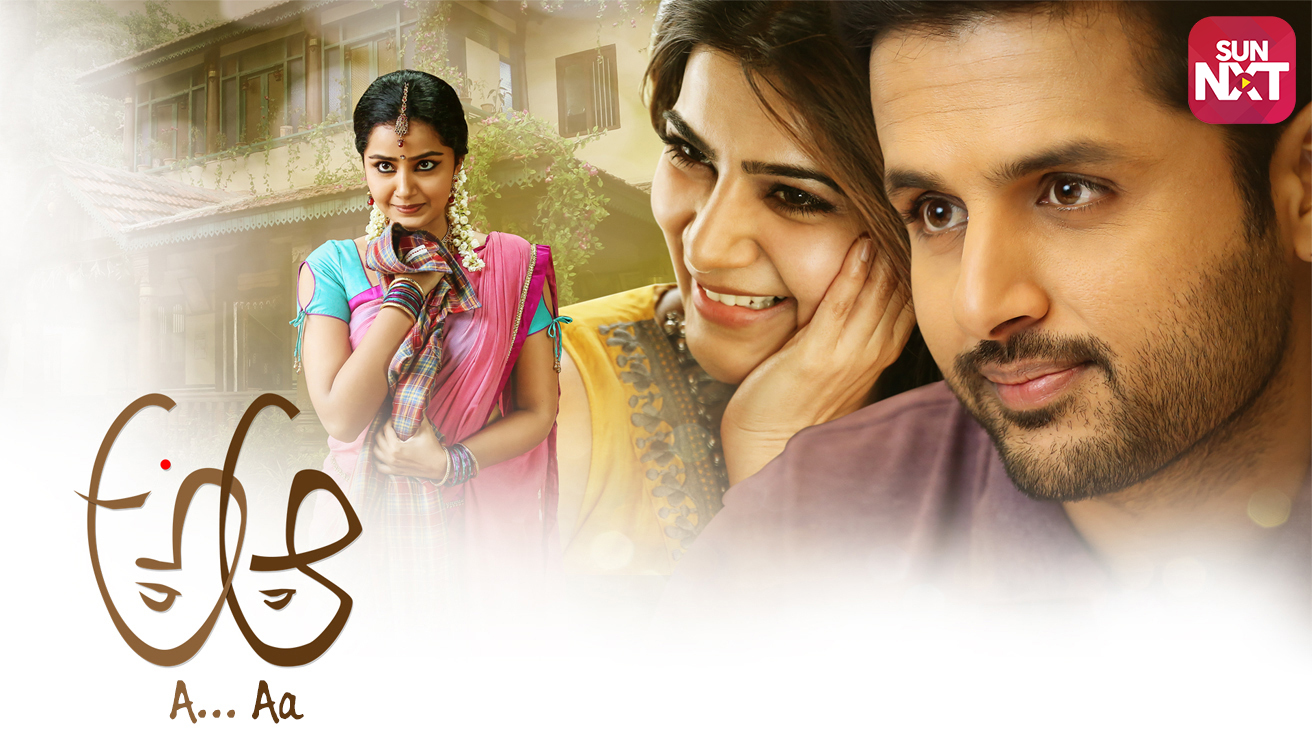 Nithiin, Samantha Akkineni, and Anupamaa Parmeshwaram starrer A Aa is a Telugu-language romantic film. It is written by Trivikram Srinivas. Anasuya (Samantha Akkineni) is the daughter of Mahalaxmi, an affluent businesswoman and a strict mother. Hers is a matriarchal family. She is very childish, and her mother wants her to be a responsible girl.
She wants her to excel in something. But all her efforts go in vain. When she gets pissed off, she urges her father to let her go out. Somewhere where she can live freely for some days. As her mother leaves for a business trip, her father sends her to a relative's village. There, she meets Anand, who pampers her and tends to her.
She enjoys living a simple life in the village, away from the hotchpotch of cities. Apart from Samantha, Nithiin, and Anupamaa, the other cast includes Ananya as Bhanumathi "Bhanu" Krishnamoorthy, Anand's sister, Nadhiya as Mahalakshmi, Anu's mother, Naresh as Ramalingam and Anu's father, Rao Ramesh as Pallam Venkanna.
3. Bheeshma
Bheeshma is a romcom South Indian movie. Nithiin (Bheeshma Jr.) and Rashmika Mandanna (Chaithra) played central roles in the film. Bheeshma Jr. is jobless. He gets captivated by a beautiful girl Chaithra.
To impress her, he becomes a part of a lie that he will run the company Bheeshma organics owned by Bheeshma Sr. after him. With the due course of time, Sr. Bheeshma realizes that he is the only one who is capable of carrying his legacy. 
4. Theri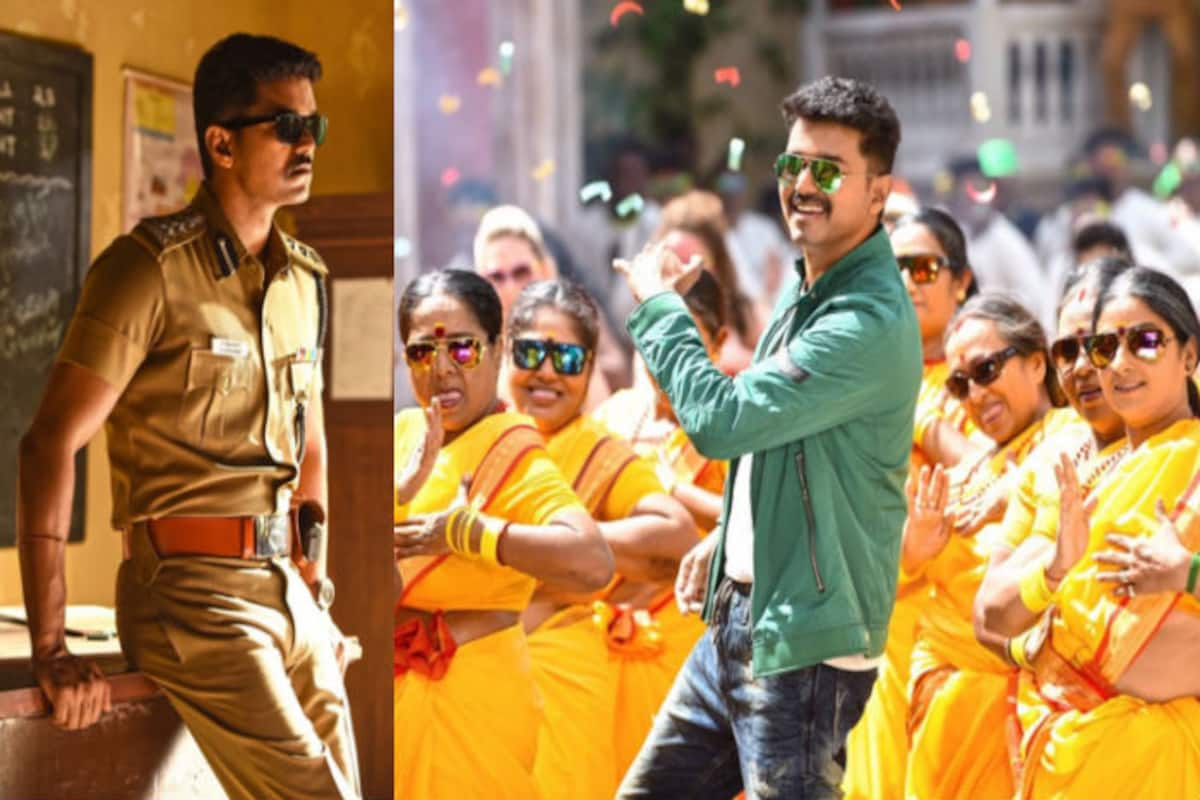 Vijay Thalapathy starrer Theri is a brave police officer, D. C. P. A.Vijaykumar IPS, who later changed his identity and became Joseph Kuruvilla. Samantha Ruth Prabhu played the role of Mithra, A.Vijaykumar's wife. She was a doctor who met A. Vijaykumar.
He started loving her and proposed to her to marry him. She accepted the proposal, and they were living happy life. They also had a baby, Nainika. But one day, some goons came to their home and tried to kill all of them. Fortunately, Vijay and his daughter survived, but Mithra could not live.
To save Nivi, Vijay disguised himself as Joseph and shifted far away from the city. There he met Annie, Nivi's teacher. When he realized that helping and saving others' life is his duty, he started his life again. 
5. Fidaa
Sai Pallavi and Varun Tej starrer Fidaa rule millions of hearts. Her ravishing sari look in the movie stole the show. She played the role of Bhanumati, a simple villager who starts loving Varun, who is her sister's brother-in-law. When she decides to propose to him, she overhears something heartbreaking.
After that, she starts hating him and continuously insulted him. When the misunderstanding clears, she marries him. Their cute chemistry gained a lot of fans. Sai Chand as Bhanumati's father, Satyam Rajesh as Ali, Varun's friend, Gayathri Gupta as Sumathi, Bhanumati's friend, Manisha as Shailu, Varun's cousin, Raja Chembolu as Raju, Varun's elder brother, Saranya Pradeep as Renuka, Bhanumati's elder sister and Aryan Talla as Bujji, Varun's younger brother were the supportive actors in the film.
6. Padi Padi Leche Manasu
This simple romantic tale is set up in Kolkata. It revolves around Surya (Sharwanand) and Vaishali (Sai Pallavi). Vaishali is an aspiring doctor, and she also does some street plays. One day, Surya sees her and finds her loving. He tries hard to impress her.
When she finally falls for him, he accepts the fact that he does not believe in marriage. This is because his father left him and his mother for his career. He believes that marriage brings responsibilities, and he wants to live with her freely without any terms and conditions. She disagrees, and they break up. His faithful love is expressed when he is ready to accept her even if she suffers from retrograde amnesia.
When they realize each others' love for themselves, they reunite. Priya Raman as Padmavathi, Surya's mother, Sampath Raj as Vivek Ravipati, Surya's father, Kalyani Natarajan as Vaishali's mother, and Murli Sharma as Prakash Cherukuri, Vaishali's father, also acted reasonably in the film.
Edited by Urvashi Gupta