In a recent interview with Pinkvilla, Kiara Advani revealed the importance of Kabir Singh and how her career changed after the movie in every aspect. Kabir Singh, directed by Sandeep Reddy Vanga, was a box office hit for Kiara Advani.
She considers it a game-changer for her. "It was, without a doubt." a career-changing experience in many respects, and we had gotten such overwhelming affection. I recall going to a college with hundreds of students everywhere we went, even when promoting Good Newwz. "They all started shouting 'Preeti' (her name in Kabir Singh) as soon as I went onto the stage," Kiara recalls.
With back-to-back hits Kabir Singh and Good Newz, actor Kiara Advani had a very fruitful 2019. Kabir Singh is the most honest and genuine love tale we've seen in a long time. It was most definitely the film that drew me closer to the audience by connecting me. It felt like they knew me, or there was some relatability component that drew them in." Kiara said. 
Despite being an outsider, Kiara Advani has come a long way in Bollywood since her debut with Fugly in 2014. Even though many actors could not entertain us due to the pandemic, Kiara Advani appeared in Laxmi and Shershaah. Kiara played a variety of characters in the OTT releases, and she won millions of hearts. The actress spoke candidly about her films and friends in a recent interview with ETimes. Kiara won many hearts with her tremendous performance in her last movie, shershaah, a biopic of Vikram Batra, released on Amazon Prime. She played the role of Captain Vikram Batra's wife, Dimple Cheema. The film got huge success at the box office and been nominated for movie of the year.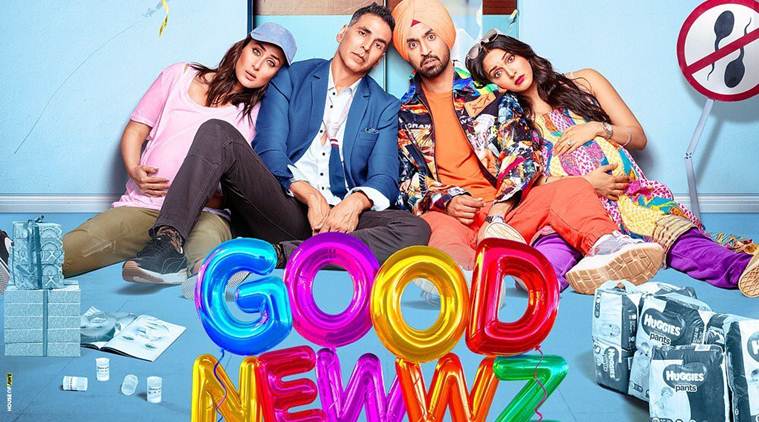 Talking about Kabir Singh, The film follows the narrative of a brilliant medical student who suffers a mental breakdown after the lady he loves marries someone else. The Telugu hit's titular role was portrayed by Vijay Devarakonda, while the remake, which also starred Kiara Advani, was played by Shahid. Kiara Advani and shahid were deeply appreciated for their respective outstanding roles in the movie. The film got famous for its beautiful songs. 
Apart from Kabir Singh, Kiara Advani is well known for her role in her second movies MS dhoni- the untold story. The film follows Dhoni's life from an early age through a sequence of events. Kiara won many hearts for her performance in the movie as Dhoni's wife, Sakshi. It was one of the year's highest-grossing films, grossing 216 crores globally.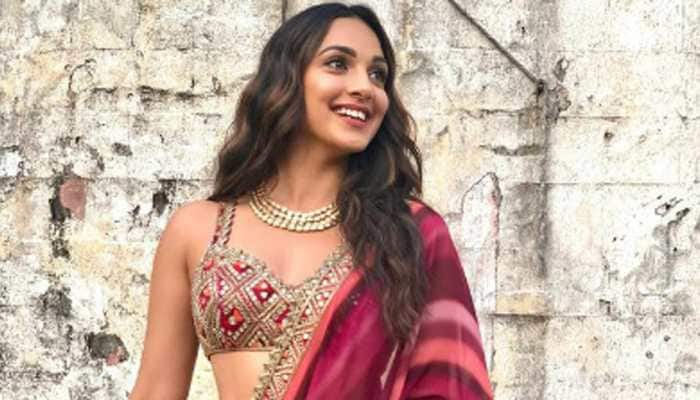 Kiara Advani is the daughter of Sindhi Hindu businessman Jagdeep Advani and Genevieve Jaffrey, a teacher whose father is a Muslim from Lucknow and mother is a British Christian. Before the premiere of her first film, Fugly, in 2014, she changed her name from Alia Advani to Kiara. Priyanka Chopra's character Kiara in the film Anjaana Anjaani was the inspiration for her choice of name. According to her, Salman Khan suggested that she alter her name because Alia Bhatt was already a well-known actress. 
Shershah co-star Sidharth Malhotra is rumored to be dating Kiara Advani. She's been seen at his Mumbai home several times in the previous six months, and she even had lunch with his parents. Sid's actions have shown that he is close to the Kabir Singh actor, from interrupting her Insta-live session to sending her a special birthday message. When the two went on vacation to the Maldives at the beginning of this year, the rumors about their affair were practically proven. When responding to each other's messages on social media or meeting in person, they've both been very forthright. However, the couple has never confirmed their relationship. Her upcoming movies include Bhool-Bhulaiya 2 and jug jug jiyo.
Edited by Urvashi Gupta