Celebs
Trending
Sidharth Shukla – An Update On The Actor's Sudden Death
"Usne meri god mein dum toda papa, ab mai kaise jeeyungi," – in an interview with E times, Shehnaz Gill's father revealed that this is what his daughter had expressed, post Bigg Boss star Sidharth Shukla's demise.
It is rumoured that Shehnaaz Gill was Sidharth Shukla's girlfriend.
According to her father and brother, she could not believe the sudden demise of the actor and absorb it when it happened, and that she was in a terrible state.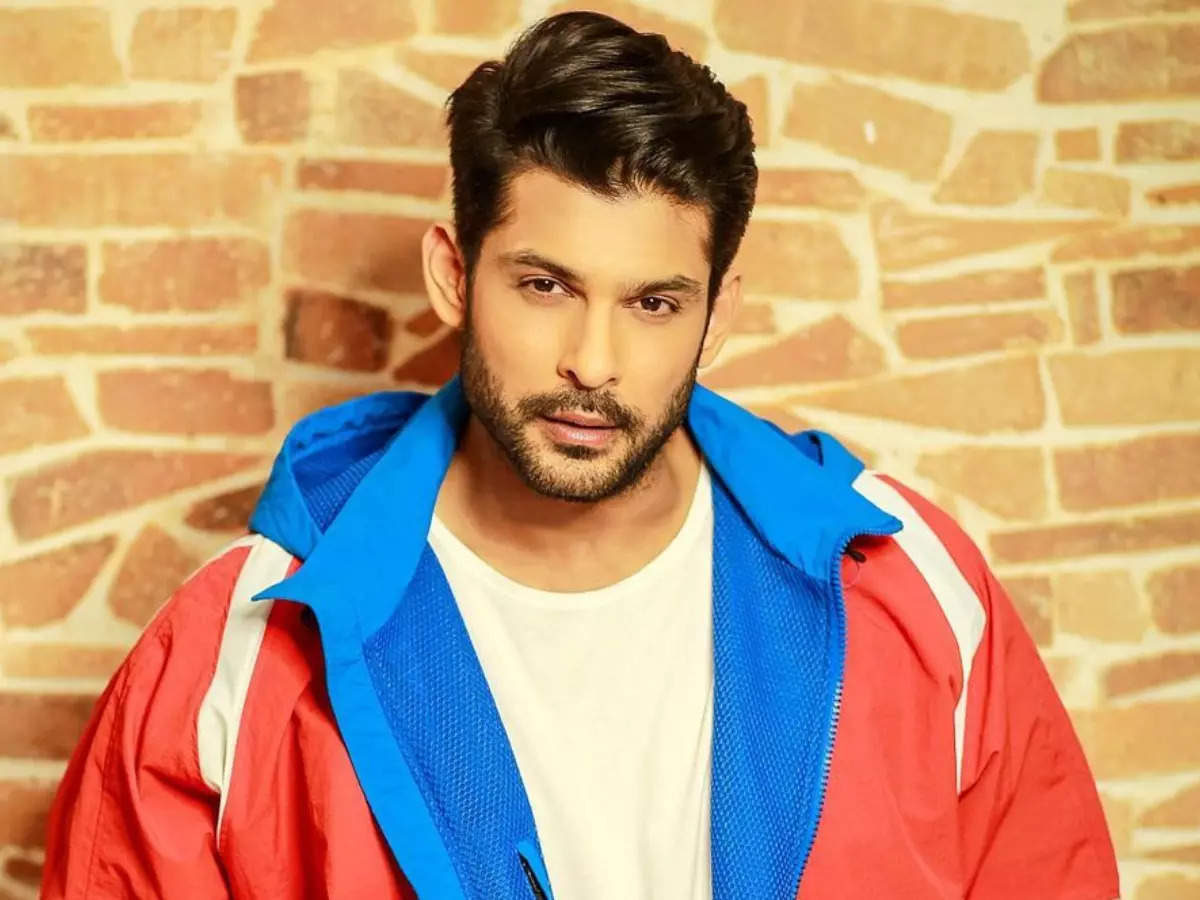 Bigg Boss heartthrob Sidharth Shukla died of a heart attack on the 2nd of September 2021. This sudden shock has yet not been digested by the country; it has left the whole nation in a state of shock. The Bollywood star's demise played a tragic role on his mother Rita Shukla and his allegedly rumoured girlfriend, Shehnaaz Gill. The nation could not believe that someone they loved this much on screen was no more, so crowds of them surrounded themselves his place of residence; although his rumoured girlfriend Shehnaaz Gill was not present amid this chaos, she was struggling to accept the news of his death as well.

The 40-year-old fitness idol passed away on the 2nd of September due to a massive heart attack. This news was surprising to the whole Bollywood and entertainment industry since he was one of the fittest people. Some contestants from Bigg Boss 13 like Hindustani Bhau and Asim Riaz also came to Cooper Hospital, where the late actor's body was kept, and the postmortem was also conducted.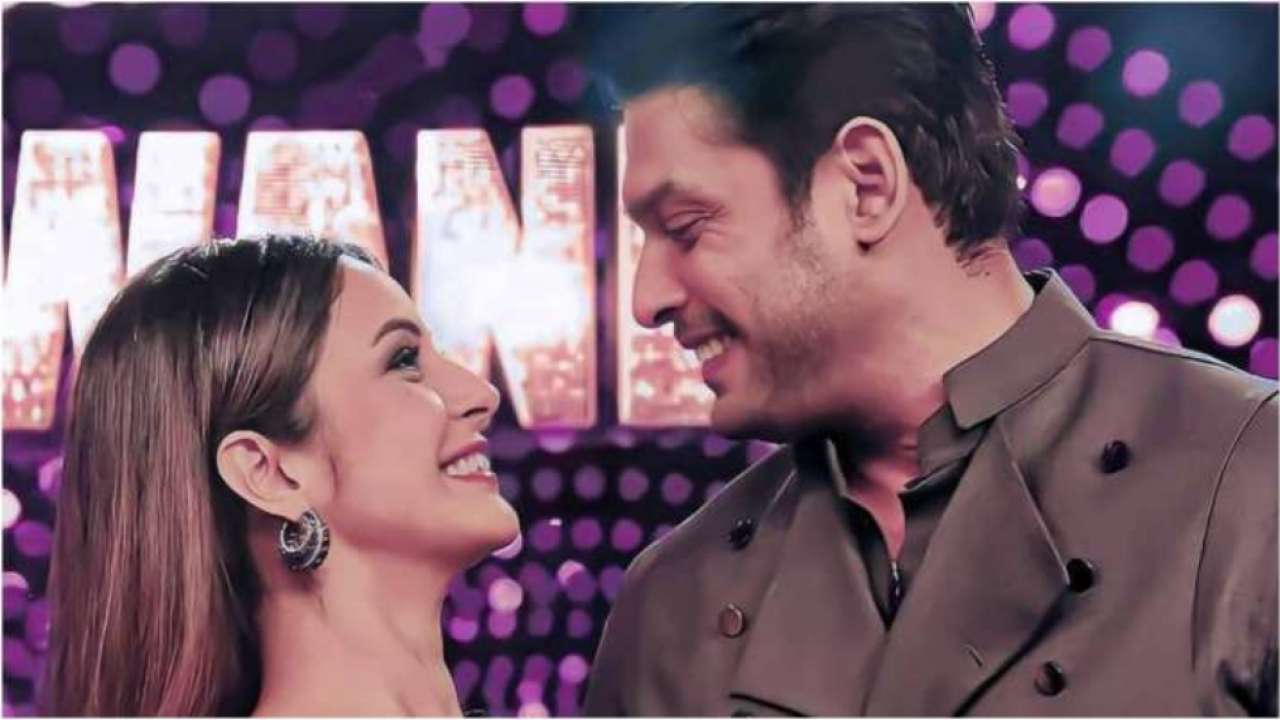 The day was a dark and emotional day for Sidharth Shukla's fans as they mourned all over social media and around his residence. Many of his fans decided to make touching posters and pictures and mourn near his residence as a mark of respect and love for the late actor.
This shock has been hard for his fans but the Bollywood industry as well, as several superstars such as Varun Dhawan, Karan Johar, Ekta Kapoor, Salman Khan expressed their grief after hearing his demise. Even Congress leader Rahul Gandhi expressed his sadness over the passing of a talented young actor.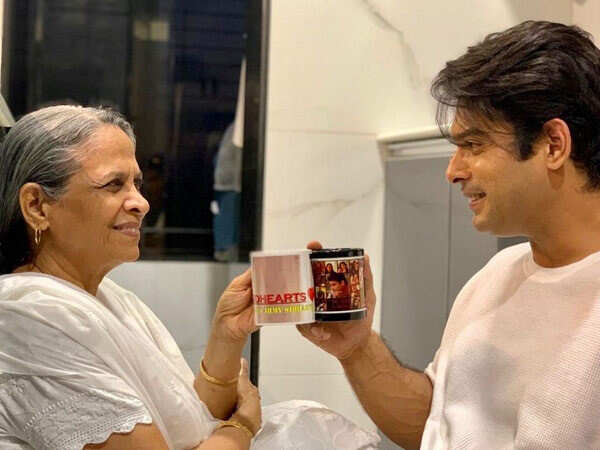 Sources spoke to E Times and mentioned that hours before his massive heart attack, he was with his mother Rita Shukla and rumoured girlfriend Shehnaaz Gill and had been feeling uneasy and restless. However, none of them suspected something wrong with the late actor, and to uplift his mood, they fed him some ice cream and nimbu pani.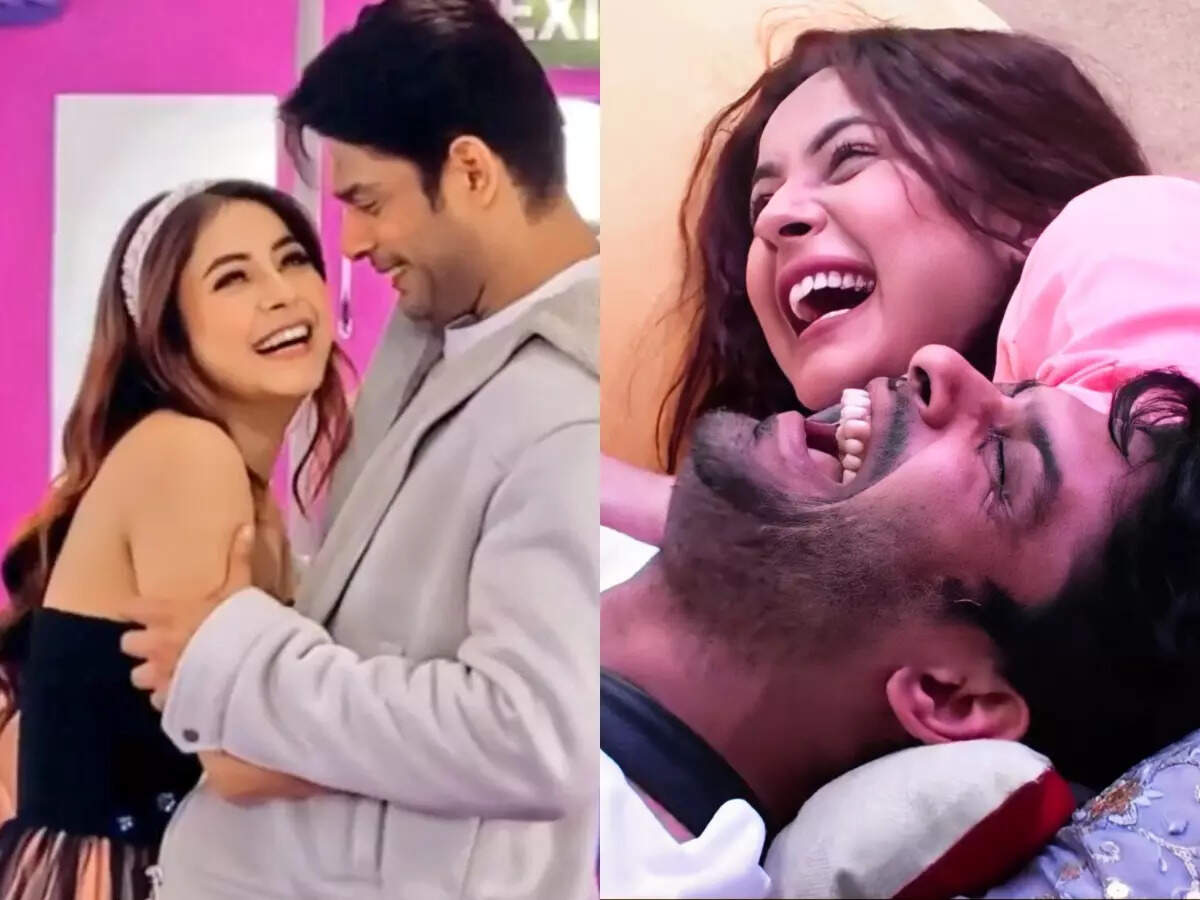 After the demise of the Bollywood star, there was an autopsy that took place that night itself. The doctors at Cooper Hospital did not find any external injuries; however, they found his death quite suspicious since the cause of death was under strange circumstances and have also decided to dig deeper.
The autopsy has also been decided to be kept on hold until their investigation is thorough; until then, everything is on pause.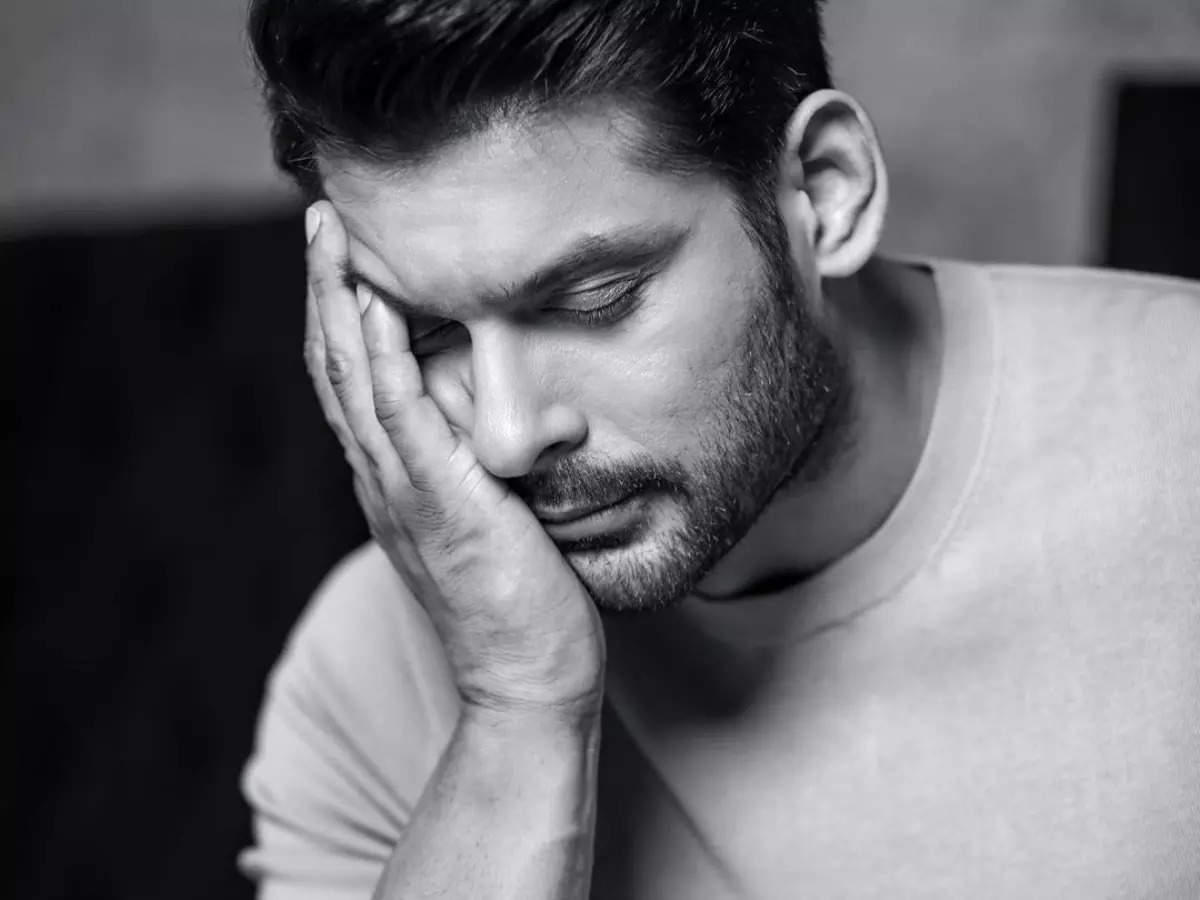 Edited by Anupama Roy