Have you ever dreamed of getting that lean, fit, curved body like those of Bollywood actresses? Many actresses have shown amazing transformation day by day. They took fitness very seriously, and now they are beautiful, charming, and gorgeous. They follow a strict diet routine and practice different exercises, yoga, and meditation. We think of giving up at some point in time, but learning from these Bollywood actresses will tell you that it's not about giving up. It's about making a mindset and practicing the days out to get that fit and transformed body.
Here are the top 10 Bollywood actresses that have the fittest body in B-town.
1. Shilpa Shetty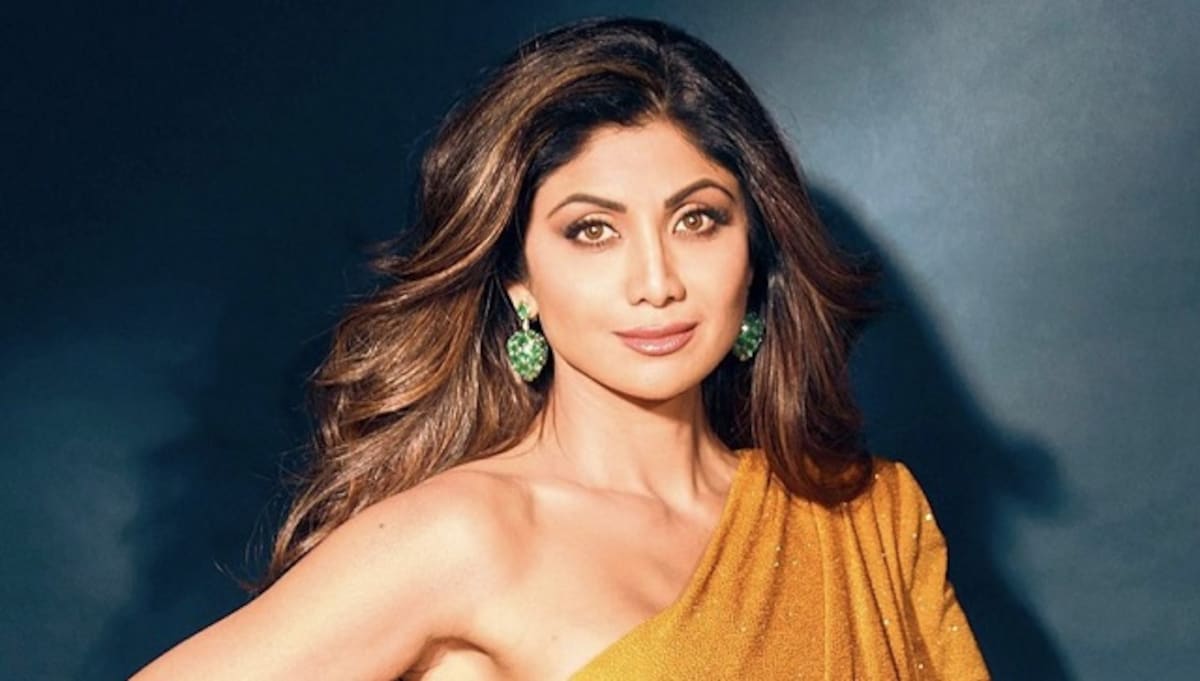 The first name that comes to mind by listening to "fittest Bollywood actress" is Shilpa Shetty. She has a sculpted physique now. She took fitness to another level which no doubt is evident through her ever glowing skin and figure. She is the one who came up with the perspective of being healthy and fit and introduced this to Bollywood. She believes in yoga practice and healthy food habits. She suffered from neck distress which is why she came up with yoga to cure that. A physiotherapist suggested the same.
She has also launched her very own series of yoga asanas and pranayama. She became a mother but still managed to lose her weight and recover her health after that. She justifies the title of the fittest actress in the best possible way.
2. Malaika Arora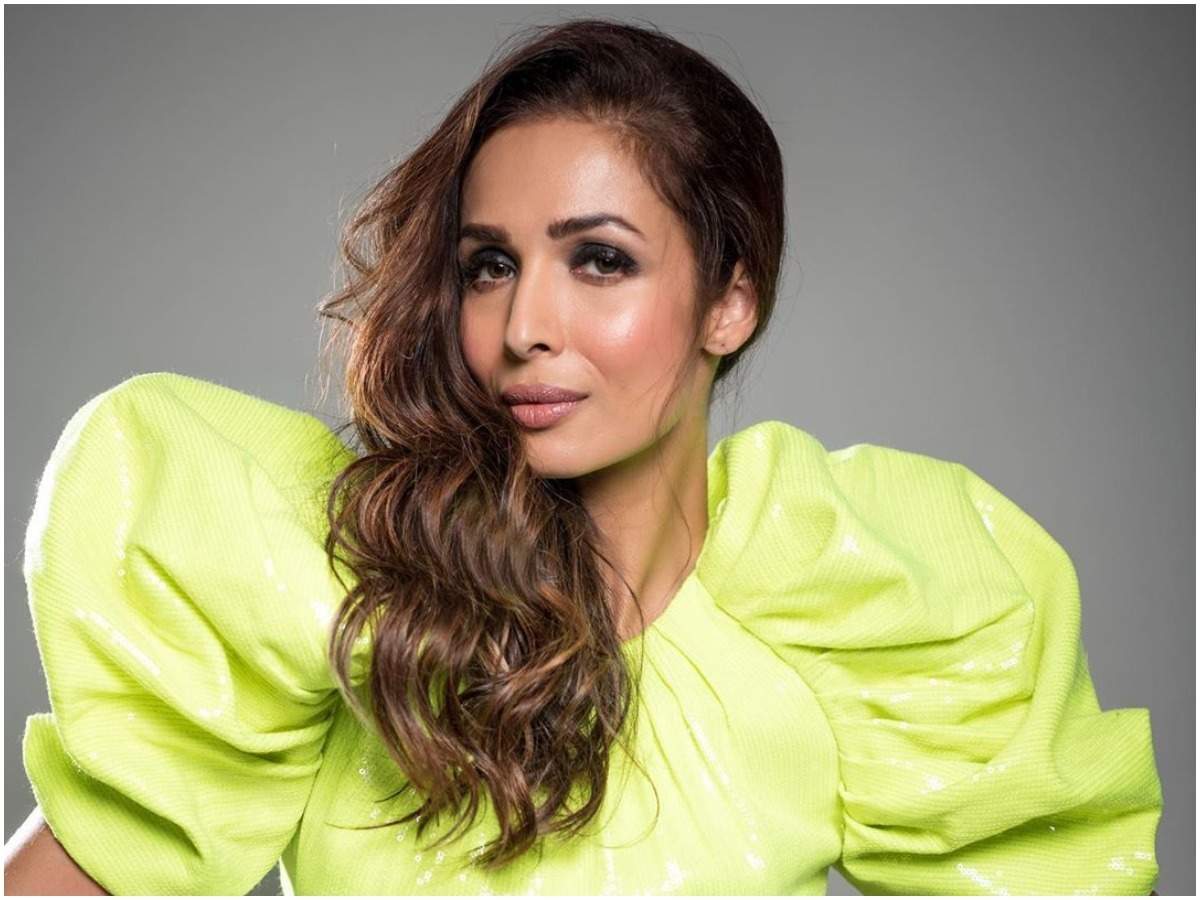 Malaika Arora has a body everyone wishes to have, but it's next to impossible to get the envious curves like her. After becoming a mom also she looks like to have the body of a 20-year teenager. Malaika's routine involves five meal-based schedules and balanced food choices. She includes different workouts and various fitness activities in her routine, including jogging, swimming, kickboxing, aerobics, and pilates. Malaika enjoys keeping her body fit. She has that perfectly curved body, sharp jawline, dusky look, all because of her healthy and fit habits. She has been mostly captured in gym attire. She never skips her meal. Also, she doesn't eat junk food. She takes a small portion of meals throughout the day.
3. Bipasha Basu

Bipasha Basu has a trainer, Paul Britto, who calls her the fittest of all-female actors in Bollywood. She is so excited about yoga, which allowed her to maintain such a toned physique. Bipasha also practices yoga and does 108 Surya namaskars every day. She has a schedule that includes 2 hours of running and involves a mix of cardio and yoga. Her day also consists of a strict eating regimen routine. She has a passion for making people aware of why fitness is necessary for healthy well-being. She looks hot, stunning, and glamorous; all that is because she believes that there is no shortcut to achieving your goals.
4. Deepika Padukone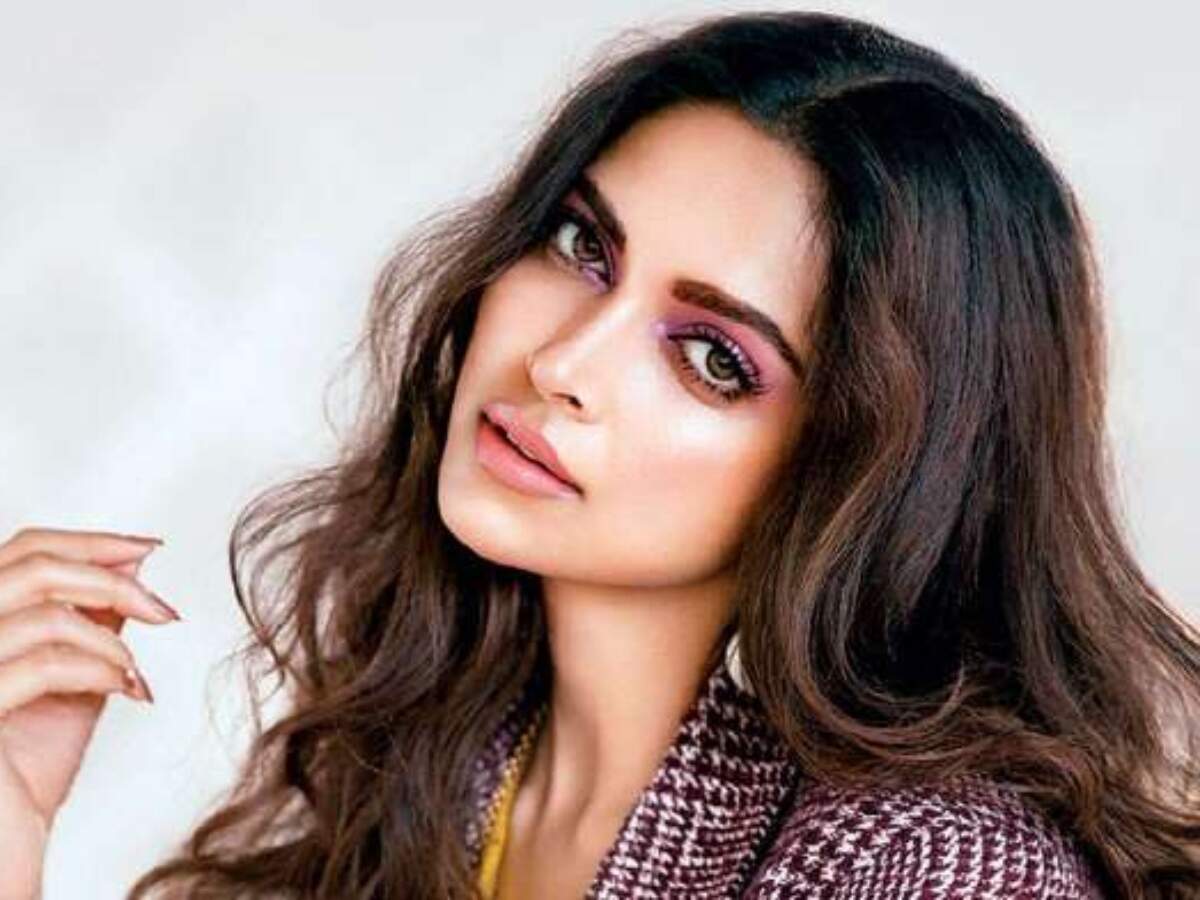 Deepika Padukone is known for her eating habits. She is a passionate foodie in B-town. Still, she manages to maintain a "figure to die for." Describing her elegant and long-legged fittest beauty justifies her personality so well. She was a well-known state-level badminton player and a model. She keeps herself occupied by showing her love for badminton and playing it before and after school. After entering B-town, she focused on her figure by keeping her fitness regimen enjoyable by combining dancing, yoga, weights, and Pilates.
5. Priyanka Chopra

Priyanka Chopra has maintained her beautiful sexy body by her strict eating schedule and gym routine. Her fitness habits include gym, yoga, cardio and relaxing techniques. She became Miss world in 2000 and retained a lean and athletic body, all because of her hard work and balanced life.
6. Ileana D'Cruz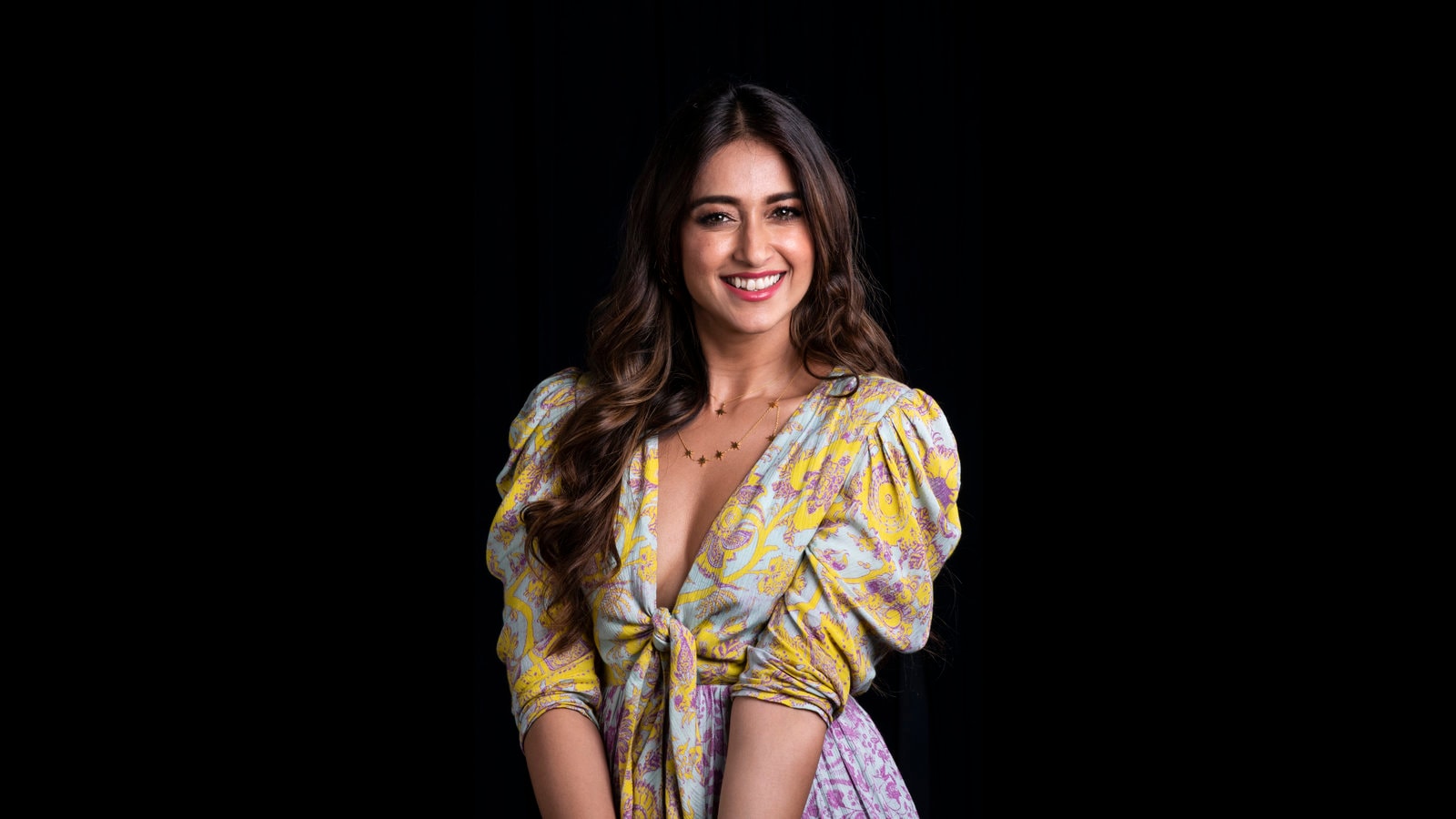 Ileana D'Cruz believes in indoor fitness over treadmill exercise. She believes that running is a liberating feeling, as it makes her relax and reduces stress. She also does swimming. She does it twice a week and can complete 100 laps in a single session. She is most likely to do pirates as that has a plethora of advantages.
7. Parineeti Chopra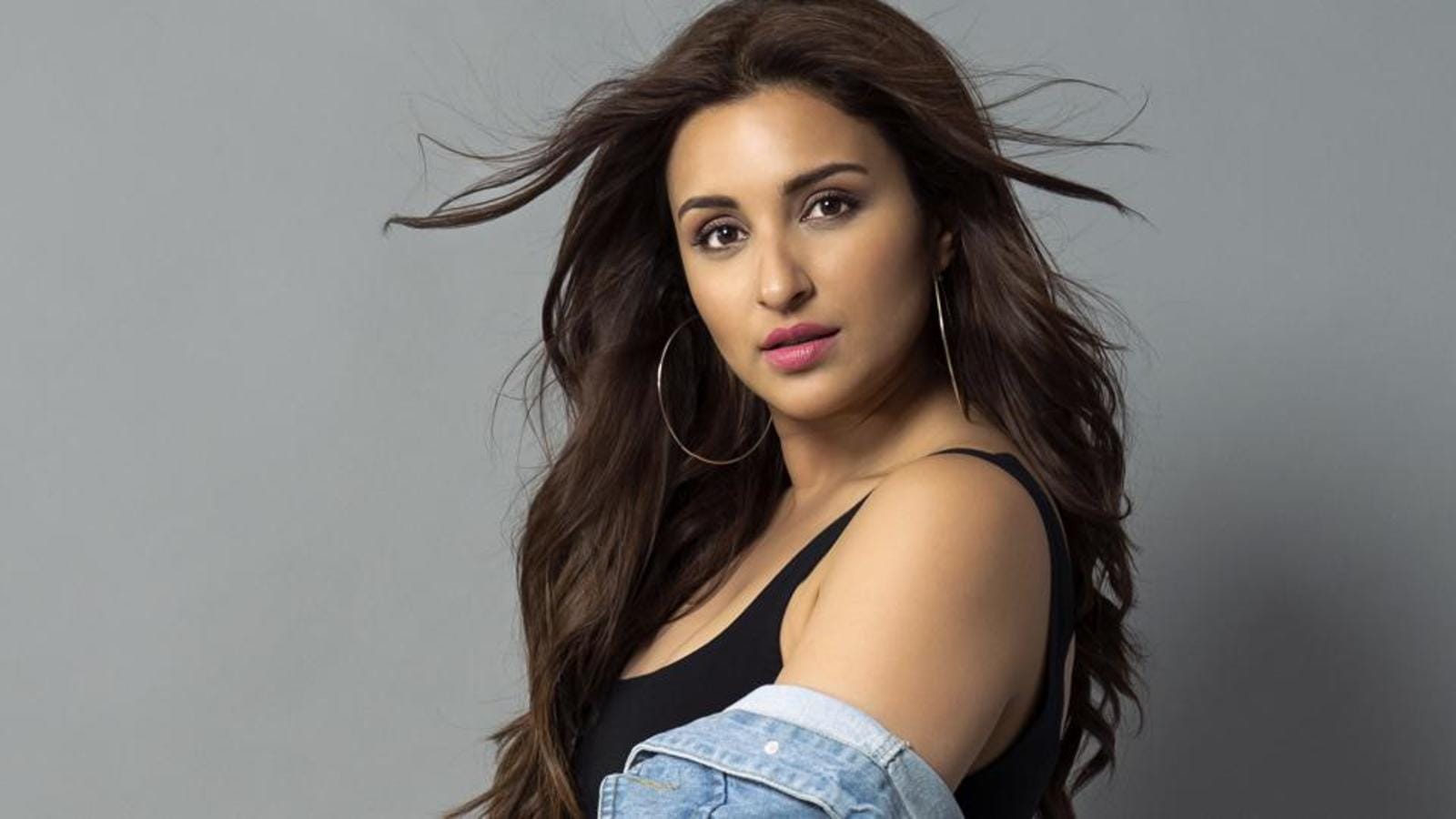 Parineeti Chopra is having a fantastic journey of weight loss. She was the one who hated the gym. She then made her mind to achieve the goal and made fitness a part of her everyday routine. Parineeti practices treadmill, training, abs workout, horseback riding, diving, and Kalaripayatu, a Kerala-based martial art. She is also taking dance lessons and practice meditation. Since weight loss is a long journey, she keeps her mind healthy and focused.
8. Disha Patani
Disha Patani has a toned body which is everyone's dream. You can get a body like her if you follow her fitness routine. She visits the gym four days a week. She includes aerobic drills and weight lifting sessions. When she cannot visit the gym, she practices the treadmill in her house for at least an hour. She also practices yoga for an hour. Most of her body exercises include cardio in the morning, such as dance steps, kickboxing, and aerobatic and weight preparation in the nighttime. She takes a proper protein-carb diet.
9. Sara Ali Khan
Keeping the body fit, even when particularly suffering from PCOs, makes it more intense. She has transformed her body so well. Sara has a rule of eating well and exercise. Her coach is a pilates teacher, Namrata Purohit. She is a well-known figure on the Bollywood circuit and has also found training partners Malika Arora and Nimrat Kaur.
10. Katrina Kaif
Katrina Kaif is one of the fittest Bollywood actresses. She is also known for her health and fitness routine. She has a properly arranged routine of exercise, macrobiotic eating, yoga, swimming, cycling, running, and gyms. She follows a strict eating regimen routine.
Edited by Prakriti Arora