Bollywood
Moviegoer Sues Shah Rukh Khan Starrer Fan; SC Orders YRF To Pay Rs. 15,000 In Compensation
In 2016, Afreen Fatima Zaidi, a teacher from Aurangabad, approached her District Forum to lodge a consumer complaint. She and her family had gone to the theatres to watch Shah Rukh Khan's film Fan, based on its promotional song Jabra Fan.
After the movie got over, she realised that the song had not been included in the film, which made her feel "Cheated and Decieved." She then approached a District Forum by way of a consumer complaint seeking compensation, which the forum rejected.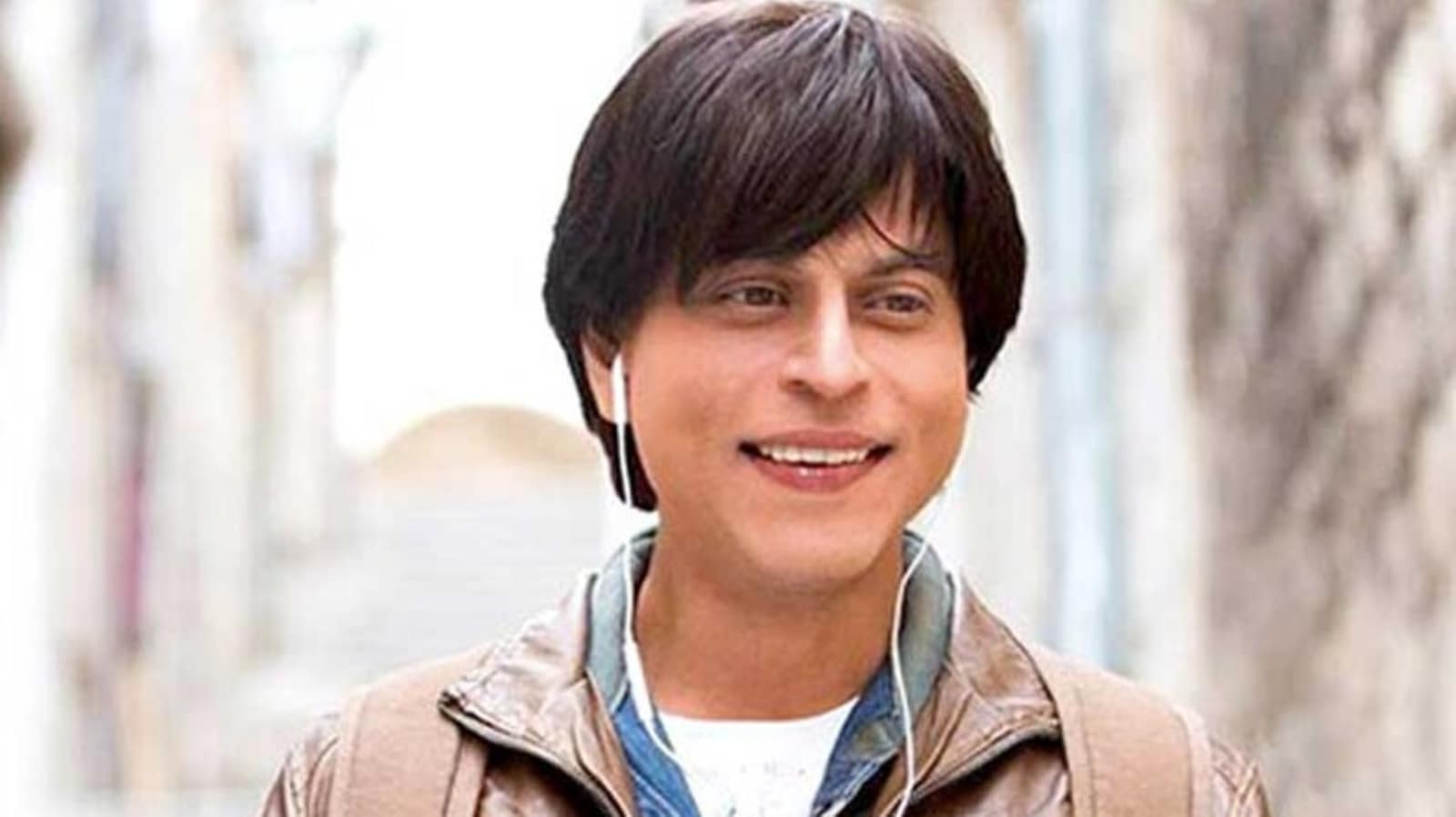 Not to be deterred, Zaidi then approached the State Consumer Disputes Redressal Commission of Maharashtra, where her complaint was upheld. YRF, the production house, was asked to pay Rs 10,000 as compensation and Rs 5,000 as litigation costs. YRF countered the complaint and challenged the order at the NCDRC (National Consumer Disputes Redressal Commission).
The NCDRC stayed the order on 18th February 2020, agreeing that Zaidi's complaint of feeling "cheated" was valid and plausible. It also stated that YRF's exclusion of the song from the film was an "unfair trade practice."
YRF then dragged the case to the Supreme Court, stating that it was a "common practice' in the film industry sometimes to exclude songs from the film and use one just for promotional purposes. Three days ago, the Supreme Court, in reply, said that while it might be a "common practice," that doesn't necessarily mean that it should be continued, and stayed NCDRC's order to pay Zaidi Rs. 15000 as compensation.
Vivek Narayan Sharma, a Supreme Court advocate, said, "From a legal perspective, the consumer's expectation is legitimate." The NCDRC had also stated that the inclusion of a song in the movie's promo when it is not a part of the movie amounted to deceiving viewers and was consequently an unfair trade practice, under Section 2(1)(r) of the Consumer Protection Act. It specified that a disclaimer should be attached in the future for such cases.
On the other hand, Gautam Chintamani, a film historian, stated, "YRF is not wrong in saying that it is a common practice to use a song in the promo and not in the film…It is a filmmaker's discretion as to whether they want to use the promo song or not in the film. Hence, getting disappointed with not showing a song is a bit out of place." She cited Ram Gopal Verma's Kaun and Bhoot, Jab We Met, and Sanju as examples.