Bollywood
Actress Jacqueline Fernandez Skips Questioning In ₹200 Crore Cheating Case
Sources revealed that the 36-year-old actress Jacqueline Fernandez skipped questioning when summoned by the Enforcement Directorate on Saturday in a money laundering case involving conman Sukesh Chandrashekhar.

Actress Jacqueline Fernandez skipped questioning when she was summoned by the enforcement directorate on Saturday, although it is unclear if she requested the E.D. to postpone her questioning.
The E.D. has already recorded Jacqueline's statement on the 30th of August. The statement has been recorded under the Prevention of Money Laundering Act in connection to the case lodged against conman Sukesh Chandrashekhar. The E.D. is currently probing any financial transactions that took place between the two.
Sukesh, the alleged conman, is currently lodged at Delhi's Rohini jail and is under trial. He has been accused of extorting over ₹200 crores from a businessman in a year. He was also operating a massive racket from inside his jail cell.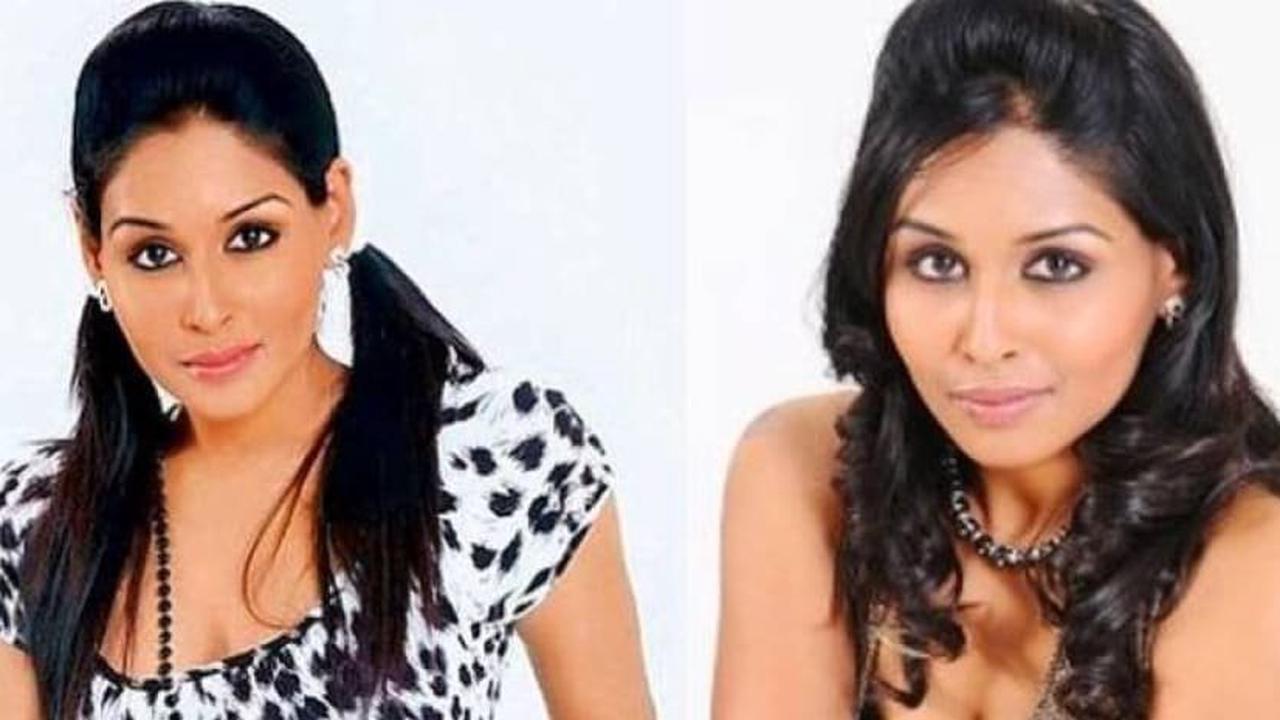 The E.D. has also arrested Leena Maria Paul, his associate, and wife, after raiding her residence. Four other associates and a few jail officials have also been arrested by the Delhi Police Economic Wing.
Another raid, conducted by the Enforcement Directorate on a sea-facing bungalow in Chennai, left the officials completely startled. The bungalow itself was estimated to be worth at least ₹10 crores. The interiors consisted of luxuries such as a mini-bar, a theatre, a gym, a pool, and a rooftop recreational area.
Versace rugs, Italian marble floors, expensive furniture, a sprawling dinner table, and fur carpets were also a part of the lavish interiors.
A large fleet of luxurious cars, including BMW, Lamborghini, Land Rover, Ferrari, Porsche, lined up the road leading to the property, said, an official.
The wardrobe was no less. Filled with apparel and accessories from luxurious labels including Ferragamo, Chanel, Louis Vuitton, the walk-in closet also, did not fail to leave the officials awestruck.
The Enforcement Directorate stated after the raid that Sukesh Chandrashekhar is the mastermind behind this fraud and has been active in the world of crime since he was 17 years old.
Sukesh was in regular touch with Jacqueline through calls and texts while he was lodged in jail which is what the E.D. is looking into. Jacqueline allegedly received expensive gifts like chocolates and flowers from Sukesh.
Assuming the reports are true, the E.D. has more than two dozen call records which include Jacqueline's name. The call records proved to the E.D. that Sukesh was cheating on Jacqueline too.
When asked how Sukesh managed to run this elaborate racket from inside a jail cell, one of the officials explained that he used a mobile phone and advanced technology to make spoof calls to his victims, and trick them into believing that they were talking to a Government official when they were speaking to a conman locked up in jail. He involved a few officials from the jail to ensure that his operation runs smoothly. He also roped in a banker- Komal Poddar V.P. of R.B.L. bank and a few other officials to ensure a smooth flow of money.
The lucrative scheme, however, did collapse when the E.D. received an anonymous tipoff. It was discovered that he was amassing huge amounts of money from a businessman's wife in exchange for resolving all cases against the businessman.
The woman was asked to bring the money to a particular location in Delhi which used to change every time and then, used to send one of his men for collection.
Once his accomplices were found out, the E.D. raided the banker's home and was able to seize ₹82.5 lakh rupees in cash and gold bars weighing 2 kgs.
Jacqueline currently has multiple projects lined up which include Bhoot Police, Cirkus, and Ram Setu.
Edited by Anupama Roy