Hollywood
MCU's Spider-Man: No Way Home And The News Around It
Columbia Pictures and Marvel Studios have teamed up to produce Spider-Man: No Way Home, which will be distributed by Sony Pictures. It is based on Stan Lee and Steve Ditko's Spider-Man. Jon Watts is the director of the film.
The movie stars Tom Holland as Peter Parker / Spider-Man, Zendaya as MJ, Benedict Cumberbatch as Dr. Stephen Strange, Jon Favreau as Harold "Happy" Hogan, Jacob Batalon as Ned Leeds, Marisa Tomei as May Parker, J. B. Smoove as Julius Dell, and Benedict Wong as Wong.
The movie is the 3rd installment of MCU's Spiderman. The first was Spider-Man: Homecoming (2017) followed by Spider-Man: Far From Home (2019).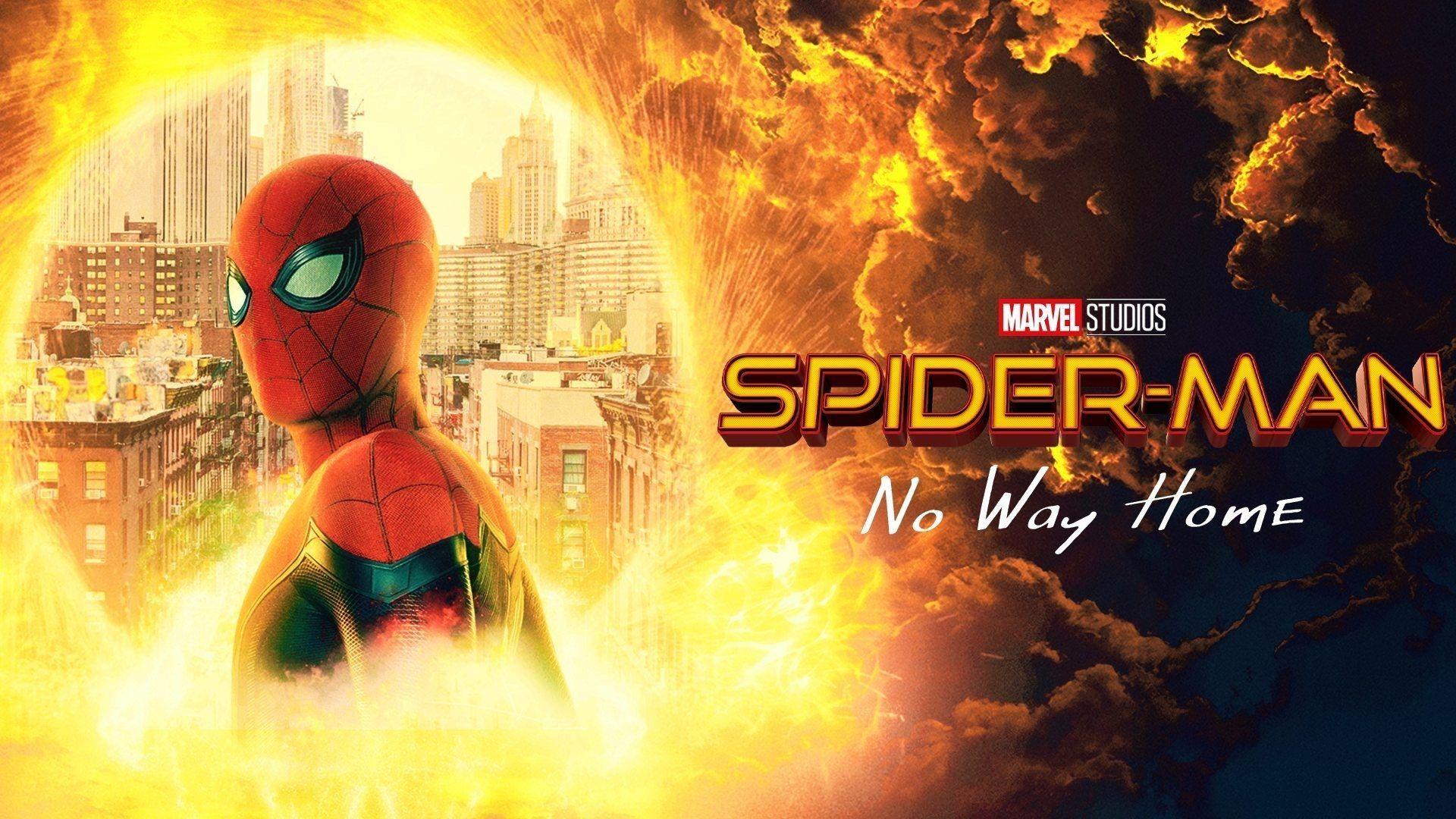 Plot: Peter Parker's secret identity as Spiderman is revealed to the world by Mysterio, due to which he is no longer able to distinguish between his superhero and normal life. He seeks out Doctor Strange to help him in this matter. However, their actions have consequences.
The hype for the movie has been large, but Marvel has kept everyone in the dark by almost not promoting the movie. Even the cast has been getting better at keeping secrets.
The first actual happy nostalgic moment which the fans received was on 24th August 2021, when the first trailer to the movie was released. The trailer was well received and loved as it showed J.K. Simmons as J. Jonah Jameson, and Alfred Molina as Otto Octavius (Dr. Octopus), and Jamie Foxx as Max Dillon (Electro) reprising their roles from previous spiderman movies.
But the biggest rumor of all was that Tobey Maguire and Andrew Garfield will also be in the film reprising their role of spiderman.
The possibility of it happening is high as Spiderman: No Way Home will be looking through the multiverse or Spiderverese as they call it in this movie. We will get to see Spiderverse, all thanks to Dr. Strange (Benedict Cumberbatch), the sorcerer supreme. The multiverse will open gates for characters from different universes. This idea was originally introduced in Spiderman: Far From Home, where Mysterio says that he is from another universe. But as it turned out, Mysterio was lying all that time.
For those unversed, Tobey Maguire played Spiderman in 3 movies from 2002 to 2007 and Andrew Garfield played Spiderman in The Amazing Spider-Man (2012) and The Amazing Spider-Man 2 (2014). Since 2016, Tom Holland has been portraying Spiderman in MCU movies.
When asked about his involvement in the movie, Andrew Garfield denied having been a part of the movie and said that the leaked video was photoshopped.
Despite Andrew's denial of him being in the film and that the video was manipulated, fans have gained hope as the member of Corridor Crew, VFX artists Niko and Sam have proven that Andrew Garfield is in the new Spider-Man film and that the footage is genuine. The two artists sat down and dispelled the claim that the video is false, pointing out several elements, such as Garfield's style, his hair, and the sort of camera utilized owing to the clip's depth of focus and set-up, which adds to the fact that the video is real.
The video of Niko and Sam proving that the video is real is available on YouTube.
A new trailer is set to release around the end of October, where we might be able to see Tobey Maguire and Andrew Garfield in the role of Peter Parker again.
The latest rumor about the movie which has been going big is that there may be a possibility of a crossover between Tom Hardy's Venom and Tom Holland's Spiderman. 
Tom Hardy starrer Venom: Let There Be Carnage is the sequel to the 2018 movie Venom.
When asked about his opinion on the rumors, Tom Hardy said, "I think you can't do a Venom story without knowing Spider-Man is in the mix. He's somewhere. But we all know there's a big constellation of events, you know, that need to move and operate around. As grown-ups, we have to go, 'Okay, we wait.'"
He further continued, "We wait for those planes to land and when they land, we'll see if we can get on one but until then we focus on the task at hand which is Venom 2. But it's always in the back of our minds, you know? 'When do I get to eat the Spider-Man?'", adding fuel to the large fire.
We have only two ways to get confirmation on all these rumors and speculations. First, if the studio confirms it, or, the only other option is to wait for the movie to release.
The movie is set to release on 17th December 2021 in the USA i.e., if Marvel and Sony don't delay it again.
Edited by Anupama Roy