Featured
The History Of Indian National Anthem- A Testimony
James Bryce rightly once said," Patriotism consists not only in weaving the national flag but, in striving that our country shall be righteous as well as stronger."
IMPORTANCE OF NATIONAL ANTHEM FOR ANY COUNTRY:
A national anthem other than any other symbol or instrument depicts a particular country's integrity, uniqueness, history, culture, and different magnificent horizons. It does the work of evoking the feeling of patriotism in one's heart for their nation, tries to connect the newer generation with its history and rich, glorious culture.
A national anthem is not just a song. It's a story in its way that portrays countries' journey from nothing to something. It talks a lot about the country's which thousands of books, press talks, debates, and essays cannot.
Every country's national anthem is itself is a statement of glory, proud and honor. The national anthem of Britain, South Africa, America, the all the sovereign countries all have a national anthem that is very close to the people of that country, and they pay respect to it.
One such national anthem is of India.
NATIONAL ANTHEM OF INDIA – Jana, Gana, mana, adhinayaka …
Like any other country, India's national anthem also portrays its significant history, rich culture, the struggle for freedom, beliefs, sovereignty, integrity, uniqueness, and more.
It does evoke a feeling of patriotism and respect in the people of India. Indians may go anywhere in the different parts of the country, but this national anthem always reminds them of the roots from which they belong and spreads a feeling of pride whenever they sing.
People from different parts of the country, whether a north Indian or south Indian, a northeast to west, people belong to other states, cultures, language, religion, caste, color, creed, beliefs are united by this anthem and gives them one identity that is of being an Indian.
SOME UNKNOWN FACTS ABOUT THE NATIONAL ANTHEM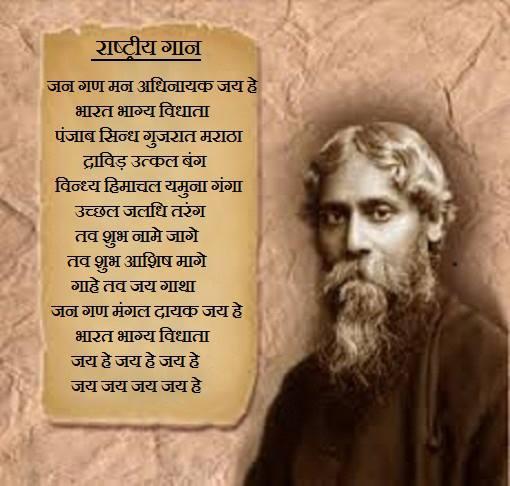 They were originally composed as "Bharto Bhagyo Bidhata" in Bengali by Shri Rabindranath Tagore.

The national constituent assembly adopted the stanza of the song on 24th Jan 1950 as a national anthem.

Frist publicly sang in Calcutta,27th Dec 1911

In 1919, the national anthem was first sung outside Calcutta in Besant theosophical college, Andhra Pradesh, where Tagore visited.

Tagore translated it in English as the morning song of India when insisted by the vice-principal of the college, and now also they sing.

Subhash Chandra Bose selected the song as the national anthem in the founding meeting of German- Indian society in 1942.

In the film Hamrahi, Jana ..Gana ..mana ..Shown even before declaring it the official anthem in 1945.

At midnight on 14th Aug 1947, when the constituent assembly met as a soviet body, the evening was close by singing the national anthem.

At the UN's general assembly held in New York in 1947, the members of the Indian delegation gave the recording of Jana, Gana, mana as the country's national anthem.

It was performed by a house orchestra in front of representatives from all over the world, thereby recognizing India as an independent and sovereign country.
EMOTIONS ATTACHED WITH THE NATIONAL ANTHEM
India's national anthem serves as an expression of national identity. Whenever the national anthem is played, it helps unite people in the feeling of oneness despite the ethnic differences.
For example, in Olympics, from Rima das to Neeraj Chopra, Mirabai Charu to Mary Kom, men or women hockey team, from Bajrang Punia to PV Sindhu all the players have seen getting emotional while singing the national anthem that too at an international platform like Olympics. It gives you immense pleasure and overwhelmedness when your country's national anthem is played at some international level.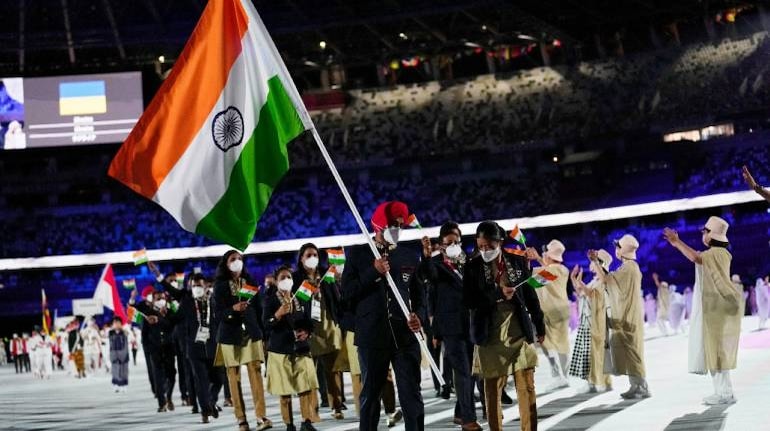 These are genuinely some proud and honorable moments where we Indians have felt proud of our culture, ethnicity, and the spirit of oneness despite coming from different geographical and ethnic backgrounds.
There are many events held where a country plays another country's national anthem as part of paying respect to their foreign relations, like the howdy Modi event, Dubai event, etc., and the list is endless.
The national anthem has also been part of our morning assembly at school, where children sing together.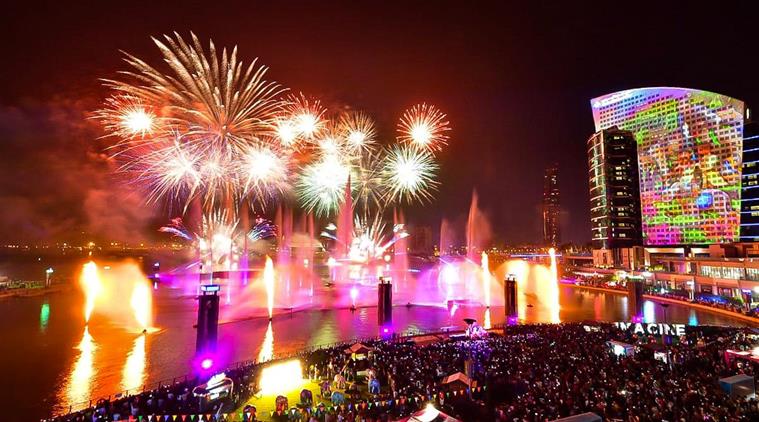 Our national anthem is a tribute to the historical events that have shaped and made it an essential part of one of the largest democracy believer countries.
Edited by Urvashi Gupta