Deepika Padukone Dominates in All-White Athleisure Outfit!
Indeed, Deepika Padukone is widely regarded as one of Bollywood's most stylish and influential actresses. Known for her elegance, grace, and versatile fashion choices, she has made a significant impact on the Indian fashion industry. Deepika has the ability to effortlessly carry any outfit, be it traditional Indian attire or contemporary western ensembles. Her fashion sense is often described as chic, classy, and trendsetting.
Deepika Padukone's red carpet appearances are highly anticipated events, where she consistently stuns in stunning designer gowns and sarees. She has an innate ability to experiment with different styles and silhouettes, often pushing the boundaries of fashion. Whether she's donning a glamorous ball gown, a sleek pantsuit, or a traditional ethnic ensemble, Deepika manages to exude confidence and sophistication.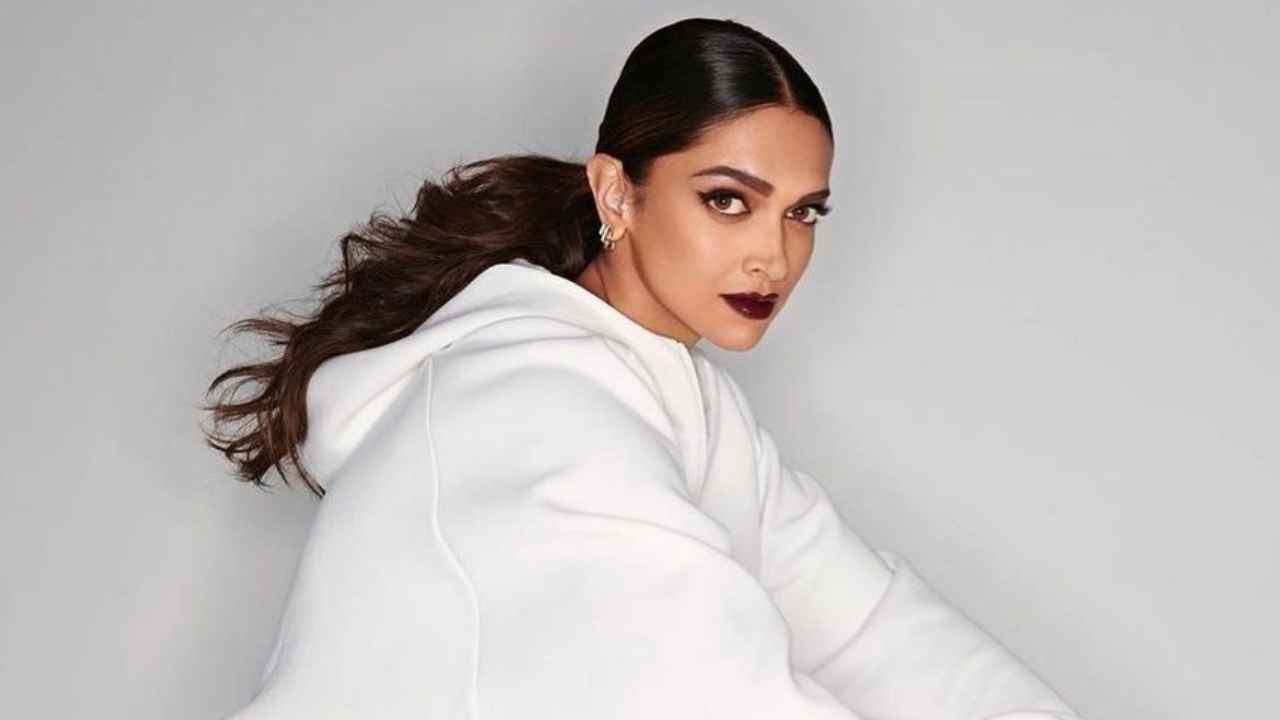 Apart from her red carpet looks, Deepika is also known for her casual yet chic off-duty style. She effortlessly combines comfort with style, often seen in well-fitted jeans, stylish tops, and statement accessories. Her fashion choices resonate with a wide range of audiences, making her a true style icon.
Deepika Padukone's fashion influence extends beyond her on-screen appearances. She has collaborated with several fashion brands and designers, further establishing her position as a fashion trendsetter. Her impeccable style sense has inspired numerous fans worldwide, who eagerly look to her for fashion inspiration.
In addition to her fashion endeavors, Deepika is also known for her philanthropic work and her efforts to raise awareness about mental health. She uses her platform and influence to make a positive impact, both in the fashion world and beyond.
Deepika Padukone's all-white athleisure ensemble is a great inspiration for a chic and sporty look. Let's break down her outfit and explore how you can recreate a similar style:
Hoodie: Deepika wore a white hoodie as the focal point of her outfit. Look for a white, oversized or cropped hoodie for a relaxed and trendy vibe. You can opt for one with minimal branding or a classic Adidas logo hoodie for a sporty touch.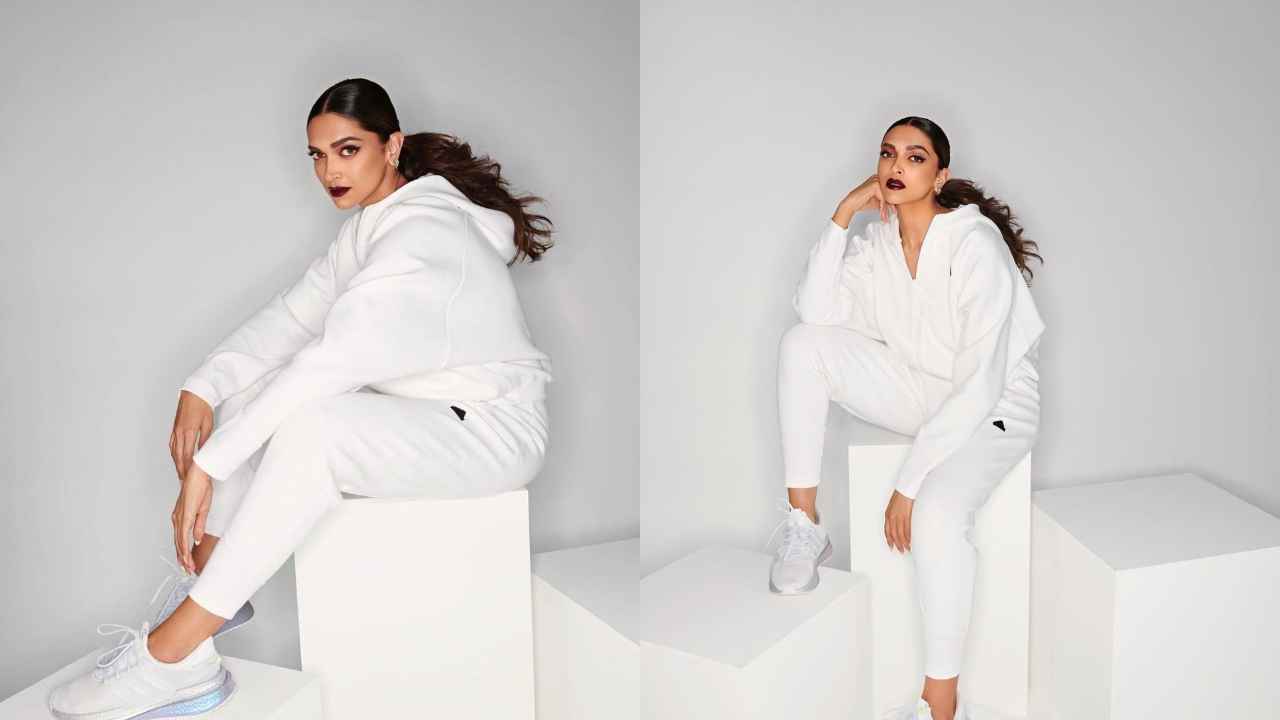 Tights: Deepika paired her hoodie with white tights. Choose a pair of high-waisted white leggings or fitted joggers to achieve a similar look. Make sure they are comfortable and provide a good fit.
Shoes: Deepika completed her ensemble with white shoes from Adidas. You can opt for a pair of white sneakers to maintain the sporty aesthetic. Adidas offers various options such as the classic Superstar or Stan Smith sneakers, or you can explore other white sneaker styles from different brands that suit your personal preference.
Accessories: Keep the accessories minimal to maintain the sleek and sporty vibe. Consider adding a simple silver or white wristwatch, a dainty necklace, or small hoop earrings to enhance the overall look.
Hair and Makeup: Deepika opted for a natural and effortless look with her hair tied back in a ponytail. Follow suit by styling your hair in a sleek ponytail or a top knot. For makeup, go for a fresh and dewy look with minimal foundation, a touch of blush, and a nude or light pink lip color. Keep the focus on glowing skin and minimal eye makeup.
Athleisure has indeed become a prominent fashion trend in recent years. It represents a fusion of athletic wear and casual clothing, creating a stylish and comfortable look that is suitable for both active pursuits and everyday wear. Athleisure allows individuals to embrace an active lifestyle while still looking fashionable and put together.
The rise of athleisure can be attributed to several factors. Firstly, there has been a growing emphasis on health and wellness in society, with more people adopting fitness routines and seeking comfortable clothing that supports their active lifestyle. Athleisure provides the perfect solution, offering garments that are designed with performance features such as moisture-wicking fabrics, stretchability, and breathability.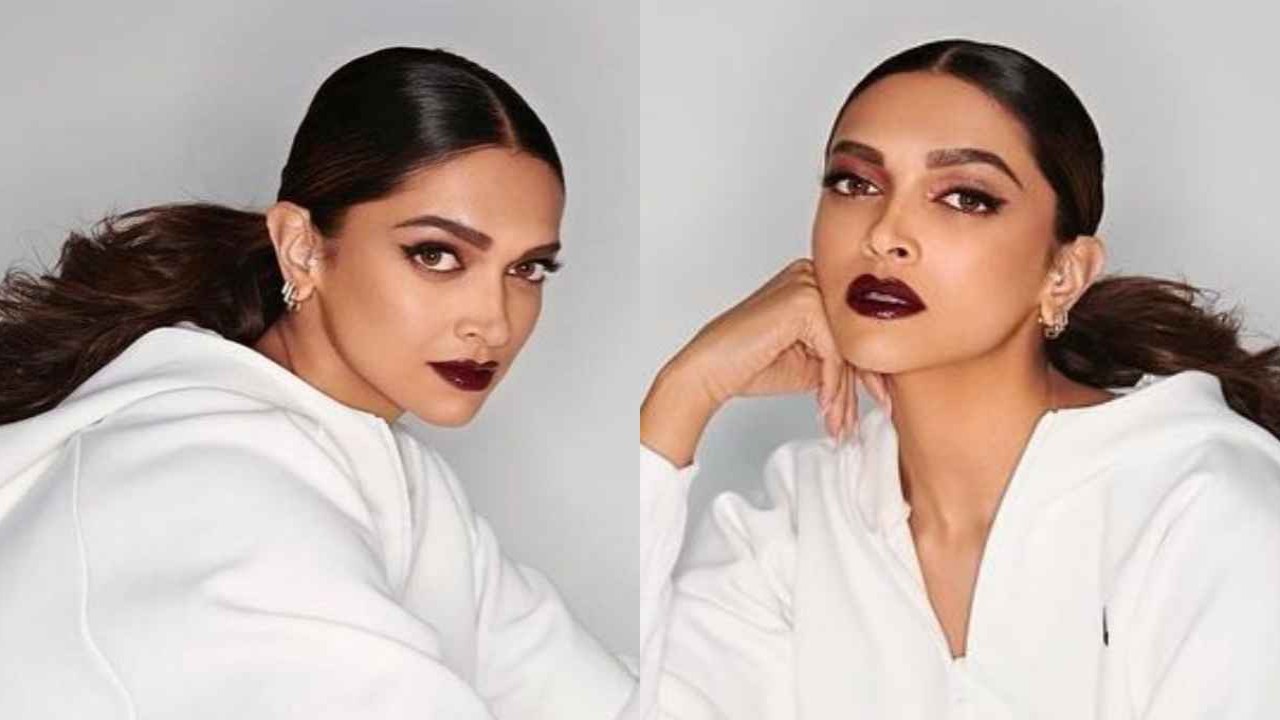 Additionally, the blurring of traditional boundaries between workwear and casual wear has played a role in the popularity of athleisure. As workplaces adopt more relaxed dress codes, people are looking for versatile clothing options that can seamlessly transition from the office to the gym or other social activities. Athleisure provides the flexibility and comfort required for these multifaceted lifestyles.
Celebrities and influencers have also played a significant role in promoting athleisure as a fashionable trend. Seeing well-known figures effortlessly combine athletic pieces with everyday clothing has further popularized the concept and made it accessible to a wider audience.
From yoga pants and leggings to hoodies and sneakers, athleisure offers a wide range of clothing options for both men and women. The key to pulling off the athleisure look is to strike the right balance between sporty and stylish. Mixing athletic pieces with more polished items like tailored jackets or fashionable accessories can help create a well-put-together ensemble.
Deepika Padukone is known for her impeccable fashion sense, and her choice of an all-white athleisure outfit indeed exemplifies the trend's fusion of sportswear and elegance. The combination of the Adidas Z.N.E fully zippered hoodie and the Adidas Z.N.E premium pants creates a stylish and cohesive look.
The Adidas Z.N.E fully zippered hoodie is a high-performance hoodie designed for athletes. It features a full zippered front, allowing for easy layering and temperature control. The white color adds a clean and sleek aesthetic to the outfit. This hoodie is priced at Rs. 10,999.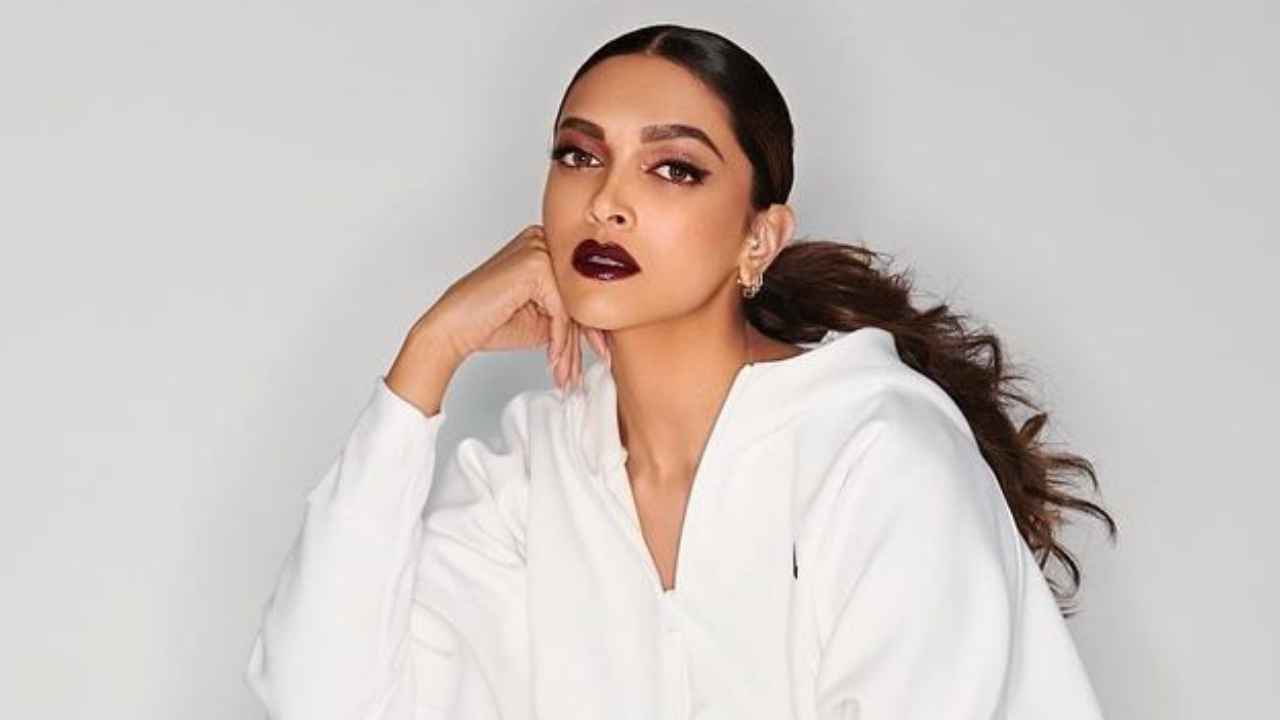 Paired with the hoodie, Deepika Padukone opted for the Adidas Z.N.E premium pants, which complement the sporty vibe of the outfit. These pants are designed with comfort in mind, featuring a relaxed fit and an elastic waistband. The white color of the pants adds to the overall monochromatic look. The Adidas Z.N.E premium pants are priced at Rs. 8,999.
By combining these two pieces, Deepika Padukone successfully achieves a stylish athleisure ensemble. The all-white color scheme creates a cohesive and elegant appearance, while the choice of high-quality athletic wear reflects the blend of comfort and style that defines the athleisure trend.
The all-white athleisure outfit worn by Deepika Padukone was styled by her stylist, Shaleena Nathani, who expertly added minimalistic accessories to enhance the overall look without overshadowing the clothing. One such accessory was a stacked pair of earrings, which likely added a subtle touch of elegance.
To complement the outfit, Deepika Padukone opted for a sleek and low ponytail hairstyle, which adds a polished and streamlined element to the overall look. This choice of hairstyle also keeps the focus on the outfit itself.
In terms of makeup, Deepika Padukone's look featured a black cat-eyed eyeliner, which is a classic and timeless choice that adds a touch of drama to the eyes. Additionally, she wore a bold dark red lip, which provides a striking contrast against the all-white ensemble. The combination of the cat-eyed eyeliner and bold lip creates a sophisticated and glamorous makeup look.
The overall styling, including the accessories, hairstyle, and makeup, complements the athleisure outfit by adding touches of elegance and enhancing the overall aesthetic without taking away attention from the clothes themselves. This careful balance ensures that the outfit remains the focal point, while the accessories and beauty choices work together to create a cohesive and fashionable look.