Janhvi Kapoor Radiates Power and Positivity in Cosset Clothing Co-ordinated Set, Rocking a Caramel and Cool Airport Look
The resurgence of co-ordinated sets in the fashion scene has undoubtedly piqued our interest, and Janhvi Kapoor is the catalyst behind this trend. Amidst all the fashion choices available, Janhvi's airport look caught our attention and revealed a refreshing take on summer style. While your wardrobe might already be filled with dresses, it's essential to acknowledge the undeniable appeal of co-ordinated ensembles, especially during the summer season.
Janhvi Kapoor's recent airport look serves as a testament to the power of well-matched co-ordinated sets. These ensembles offer a cohesive and effortlessly put-together appearance that aligns perfectly with the vibrant and carefree nature of summer fashion.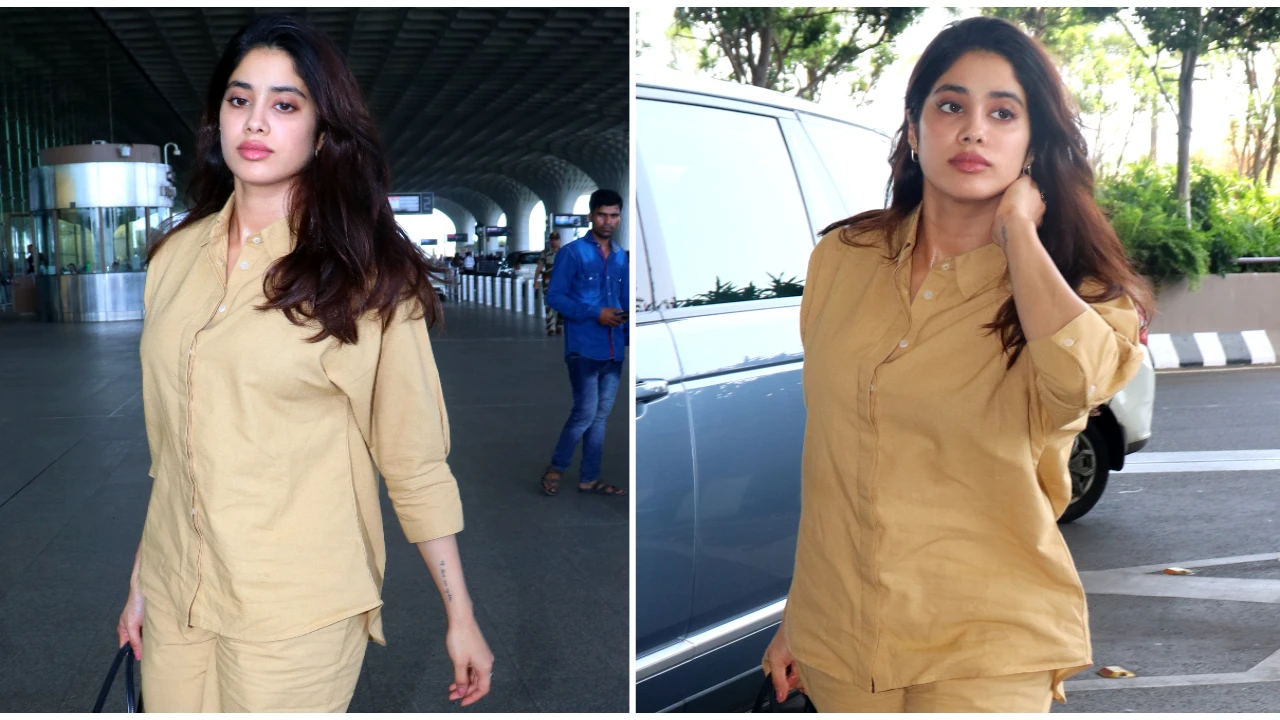 Despite the abundance of dresses, co-ordinated sets present a compelling alternative that shouldn't be overlooked. These sets often consist of a matching top and bottom, creating a unified outfit that eliminates the need for meticulous styling while maintaining a stylish edge. As summer arrives, the comfort and versatility offered by co-ordinated ensembles make them an attractive option for various occasions.
Janhvi Kapoor's ability to seamlessly carry off a co-ordinated set showcases her fashion-forward approach and understanding of how to make a statement with simplicity. Her choice to embrace this trend reflects the broader shift in fashion preferences towards outfits that balance comfort, style, and convenience.
Ultimately, the appeal of co-ordinated sets lies in their ability to effortlessly elevate your look without the fuss of assembling individual pieces. Just as Janhvi Kapoor's airport look demonstrated, co-ordinated ensembles can effortlessly become the go-to choice for fashion-conscious individuals seeking a chic and practical approach to summer dressing.
Indeed, the current fashion landscape is being significantly influenced by the widespread popularity of co-ordinated sets. Our collective fascination with this trend has led to its incorporation in various fashion formats, showcasing its versatility and enduring appeal. As we look back, it's evident that we've provided you with valuable insights on how to style the components of co-ordinated outfits in creative ways.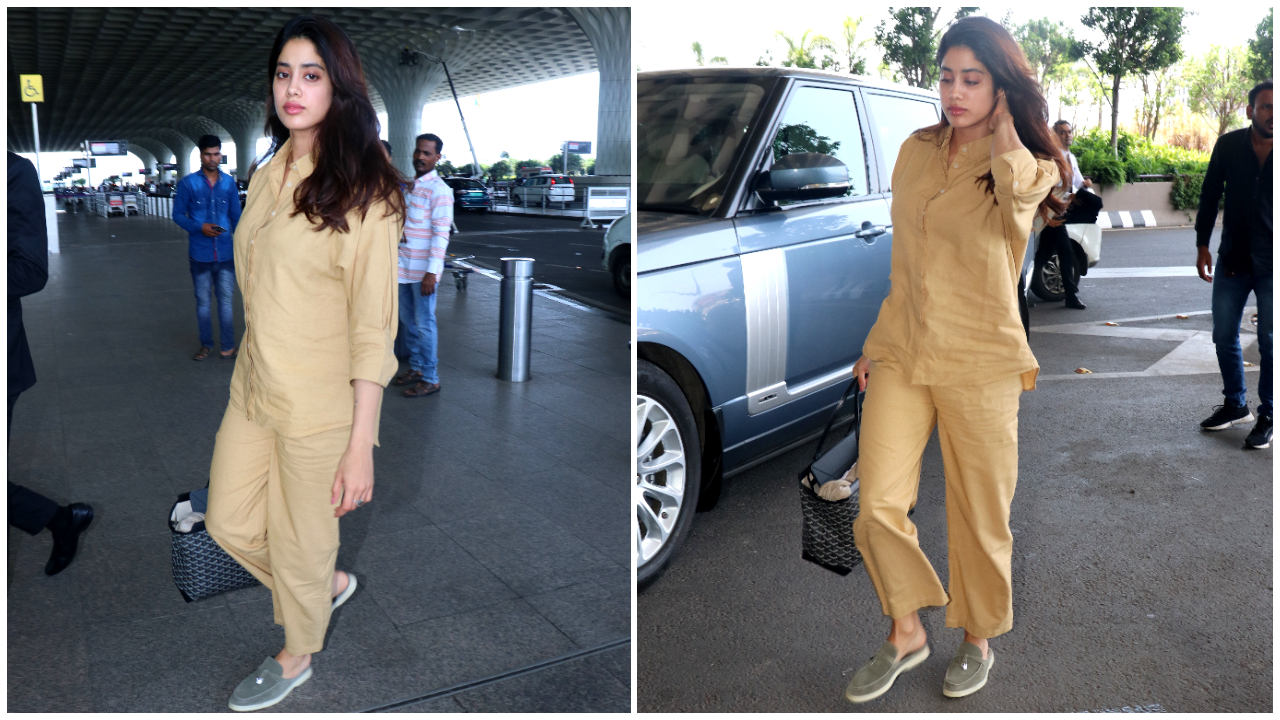 From our previous discussions, you've received hacks and tips on how to infuse the essence of co-ordinated sets into your everyday wardrobe. This includes incorporating co-ordinated pieces with familiar items like jeans, tees, crop tops, bralettes, and denim shorts. By intermingling co-ordinated elements with these staple pieces, you can seamlessly integrate the trend into your existing style while maintaining a sense of individuality.
The beauty of co-ordinated sets lies in their adaptability and ability to be mixed and matched with a variety of other clothing items. This not only showcases the trend's versatility but also enables you to experiment with different combinations, creating fresh and unique looks tailored to your personal style preferences.
Our shared insights have aimed to empower you to embrace co-ordinated sets beyond their traditional context, enabling you to explore various style permutations and breathe new life into your wardrobe. As co-ordinated sets continue to make waves, integrating them with everyday pieces offers a fantastic opportunity to express your creativity and elevate your fashion game.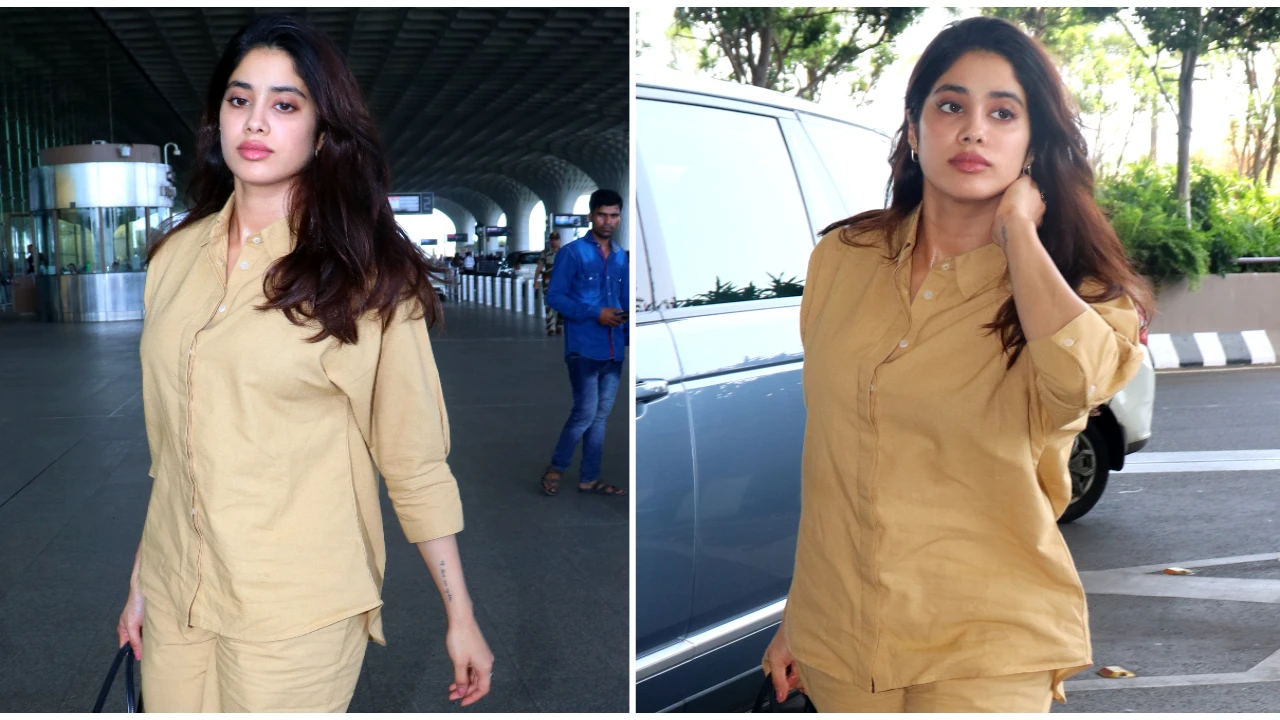 Janhvi Kapoor's travel looks consistently emphasize comfort, and it's evident that she possesses an impressive and well-curated closet to complement her fashion choices.
In this instance, Kapoor's choice of a monotone outfit from Cosset clothing speaks volumes about her ability to blend simplicity with sophistication. Monotone ensembles, featuring a single color palette, can create a striking visual impact while maintaining an understated and refined appearance. The caramel tones of her outfit not only exude a sense of warmth but also emphasize her taste for elegant and timeless style.
Janhvi Kapoor's mastery of comfort-driven travel looks combined with her sartorial choices makes her a true fashion inspiration. Her penchant for classic yet trendy outfits, as highlighted by this Cosset clothing ensemble, showcases her ability to strike the perfect balance between comfort, style, and chic elegance. As you contemplate your next wardrobe selection, taking cues from Kapoor's refined fashion sense could provide valuable inspiration for creating a captivating and comfortable ensemble.
Janhvi Kapoor's impressive ensemble was crafted from pure cotton linen, showcasing her commitment to conscious and sustainable clothing choices. Cosset clothing's investment in eco-friendly and natural fabric creations aligns perfectly with Kapoor's style ethos.
The ensemble consisted of a baggy-sleeved shirt that featured buttons, broad cuffs, a classic collar, and a hem that struck the perfect balance between comfort and style. This combination of design elements added to the overall aesthetic of the outfit, creating a harmonious and well-coordinated look.
Paired with the shirt were straight-fit pants that contributed to the ensemble's clean and polished silhouette. The choice of straight-fit pants further accentuated the simplicity and sophistication of the outfit, enhancing its overall appeal.
With an affordable price tag of Rs 5,490.00, this ensemble not only demonstrates Janhvi Kapoor's ability to find stylish pieces at accessible prices but also highlights her support for brands that prioritize sustainable and conscious fashion practices.
Janhvi Kapoor's fashion choices, such as this one from Cosset clothing, serve as a source of inspiration for individuals looking to embrace comfortable yet stylish ensembles made from natural fabrics. This ensemble underscores the idea that fashion can be both conscious and chic, promoting a more responsible approach to clothing without compromising on style.
Janhvi Kapoor, the Bollywood beauty, is known for her versatile fashion choices, whether she's on holiday, enjoying a day out in the city, or attending work-related events. On one of these occasions, she was spotted with the Bellechasse Biaude PM Bag, showcasing her impeccable taste in accessories.
Crafted from Cervon Calfskin and featuring the iconic Goyardine Canvas, the bag exuded an air of sophistication and luxury. The top handles of the bag added a touch of practicality, making it both stylish and functional for various occasions.
Kapoor's choice of the Bellechasse Biaude PM Bag aligns with a key rule in building a stylish closet: always have a classic black tote bag on hand. A black tote bag is a versatile accessory that effortlessly complements a wide range of outfits and situations. It's a timeless piece that can be seamlessly integrated into both casual and formal ensembles.
The functionality of a black tote bag shines through during various moments, whether you're exploring the city, traveling, or attending work-related engagements. Its spacious design and sleek aesthetic make it a reliable companion for carrying essentials while elevating your overall look.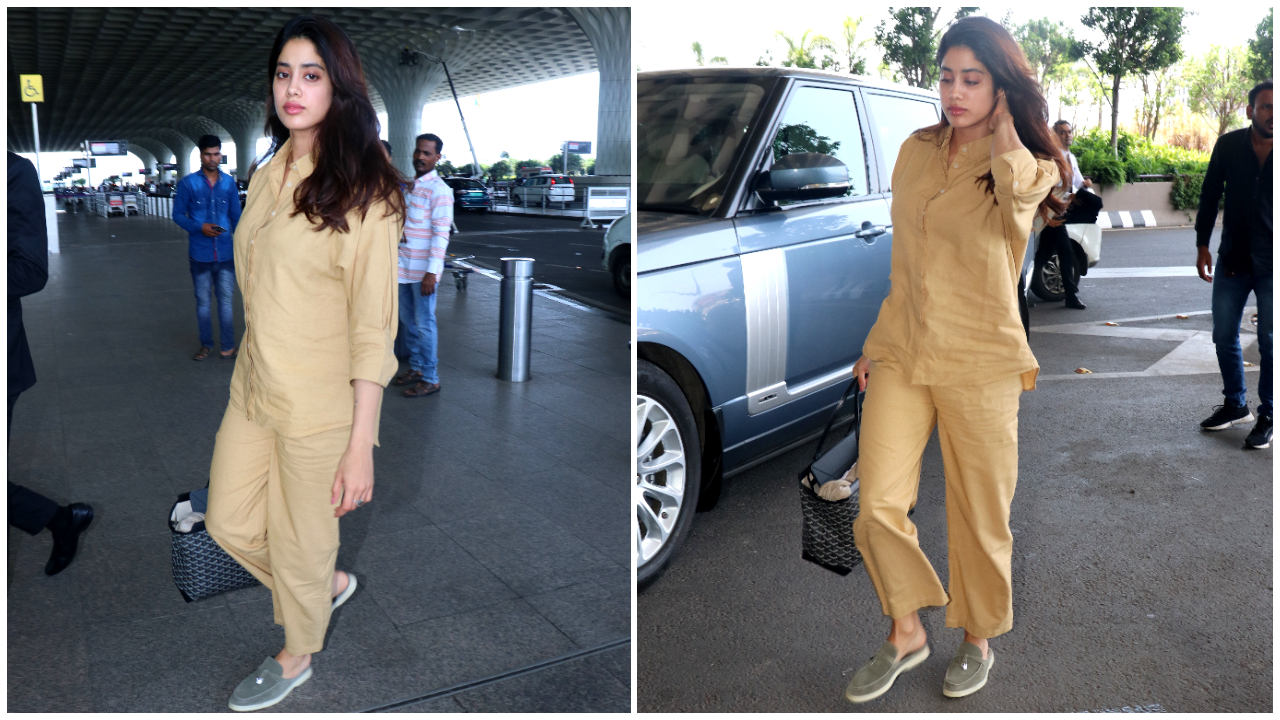 Janhvi Kapoor's choice to incorporate the Bellechasse Biaude PM Bag into her ensemble serves as a reminder of the enduring appeal of classic and versatile accessories. This bag not only adds a touch of elegance to her outfit but also showcases her understanding of the key elements that contribute to a well-rounded and stylish wardrobe.