Cinema has the power to influence the thinking of the people. No doubt, it has brought about a change in society and social trends.
Cinema is a pacesetter because it has a direct impact on our social lives. The most significant potential of cinema is that it is the most effective mass media instrument.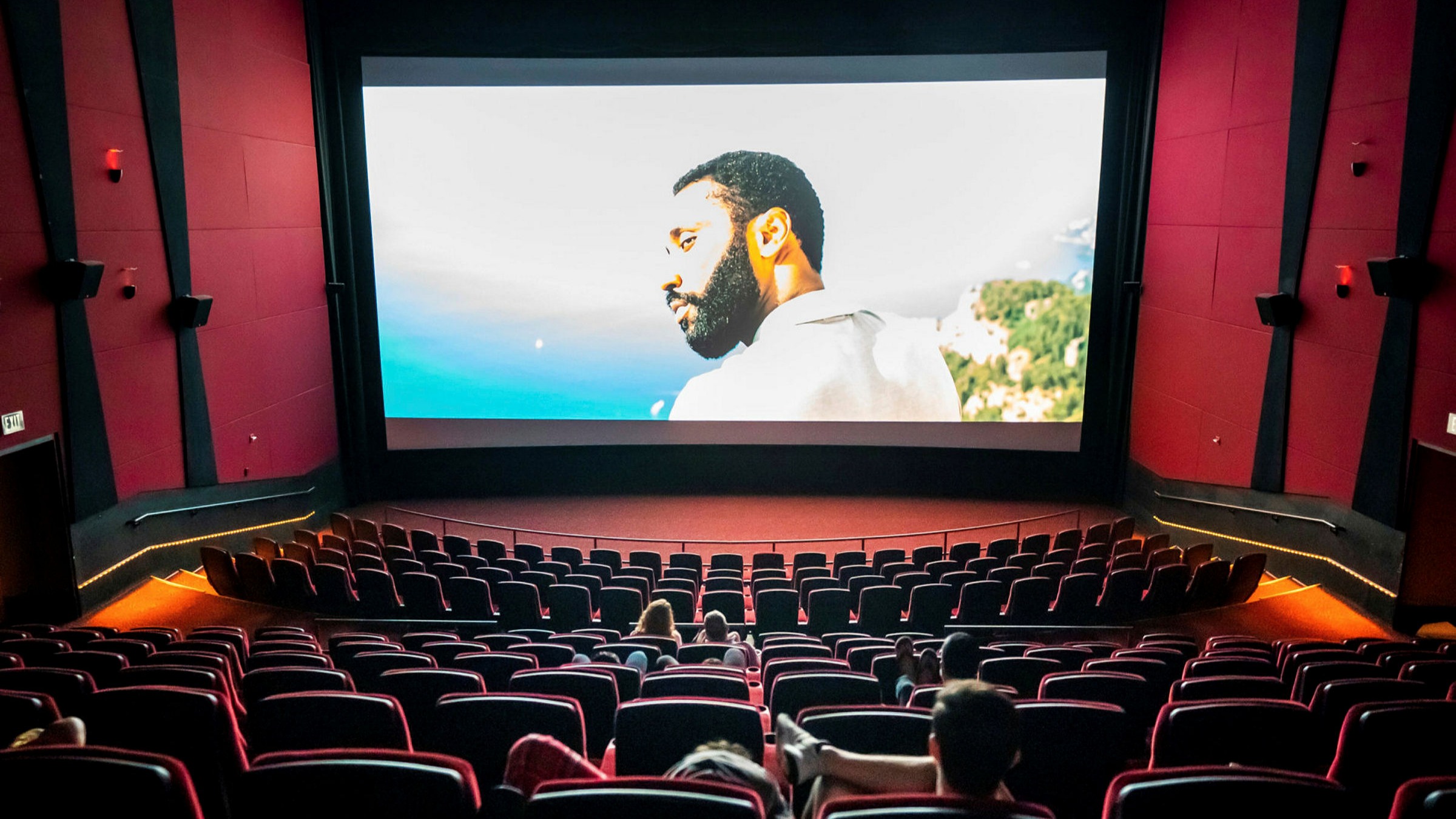 The movies of earlier days were black and white. The movie posters were hand-painted, and little promotion was required. To promote movies, newspapers and radio stations were used. The movies made were of simple themes either of comedy, drama, romance, or action genre.
They were shot in a film studio, and the foreign shoot was not very common. With 2-3 dedicated actors and a few songs, preferably a male-centric film where actresses were given flower pot roles. They had a limited budget and technology.
Now the movies are entirely different; the tables have turned. The first significant change was the introduction of colored movies. Earlier, a poster was sufficient to launch a movie, but now a teaser, a motion poster, a trail music launch, etc are just a few things required to introduce a movie.
The genre of films has intensified, be it an autobiography, period drama film, horror-comedy, etc. Now the budget for some films is as high as rs 500cr. Let's not even talk about the growth of technology.
The emergence of OTT channels has changed the game entirely, nowadays people prefer to watch movies at the comfort of their home. Some of these focus on live streaming others have niche services whereas some are geared towards general audience. Some of the most popular channels are Netflix, Amazon Prime and Hotstar.
Nowadays, many books are being converted into films. We can see the literary adaption of drama, novels, and comic books into movies. This is immensely popular among the children and the younger generation. Examples include Superman, two States, Harry Potter, Batman, etc.
There are many movies made on women, about women, in which women play a protagonist role which was not prevalent some ten years ago.
Movies like Razzi, Queen, Pink, Mary Kom, and Thaapad have done amazingly well and are also being appreciated.
We have also seen many actresses talk about the pay disparities, be it Taapsee Pannu or Kareena Kapoor; they have also spoken about the fact that they have felt the pay disparity has reduced in the past years. The lines are blurring now, they said.
Lastly, how can we forget the power of social media? It has changed the game completely. Nowadays, actors promote their films on social media; they use them to engage with fans and encourage brands.
Sometimes celebrities openly speak about important issues on their platform. We can see a lot of actors also have a youtube channel which again helps them connect with their fans closely and give glimpses of their everyday lives.
After the film's release, actors have to promote the film on social media or by sitting in interviews. Even though the market size of OTT is increasing, Cinema is here to stay!!
Edited by Urvashi Gupta