The lottery has always been a popular source of excitement and entertainment in India, with many people purchasing lottery tickets in the hopes of turning their fortunes every year. And this excitement and hope have no doubt found their way into the world of Bollywood, with many movies made about the subject, allowing people to at least live those fantasies vicariously by watching these films.
Since the lottery is making another popularity resurgence thanks to online lottery websites, we thought of compiling a list of the best Bollywood movies about winning the lottery. So while you buy online lottery tickets and wait for the results to roll in, you can always pass the time while watching some of these masterpieces.
5 Best Bollywood Movies about Winning the Lottery!
1. Fukrey
How can someone think of the lottery and not think of Fukrey immediately after? This coming-of-age saga is about four boys who get themselves into all sorts of trouble, even going against a local gangster by the name of Bholi Punjaban until they can finally win the lottery and put an end to their woes.
Fukrey gave us memorable dialogues, characters, and songs, establishing itself as one of the most popular movies ever given to us by the new-age Bollywood. 
2. Fukrey Returns
In this fun sequel to the first Fukrey, the gang returns with new troubles as well as new lottery schemes to make money. When Bholi Punjaban comes back to haunt these four boys, they hatch a plan to make money by setting up a lottery shop.
Fukrey Returns takes us back to the story of our favourite characters – the unlikely love story between Choocha and Bholi is worth watching any number of movies! 
3. Malamaal Weekly
Malamaal Weekly is a movie that centres on a small village in India, where most people enjoy playing the lottery. When a local town drunk ends up getting the winning ticket of 1 crore rupees and dies right afterwards, the entire village scrambles to claim the lottery ticket as their own.
With veteran actors like Paresh Rawal, Om Puri, Ritesh Deshmukh, and Rajpal Yadav, this comedy movie is definitely worth a watch!
4. Lootcase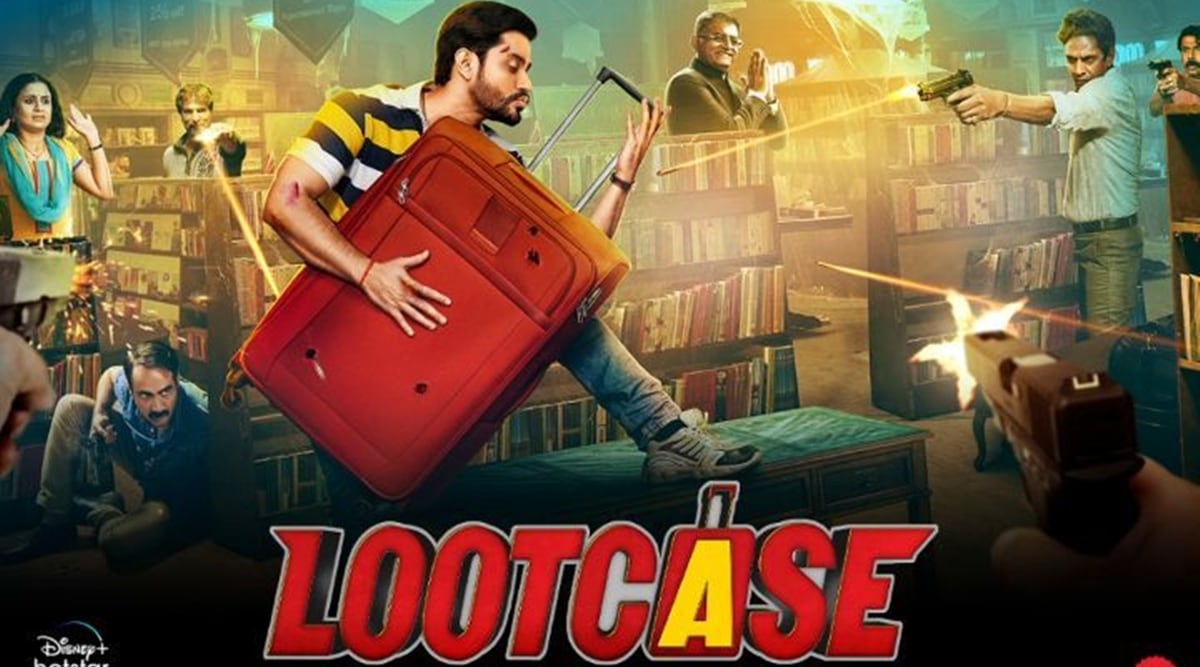 While this movie isn't strictly about winning the lottery, we can all agree that Nandan Kumar (Kunal Khemu) finding a suitcase full of millions in cash certainly wasn't possible without a huge stroke of luck!
Lootcase is yet another comedy with wholesome characters, a hilarious story, as well as the answer to the question – what happens when a middle-class man finds a whole lot of money?
5. Luck
With a star-studded cast, luck is an action-thriller that centres around the concept of luck, lottery, and gambling. The central character, played by the great Sanjay Dutt himself, considers himself the luckiest man until he meets another man (Imran Khan) who considers himself just as lucky.
Both decide to create a game in which they ask lucky people to participate, and the luckiest of them will win all!