Trends
No ban for Bitcoin yet but India wants to tax cryptocurrencies like horse racing
After years of dawdling on how to treat cryptocurrencies, the government of India finally came out with its plan for the nascent industry—but it's one that is already splitting the digital currency community as early as now.
It's not illegal to buy and sell crypto in India, officials say
In her budget speech in early February, Finance Minister Nirmala Sitharaman announced that the nation plans to levy a 30 percent tax on the income from the transfer of virtual assets. The announcement effectively removed uncertainties surrounding the legal status of buying and selling digital currencies in the country, an activity that officials describe as a "grey area" similar to that of online betting.
"There's been a phenomenal increase in transaction in virtual digital assets," Sitharaman said in her speech. "The magnitude and frequency of these transactions have made it imperative to provide for a specific tax regime."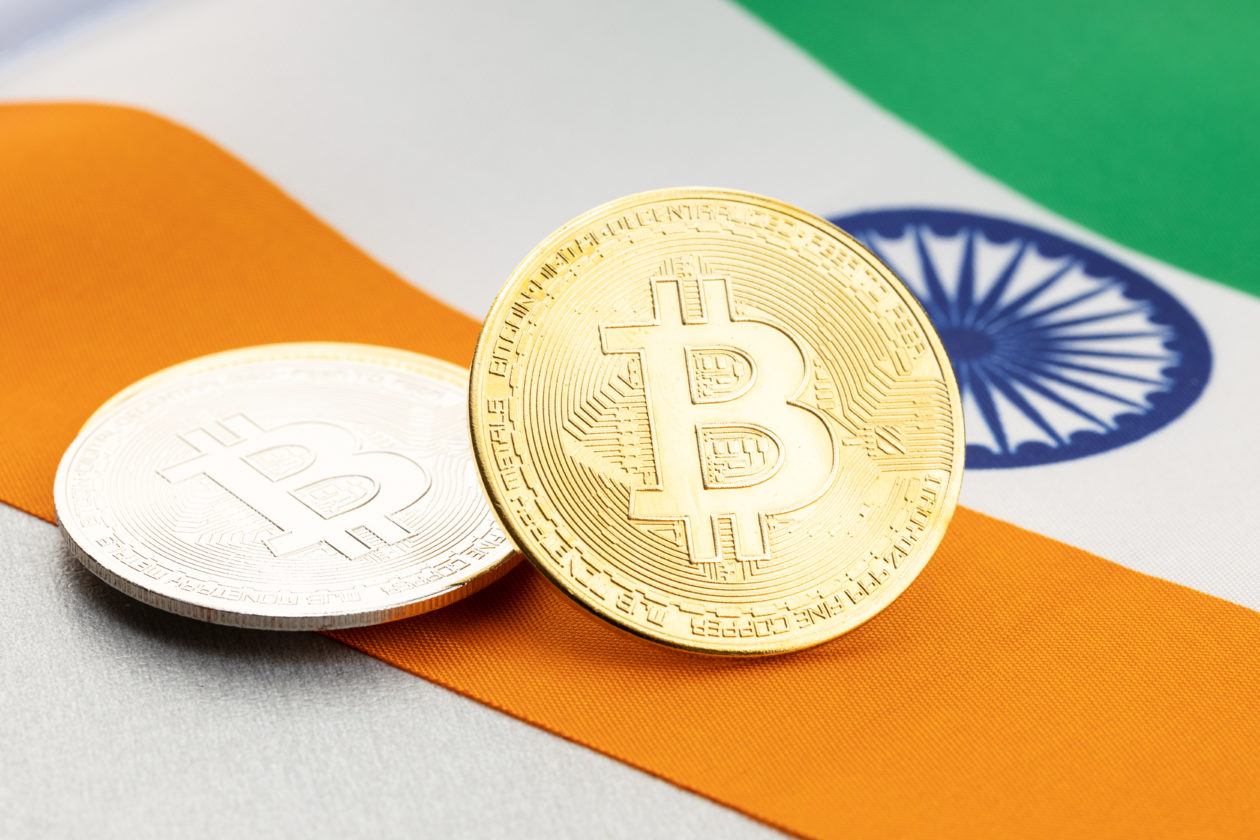 The tax on crypto proceeds is scheduled to take effect in the next financial year, starting April 1. However, fans of cryptocurrencies are already split on the new tax proposal: On one hand, by taxing digital currencies, there is a strong possibility that the government may soon regulate the sector rather than ban them outright—a stance that is strongly supported by the Reserve Bank of India.
On the other hand, the 30 percent tax—already harsher compared to the 10 percent imposed on stocks and other regular asset classes—implies that the government is treating cryptocurrencies as a wild gamble. Government officials admit as much, noting that the tax on crypto transactions is being treated the same as taxing gambling winnings. In an interview with Bloomberg, Finance Secretary T.V. Somanathan described the tax as a "framework that treats crypto assets the same way we treat winnings from horse races, or from bets and other speculative transactions."
India tax proposal a mixed bag for crypto investors
In addition to the 30 percent tax on crypto earnings, the finance ministry is also slapping a 1 percent tax deducted at source (TDS) on every crypto transaction, resulting in more costs for traders. Investors will also be unable to claim tax deductions for exchange fees, unlike with traditional asset classes where investors can claim a tax deduction on brokerage fees and even on the investment itself.
The new tax regime laid out by Budget may be a much better solution to outright banning cryptocurrency-related activities in the country, it nevertheless highlights a fundamental issue with how India is dealing with the nascent industry—similar to how the government is treating the thriving sector of online horse race betting India.
The government has placed a flat 28 percent GST on services provided at and by Turf Clubs, which resulted in the hike in service prices, along with lowered turnovers. This, as pointed out by ENV Media analysts in their report about sports betting in India, is threatening the sustainability of the horse racing ecosystem in the country even though it's considered a legal activity in India.
According to the ENV Media report, "The racecourse betting operators have requested that GST be imposed only on the commission/service fee held by the club and not the entire face value of bets made (much like other legal gambling segments have spoken about GST on rake fees and not on turnovers). The main argument of all legitimate betting service providers is that a sharp rise in prices has led to the rise of black markets, defeating the purpose of a higher tax collection."
Similarly, a 30 percent tax on cryptocurrency transactions will prove to be unsustainable and will only pave the way for black markets as people start looking for alternative ways to trade crypto. For now, Somanathan said it's an "ongoing debate" on what will happen to the future regulation of crypto, noting that, "The government's approach is to consult widely and also to look at what's happening internationally."