Trends
BJP MP Urges Government to Regulate Online Gaming
Sushil Modi, a Rajya Sabha MP, has called for taxation and regulation on real money online games. Citing a gap in legal definitions, the politician has prompted fresh debates about the future of online gaming in India.
Taxation and Legislation Go Together
Speaking during Zero Hour, MP Sushil Modi treated online gaming as an issue of national importance that has long been overlooked. The absence of uniform taxation and even basic regulatory standards has made the industry less transparent, he claimed, despite being a "booming" digital sector that clearly needs legislative attention.
Comparing it to the cryptocurrency segment, the Rajya Sabha MP from Bihar reminded that most skill, fantasy and casino games like online roulette for real money are neither taxed uniformly, nor classified properly under the current legal framework. This has led to instances of abuse and addiction, without much possibility of intervention on behalf of authorities.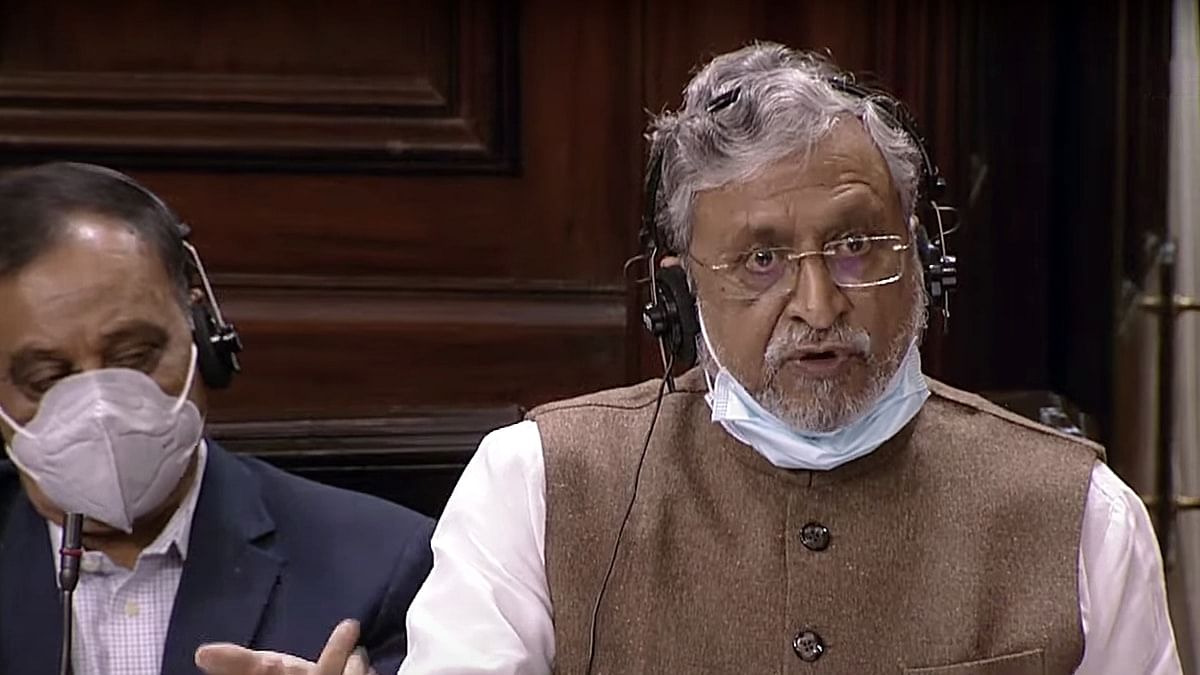 This "regulatory lacuna" is seen as a major problem particularly because online gaming in the Union is flourishing. There are reportedly over 400 million desi online gamers, ranging from casual to professional, and the number is expected to pass 650 million in 650 in 2025. Industry turnovers are estimated to reach almost Rs 30,000 crore in the same timeframe.
Bharat is consistently among global leaders in mobile game downloads, recording around 10 billion app installs for a second year in a row (equal to roughly 20% of all gaming app downloads worldwide). And while many domestic tech startups strive to stay competitive in the face of offshore and illegal competition, others find it difficult to run a sustainable business given the legal uncertainty.
A comprehensive legislative framework on skill and chance gaming can bring order and legitimacy to a sector India should be proud about. While the Ministry of Electronics and Information Technology has been indicated as the responsible institution for coming up with the regulatory standards, the task seems to cover a wider range of social, economic and cultural aspects and needs careful review by lawmakers.
A Way to Protect Vulnerable Users
Essentially, the MP has a valid point, as regulation has proven effective in protecting players at risk and making the best out of a growing digital segment. Most mature gaming markets have set up a national licensing system, achieving a much better-controlled market. A Central-level regulation manages, if done well, to mitigate public risks and transform economic opportunities into benefits.
Taxation, job creation and consumer protection are among immediate impacts that regulation can achieve. In the long run, that means more transparency for those based offshore and more investor interest in tech startups based in India. "Undesirable effects" that MP Modi cites, are handled by a supervisory agency with the help of information campaigns and online monitoring – e.g. time and spending limits, age limits, PAN card ID and fraud controls.
In the past couple of years alone, average weekly times spent gaming have gone up from 2.5 hours to almost 4 hours, the lawmaker reminded. Although much of that trend has been blunted ever since the gradual reopening of the nation (and the world), it is unlikely to return to pre-Covid levels. Authorities can simply accept the reality and deal with it or surrender desi businesses and consumers to black markets and unlicensed offshore gaming sites and apps.
Any laws and regulations, in the end, need to be carefully worded and keep in mind previous court rulings. At least three states tried to ban online gaming to different degrees but High Court judges struck such rules down as unconstitutional. With the digital segment in continuous evolution, India certainly needs to review its outdated real-money and casual gaming policies and install protection and control mechanisms in the face of a dynamic market reality.