We all have heard of cases of animal brutality in India. Still, the recent one which shook everybody was the killing of a pregnant elephant with a 15 week fetus was genuinely horrifying. Indeed, this is not the first one. We have come across many cases like a man who had sex with a dog, which led to a dog's death, a street dog beat up to death by a Chennai-based housewife, a man threw a dog from the 4th floor and whatnot. One page would not be enough to describe the brutality.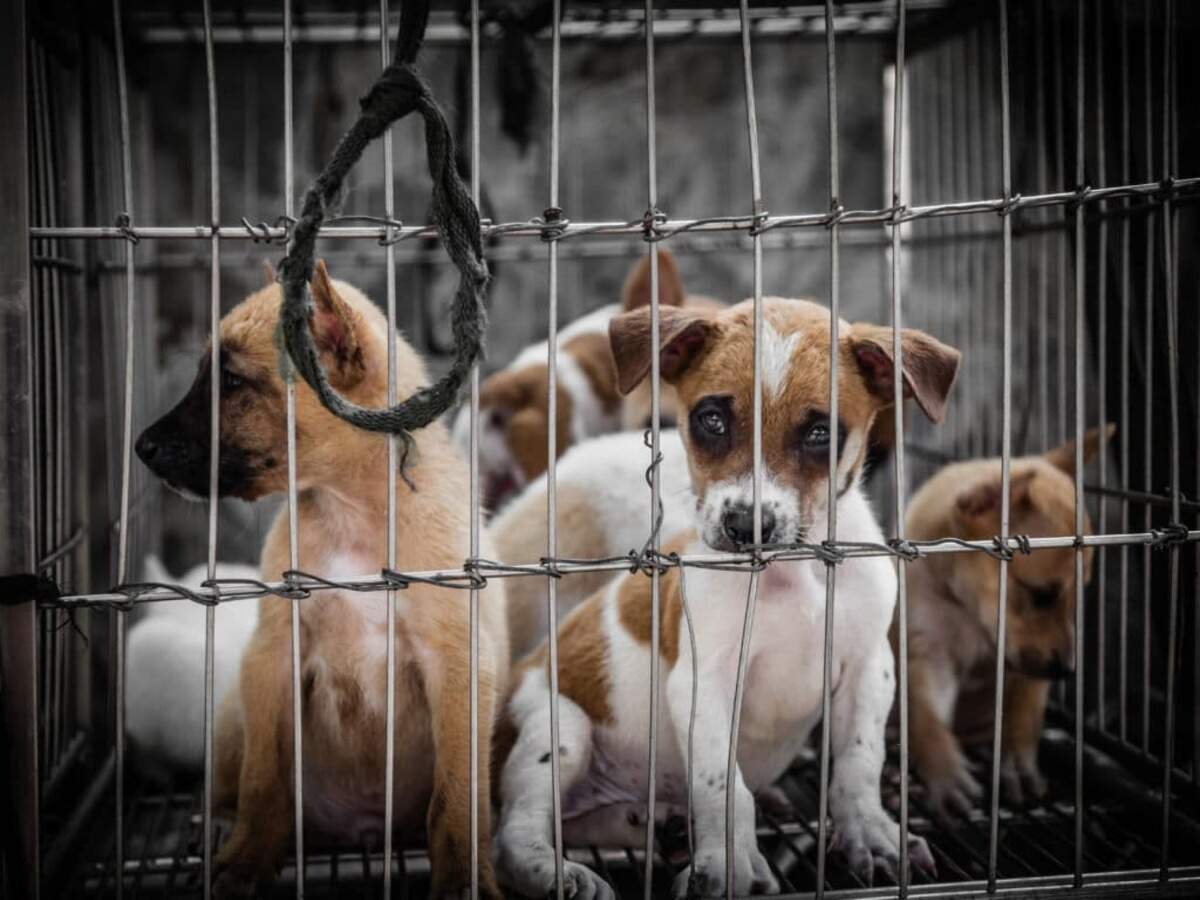 If we look at the holy books of Hindu mythology, it has been clearly stated that if a man kills any pregnant lady or animal, society will face the consequences of the act committed by that one person. In other words, the entire society will be cursed.

The question here that we need to ask is, ''Are we humans? Do we deserve to call ourselves human? ''Which kind of human shows such inhumanity?" Many people explain such acts. This happens because of frustration, anxiety, depression, stopping the wild animals from spoiling the farms, etc., but these are merely excuses to defend such inhuman practices.
There has been the Wildlife Protection Act of 1966, PETA, and many organizations doing a bit in every possible way, sometimes going out of their way to protect these innocent lives. Sometimes they also feel it is difficult, probably because of the attitude of the people or no strict law in place to punish the culprits.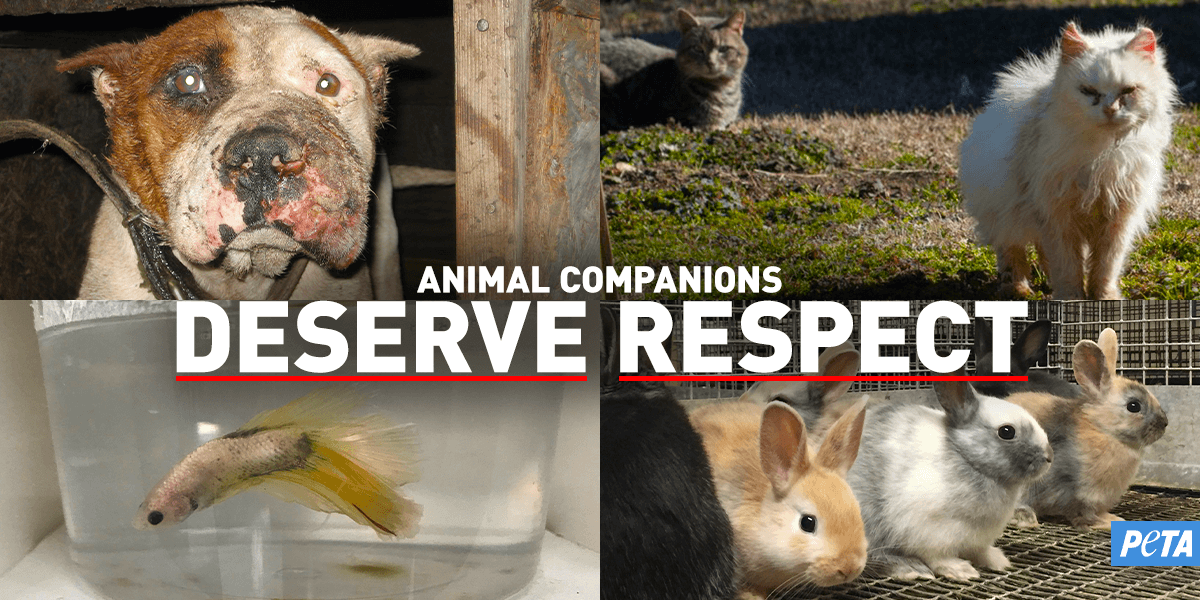 Honestly, there could be many reasons for this brutality. Still, I understand that the increasing cases are the non-implementation of laws but lack empathy and sympathy. Humans are blessed with the ability to feel someone's pain, but unfortunately, we lack this nowadays. Article 51A of the Constitution of India states that all the citizens of the country must preserve and protect wildlife. The Supreme court had once said in its verdict that animals too have the right to live with dignity. Still, we, as so-called educated people, forget that.

There is a strong need for self-realization where we should retrospect if we were right while treating these innocent lives. We should teach our children to have sympathy as well as empathy for these innocent lives.


Edited by Prakriti Arora