Fashion
Celebrities who have their own clothing line
In today's modern times, where we have all been so socially intertwined, we look upto our favourite movie stars or celebrities for everything. Be it for how they workout and stay fit to how glamorous they look. We gaze hours at how incredible they look, be it them attending any event or merely just dinners. We cannot help but observe every little detail of how they have their hair done to what they are wearing. We try to follow them for everything. This is why celebrities today have become entrepreneurs by coming up with their own line of clothing for people who are fond of them and their work.

Here are a few celebrities who have their clothing lines.
AllAboutYou by Deepika Padukone

Deepika Padukone came up with her own label AllAboutYou in 2015, in collaboration with "Carlin" a french fashion agency, and the garments are sold online on Myntra. The brand is stylish, sophisticated, chic yet very affordable. Deepika says, "For me, fashion means a sense of accessibility and cosiness that can be seen in my designs. These clothes are the extension of my personality, of a multitasking woman who is in the age group of 18-35."
NUSH by Anushka Sharma

NUSH is an amalgamation of the actress's personality and of every woman out there. She is involved with sampling, quality control, styling, marketing, business choices and aesthetics. She also admits that coming up her own label was something she had in mind for several years and finally came across with Nush in 2017. The actress collaborated with Suditi Industries and is sold through various e-commerce and offline retail channels like Myntra, Jabong, nush.in.

Being human by Salman Khan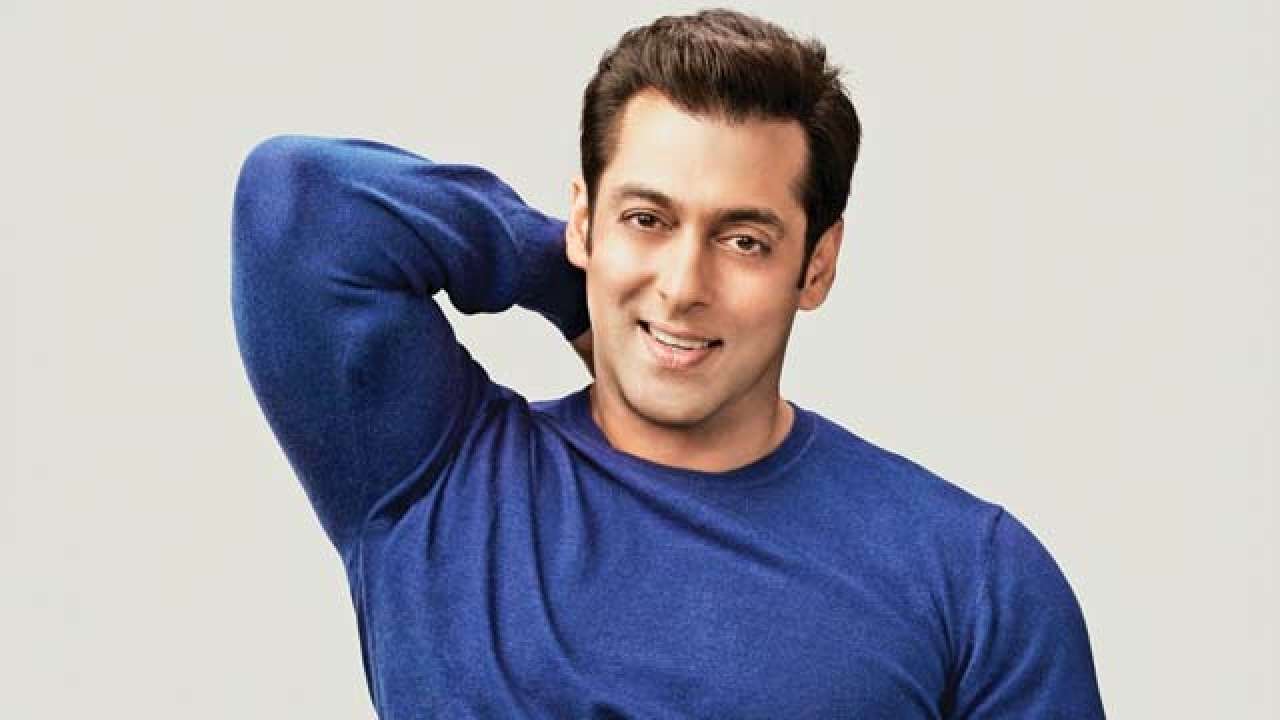 Being Human Foundation is a Mumbai based charity founded by Salman Khan back in 2007. This charitable trust works for education and healthcare for the underprivileged kids in India. He is also the brand ambassador for the clothing label. The charity is capitalised by the commodities sold under Being Human. This is also one of the big brands today as it has a good global presence across 15+nations worldwide since 2012.

Rheson by Sonam Kapoor and Rhea Kapoor

Bollywood's fashionista Sonam Kapoor launched her own label in 2017, along with her elder sister Rhea Kapoor who's a famous fashion stylist. The brand name stands for both of their names, 'Rhe' for Rhea and 'Son' for Sonam and focuses on accessible, affordable fashion. The two sisters, aimed for their line of clothing to help, empower women and provide them a platform wherein they do not have to spend more to look stylish. Accordingly they came up with " No Rheson you can't" as their tagline. The garments are sold exclusively under Shoppers Stop, offline and online.
House of Pataudi by Saif Ali Khan

House of Pataudi is an Indian ethnic wear brand, co-owned by Saif Ali Khan, Myntra and Exceed entertainment was started in 2018. The intention behind the creation of the brand was to showcase the family's rich legacy and heritage values to the people through a clothing line. House of Pataudi aims at reaching customer's hearts while also maintaining culture and tradition. The brand's very popular amongst youngsters for its styles at affordable price points.
The Label Life by Malaika Arora, Sussanne Khan and Bipasha Basu

TheLabelLife was founded in 2012 by Preeta Sukhantar who works with Malaika, Sussanne and Bipasha to create signature collections of clothing (The Closet Label), fashion accessories (The Trunk Label) and Home decor (The Home Label). The brand sells extensively through Myntra, Jabong and it's own website also. The brand was earlier known as LabelCorp and renamed recently.
HRX by Hrithik Roshan

HRX launched in 2013 by Hrithik Roshan is an Indian fitness and sportswear clothing brand. The brand puts together apparel, workout accessories of casual and sports style at affordable prices with high quality fabrics and materials. The actor came up with the label's name HRX, where HR being the actor's initials and X for the extreme. The actor visualises the brand to be there for the people to inspire them to give their best and never give up in life. The brand is also famous for making garments of very lightweight, quick dry yet high quality fabrics.

SKULT by Shahid Kapoor

Shahid Kapoor's main purpose behind his own label SKULT was to provide functionable street-style clothing to people. This was India's first athleisure brand to enter into the market which was announced by Aditya Birla Group in 2016. The actor himself was closely working on the designs, the collections, making till the launch which took him a year. He said, "SKULT is something very close to my heart. It is about freedom, freedom of expression, movement and street style."
The brand is sold online through abof.com and deals with athleisure only for men.
WROGN by Virat Kohli

Originally founded by Anjana Reddy but Cricketer Virat Kholi owns this line of clothing in 2014 and also endorses the same. Sachin Tendulkar has recently become a co-investor for WROGN. The brand was highly uplifted when it became the official partner for IPL for RCB players. The player believes that he has a typical and unique style of dressing up, which is why he wanted to create a reflection for the same for his audience. He also sits personally with the design team before finalising the merchandise and the brand is one of the best selling brands in India today.
YWC by Yuvraj Singh

Yuvraj Singh launched his own line of apparel called YWC which means YouWeCan. The cricketer is very confident about his brand and strongly believes the brand is going to be a hit and the revenue generated post sales go into betterment of cancer patients. Him being a cancer survivor has come up with this initiative in order to help people. Yuvraj collaborated with Shantanu and Nikhil and has expanded PAN India with merchandise over 30POS through multi-brand outlets and online retail channels.