Cinema is a powerful medium of communication and has the power to influence the thinking of the people. Amidst all the Bollywood masala, there have been filmmakers who have attempted to create content that will entertain us and provide us with a reality check and a powerful social message.
Let us look at the best films that taught us some lessons. 
1. CHAK DE INDIA
The movie takes us on a life journey of a coach who considers a failure due to a loss in a crucial tournament. The film shows us how he builds a women's team that competes at the international level and cleans his tainted reputation. The movie teaches us a lesson about tolerance and team spirit.
Streaming: Youtube
2. MARY KOM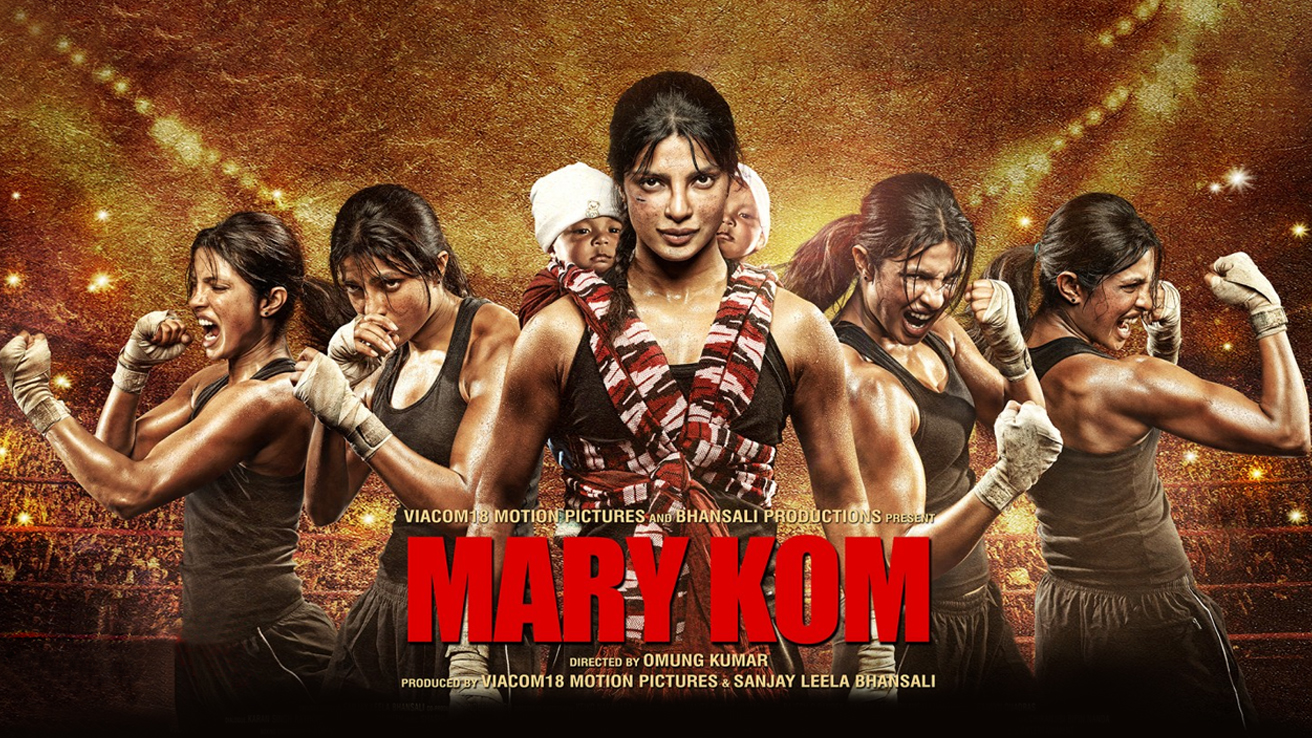 Mary Kom's talent and passion were celebrated in this biopic produced in 2014, starring Priyanka Chopra. When she won the world championship in boxing, she became an overnight phenomenon and encouraged both girls and boys to take up the sport. Her unwavering determination and never-say-die attitude inspired students to learn from her.
Streaming: JioCinema
3. QUEEN
Queen, a 2014 Bollywood film, is yet another woman-centric film that encourages the current generation to stand up for themselves. It instructs everyone to keep a positive attitude no matter what life throws at them. It can also teach people how to live a confident life while still allowing for some experience to appreciate life's treasures fully. Those who will like this film will discover how to cultivate an excellent mindset to live a carefree and joyful life.
Streaming: JioCinema
4. TOILET: EK PREM KATHA 
This movie deals with the lack of proper sanitation in the rural parts of India. This movie reminds us to appreciate the little things in our lives, which we often take for granted.
The film depicts the determination of Akshay Kumar's character to build a toilet in his village to save his marriage. Lastly, the movie also motivates us to achieve our goals, whether small or big.
Streaming: Netflix, Zee5
5. PINK
We don't need to explain what kind of social issue Pink touched upon. It was one of the best films of 2016, the powerful acting by the film's lead cast Amitabh Bachchan and Tapsee Pannu, made everyone question our society's deteriorating mindset about women.
This movie taught us to be bold and independent. The most important lesson learned was to NOT judge women by the clothes they wear.
Streaming on: Netflix, Disney+ Hotstar
6. 3 idiots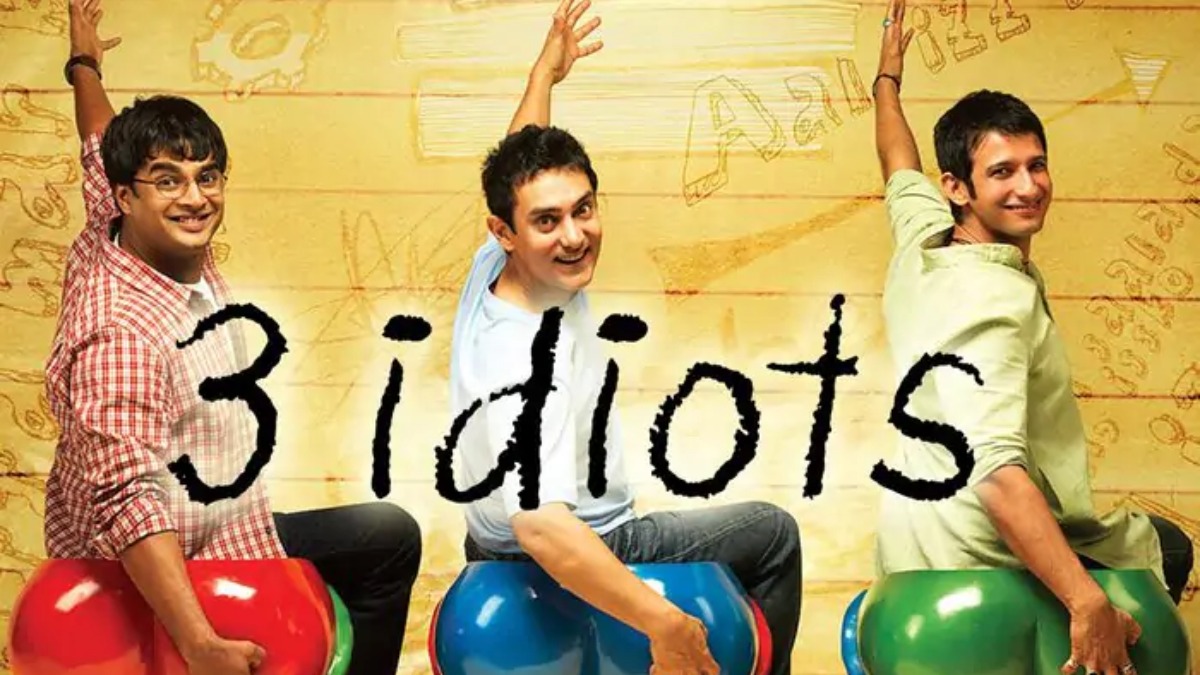 Three Idiots is an Indian film produced in 2009 that addresses educational challenges. According to Wikipedia, the picture was a huge hit, grossing more than $90 million worldwide. It won six film fare awards and the national film award, and the best popular picture award. Rancho repeatedly tells his companions not to chase success throughout the novel.
However, if you achieve excellence for perfection, success will find you. We can meet and overcome any acute crisis in life if we are psychologically intense. However, we must constantly remind ourselves that everything will be fine. i.e., the most famous dialogue of the movie 'all is well.' Learn by heart and whatever you will be easy to learn was another lesson this film taught us.
The movie is an effective medium to generate awareness among people and create a healthy environment. All the films carry an important social message, go ahead and watch the movie right now.
Edited by Urvashi Gupta