Celebs
The Eminent Journey of Actor Dhanush To Hollywood 
Actor Dhanush started his acting carrier in the year 2002. Despite having come from a family that has a cinema background, he did not taste a huge success in his carrier during his early stage in cinema. However, his hard work and dedication made him accomplish a standard place in Tamil cinema. Over the years he has grown to be a victorious actor. He is not confined only to the Tamil film industry, his continuous effort made him reach the Bollywood and Hollywood film industry as well. Now, he has acted in a minimum of 66 films in different languages.
Dhanush's Step in Bollywood:
Dhanush marked his debut in the Bollywood film industry in the year 2013. His first Hindi film was Raanjhanna and it was a successful start for him in the Hindi film industry. He was also awarded the Filmfare Award as Best Debutant Actor for the film Raanjhanna. Following that in the year 2015, he acted in the movie Shamitabh along with Amitabh Bachchan. Dhanush's third Hindi film was confirmed as 'Atrangi Re' and it is yet to be released. Even though he acted in only two films in Hindi, he created a separate fan base in north India as well.
The Next Level: Hollywood
'The Extraordinary Journey of the Fakir' was the first Hollywood of Dhanush and the movie was released in 2018. The movie witnessed quite good appreciation and it was enjoyed as a light-hearted feel-good movie. Now, actor Dhanush is all set to make his next Hollywood appearance.
'The Gray Man' is the next Hollywood film in which Dhanush will acting. Recently, the trailer of this film has been released. He will be sharing the screen with popular Hollywood actors in his upcoming film. We hope, Dhanush builds a new set of foreign fans after this film.
Dhanush As an All-Rounder In Film Industry:
Dhanush is not only a versatile actor, but he is also a producer, lyricist, singer, director, screenwriter. He even won many awards as a producer, singer, and lyricist. This proves that he brings the best out of him in every field he is into.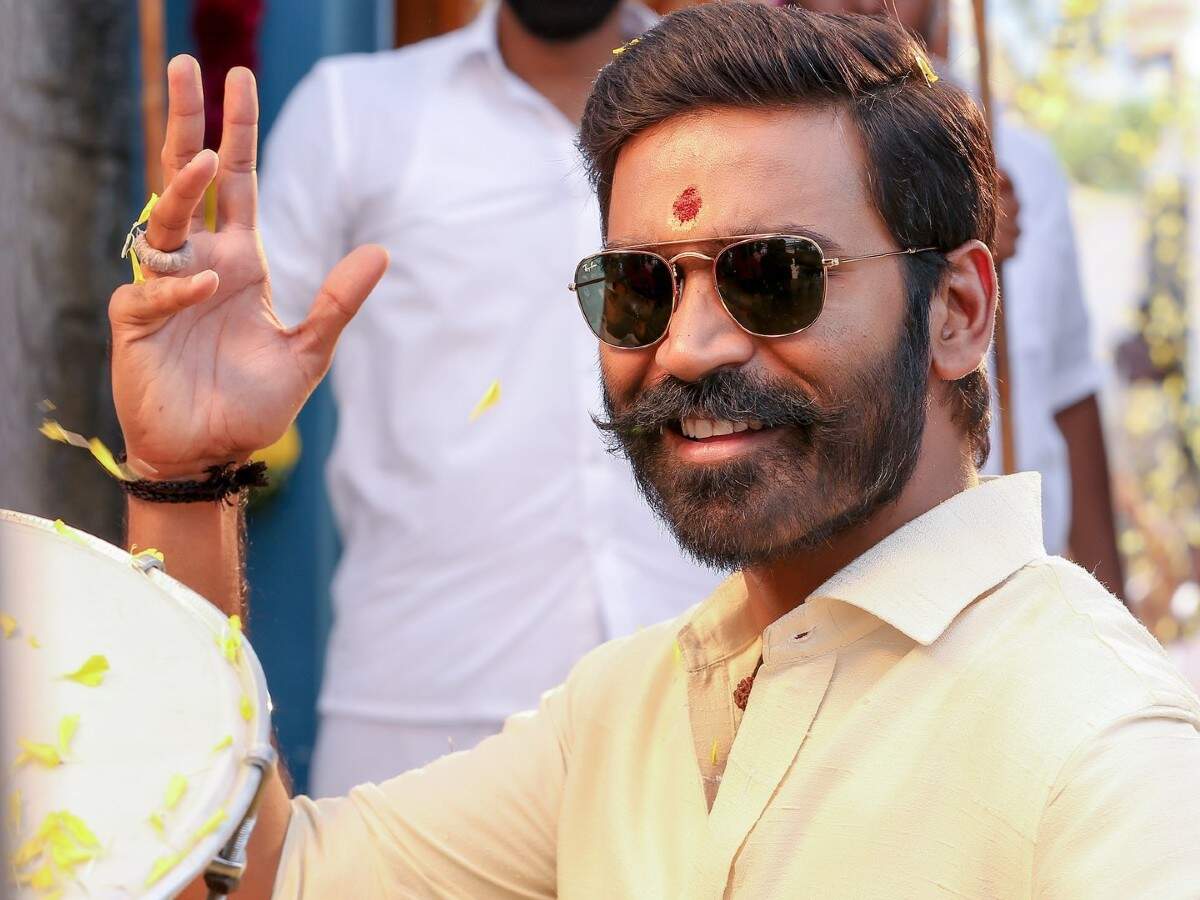 Awards and Honours That Dhanush Received:
'Why this Kolaveri di?' song, sung by Dhanush gained his international limelight. This song gained huge popularity in the year 2011.Also, the 'Rowdy baby' song from the movie 'Maari 2' sung by Dhanush came to have international popularity. This song now has one billion views on YouTube.
Dhanush has achieved miscellaneous awards in his carrier. He has received a collection of Filmfare, SIIMA, and Vijay Awards for his work in the film industry. Above all, he was honored with the prestigious National Award thrice. He has a long way to go and achieve more.
Dhanush is an inspiration for many youths who aspire to become an actor. His fans look up to him as a role model. He is also standing as a perfect example for the following phrase, "Opportunities don't happen. You create them."