Investigation movies are very much liked by many people these days. The Bollywood film industry has also made many investigative thriller movies.
The top 10 investigative thriller movies are:
This investigative thriller was released in 2008. In this story, all the accidents happen between 2 pm to 6 pm on Wednesday, where the police commissioner gets a call from some unknown person, and he says that leave the people imprisoned in jail, or else he will blast bombs everywhere.
UGLY
This movie was released in 2013. In this investigative thriller, an actor's daughter gets kidnapped, and the whole story continues on this investigation. The ending of this film is unique. The film became quite popular among the audience.
BLUE ORANGES
This movie was released in 2016. This investigative thriller follows Kavi and Shalini, who were once very much in love with each other. They suddenly meet in Mumbai one day after eight years of their breakup. But the twist in the story comes when Shalini gets murdered after 3 hours of meeting. The police start the investigation of this mysterious murder case, but there is a new twist in the investigation of this story. This story is about a mysterious murder case.
KAHAANI AND KAHAANI 2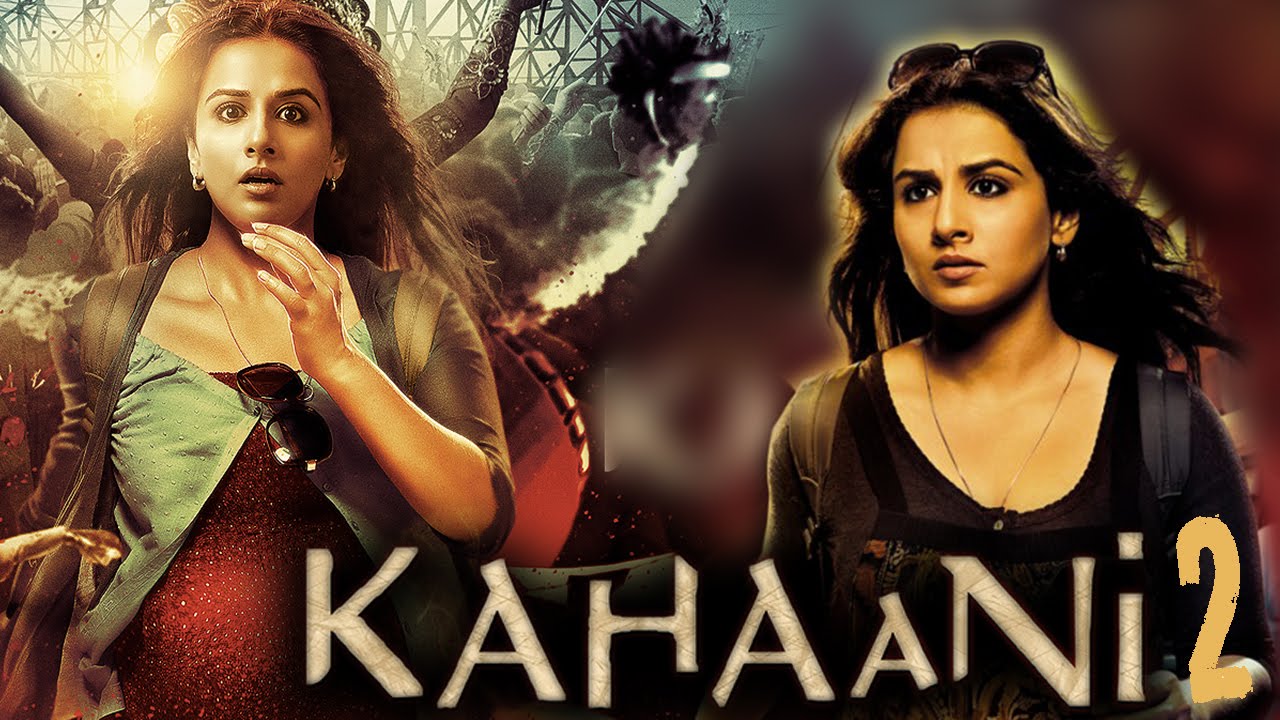 This investigative thriller comprises of two movies. In the first movie, a wife searches for her missing husband. In the second movie, a mother searches for her paralyzed child. Vidya Balan plays the lead in both the movies.
THE IMPOSSIBLE MURDER
The Impossible Murder is an investigative thriller movie that was released in the year 2010. An old woman is killed in an impossible situation in a locked room – 5 witnesses hear shouting, thus rushing into the room and finding the woman dead. But no evidence of a killer and murder weapon is found here. The question is often why someone would murder an older woman.
MIRROR GAME
Mirror Game, released in 2017. In this movie, Professor Jai Verma is trapped in a broken sandal from which he is looking for a way out. Meanwhile, one of his ambitious students, Romy, comes to him to ask for help. Taking advantage of the opportunity, the professor offers Romy in exchange for help and accepts the offer. After that, a lot of twists come into the story. What was in return for the offer is told in this story.
MY WIFE'S MURDER
My Wife's Murder was released in 2005. The movie starts when a woman named Sheela goes missing, and her husband seeks help from the police. The twist in the story comes when Sheela's dead body is found. In the eyes of the police, his husband is the biggest suspect.
7 HOURS TO GO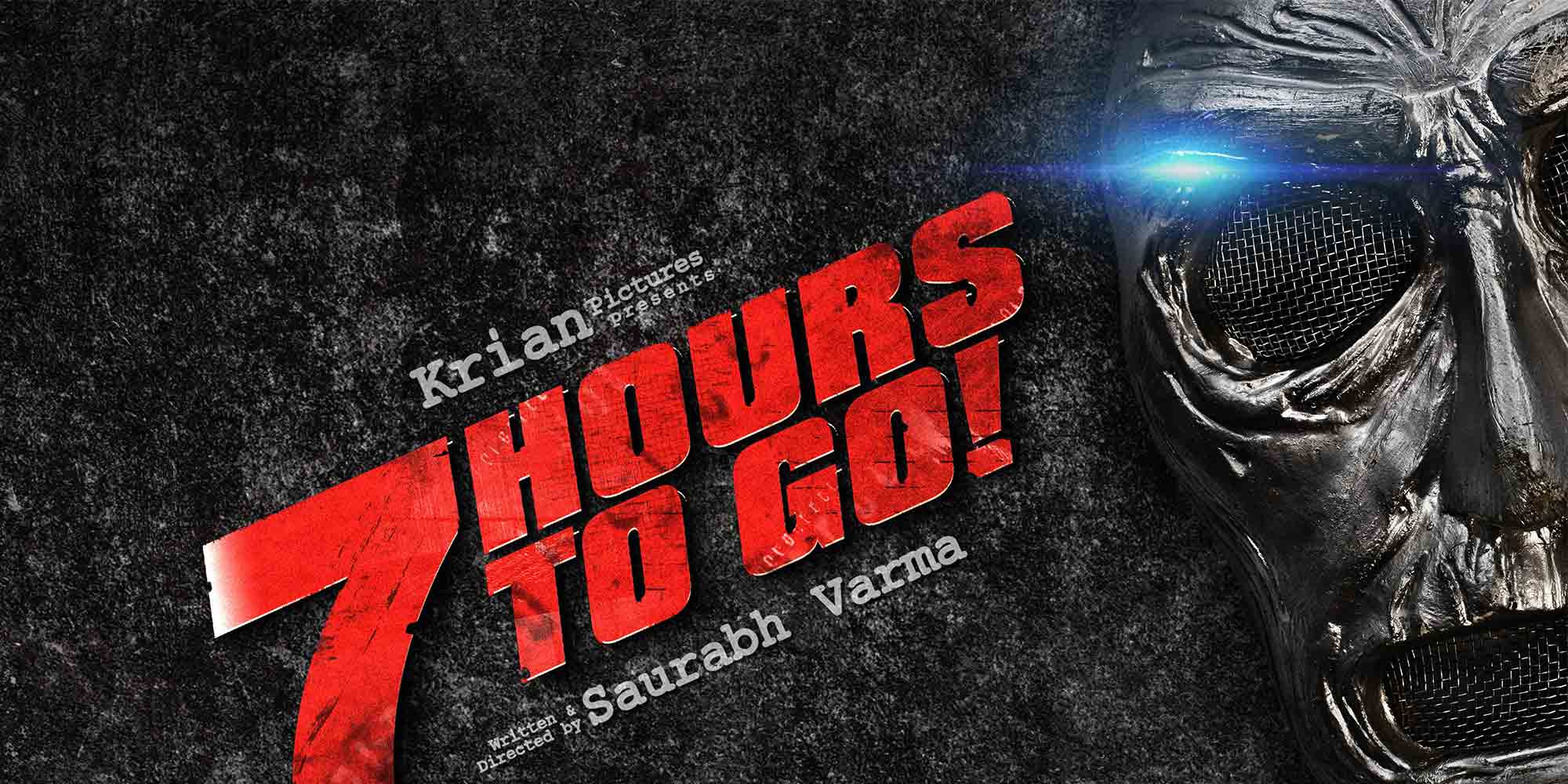 7 Hours To Go was released in 2016. In this movie, a man kidnaps 7 people and puts conditions in front of the police that they have to fulfill in 7 hours. Then after that, the man will leave the 7 people who he had kidnapped.
8*10 TASVEER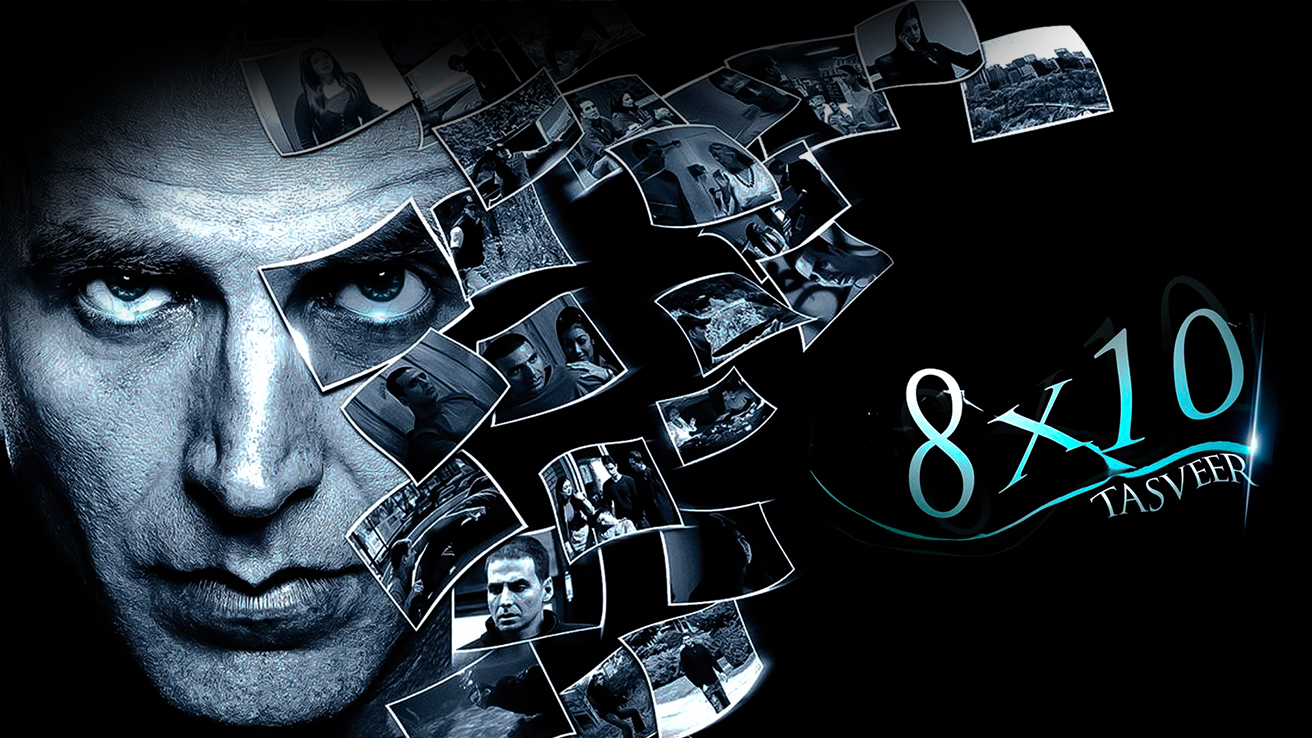 8*10 Tasveer, this movie was released in 2009. In this, the character Jai has the ability to see the past by looking at the pictures. When his father is mysteriously killed in a road accident, he decides to use his power to find the killer. The movie is filled with mystery and suspense.
FEVER
Fever was released in 2016. In this movie, a person wakes up in a hospital where he loses his memory. All he remembers is that his name is Armil and he is from Paris. Later, he gets a vision where a woman is murdered. He keeps getting entangled in all this that soon he gets murdered in a real one. In this story, a murder mystery has been told, which becomes real. Is Armil trapped, or is he delusional?
Edited by Anupama Roy